App helps doctors screen for opioid dependency
News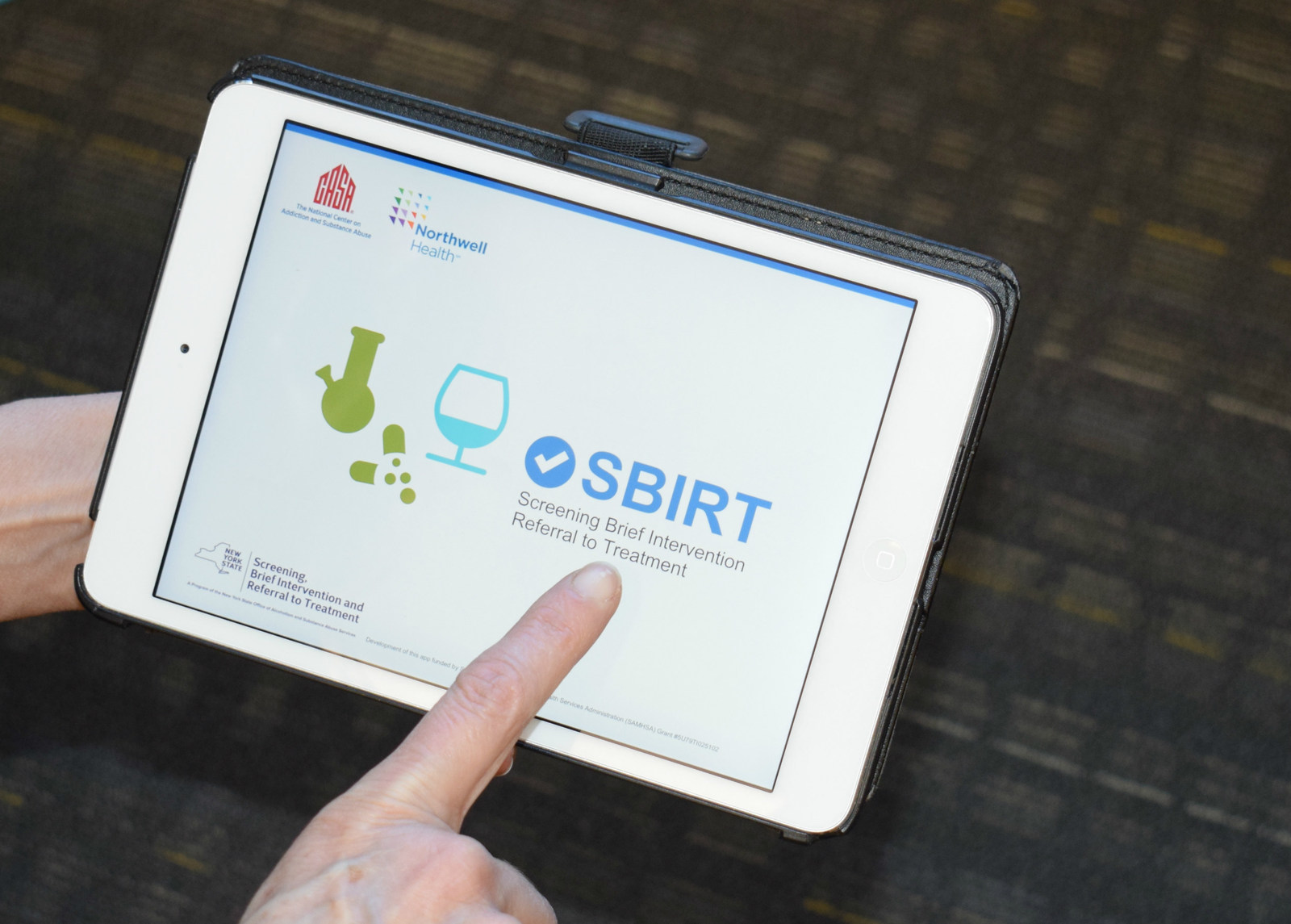 Opioid dependency is becoming a widespread and deadly problem in the US, yet many doctors and health providers are not trained to screen patients and help them get treatment.
As a result New York-based health firm Northwell Health and the non-profit organisation Center on Addiction, have released a new app for health care providers that guides them through the process.
The Screening, Brief Intervention, and Referral to Treatment (SBIRT) app is designed to be used by providers in a healthcare setting.
Available for tablets, it has a standardised set of short questions to use with patients to help identify potentially problematic patterns of drug or alcohol use.
If answers identify a moderate to high level of risk for health or social problems due to substance use, the app guides healthcare professionals on how to speak to patients about their readiness to change lifestyles and set new goals.
The app also supports the provider in discussions with patients regarding referrals to substance use disorder treatment if needed.
SBIRT is an evidence-based approach that health care professionals can use as part of their clinical toolbox to effectively address risky substance use among their patients.
Megan O'Grady, associate director of health services research at Center on Addiction said many doctors are unfamiliar with the approach or have found it difficult to adopt it within their own practices.

Megan O'Grady
She said: "A discussion with a patient can prevent substance misuse from escalating to addiction."
"Hundreds of people die every day because of misuse of opioids, alcohol or other substances. Wider use of SBIRT will save lives. Our app helps to break down some of the barriers to adoption by providing a simple tool that is easy for clinical team members to use."
Sandeep Kapoor MD, director of SBIRT at Northwell Health, said: "On average, doctors in the US have had less than two hours of dedicated training on the topic of substance use, and less than that on substance use disorder."
"So how do we handle the 40 million people who are dealing with this issue? Clinical team members have to be able to comfortably start the conversation with their patients, and this app will empower them to do that."