Angelini and Arvelle create neurology player with $960m merger
News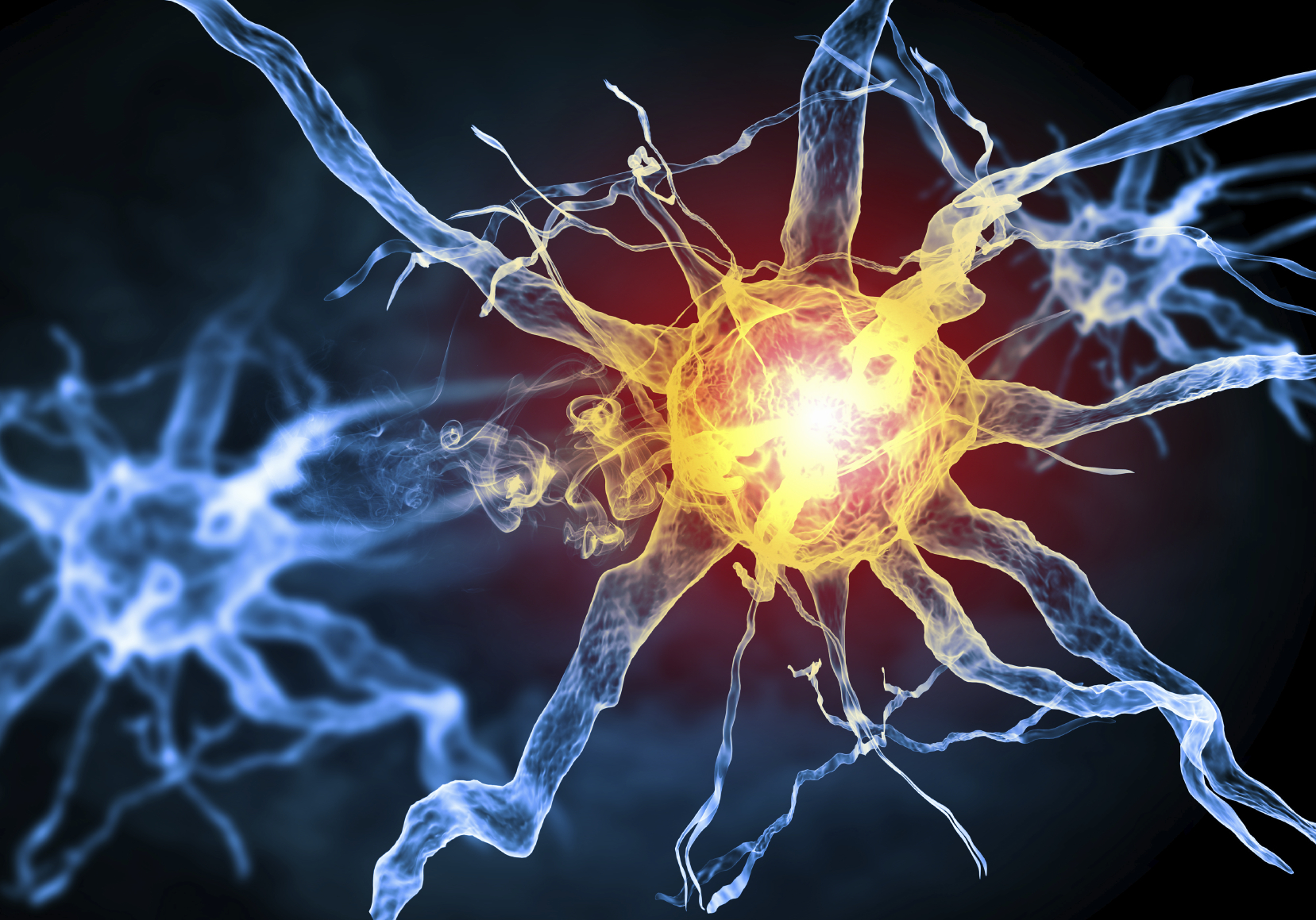 There's a new player in the neurology and mental health drugs market after Italy's Angelini Pharma merged with Switzerland's Arvelle Therapeutics in a deal worth up to $960 million based around the anti-seizure drug cenobamate.
Angelini is an international pharma company that is part of the privately-owned Italian Angelini Group, while Arvelle is focused on bringing innovative treatments to patients suffering from CNS disorders.
The deal gives Angelini an exclusive European license to market cenobamate, a drug being developed for drug-resistant focal-onset seizures in adults.
It is already in the late stages of development and expected to be approved in Europe later this year.
The license covers the European Union and other countries in the European Economic Area, such as Switzerland and the UK. As a result the all-cash deal will see Angelini pay $610 million following regulatory approval of cenobamate, followed by a further payment of $340 million.
Arvelle was founded in 2019 and has been focused on developing cenobamate, which has already been designated as a Promising Innovative Medicine by the UK regulator, the Medicines and Healthcare products Regulatory Agency (MHRA).
It is a small molecule with a dual action, which stimulates the γ-aminobutyric acid (GABAA) ion channel while also inhibiting voltage-gated sodium currents.
Study findings so far have shown cenobamate can produce a significantly greater reduction in median seizure frequency and more patients achieving a 50% or greater reduction in seizure frequency compared to the placebo group.
It is already approved by the FDA as an anti-seizure drug for partial-onset (focal onset) seizures in adults, where it is available under the brand name Xcopri and marketed by SK Biopharmaceuticals, which discovered and developed it.
SK Biopharmaceuticals, a pharmaceutical company listed on the Korea Stock Exchange, announced that it has agreed to sell its 12% stake in Arvelle Therapeutics to Angelini Pharma.
SK Biopharmaceuticals will remain eligible to receive all payments inherited by a license agreement signed between Arvelle Therapeutics and SK Biopharmaceuticals in February 2019.
Revenue share payments due to certain of the Arvelle shareholders will be assumed by Angelini Pharma.