And then there were three: another FDA adcomm member quits over Aduhelm
The fallout over the FDA's decision to approved Biogen's Alzheimer's therapy Aduhelm continues to be felt, with a third member of its advisory committee resigning in protest. 
The latest to depart the FDA's Peripheral and Central Nervous System Drugs panel is Aaron Kesselheim of Harvard Medical School, joining fellow committee members Joel Perlmutter and David Knopman who quit earlier this week.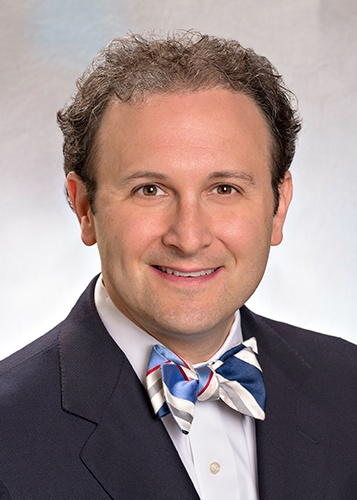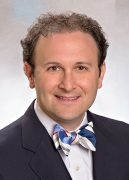 Kesselheim announced his departure to acting FDA Commissioner Janet Woodcock in a letter that described the Aduhelm (aducanumab) decision as "probably the worst drug approval in recent US history".
Like Perlmutter, Kesselheim also criticised the FDA's decision to overturn the verdict of the adcomm – which concluded that the data supporting Aduhelm was inadequate – without any further discussion with its advisors.
He also said that the FDA's approval was based on the "debatable premise that the drug's effect on brain amyloid was likely to help patients with Alzheimer's," which was not given enough time for discussion at the adcomm meeting.
The agency "owes it to the nation to provide a detailed justification" for that view, he added.
The FDA gave Aduhelm an accelerated approval, meaning that Biogen has to carry out a post-marketing trial to confirm that it is effective, but critics say results from that will be years away.
Its decision to approved the drug for all Alzheimer's patients, rather than just the patients with mild cognitive impairment (MCI) and mild dementia included in Biogen's studies of the drug, has also drawn criticism.
Kesselheim wrote in the letter that approving Aduhelm "will undermine the care of [Alzheimer's] patients, public trust in the FDA, the pursuit of useful therapeutic innovation and the affordability of the healthcare system."
Biogen has also been criticised for its decision to price Aduhelm at $56,000 per year, considerably higher than anticipated by many analysts and way above the value-for-money range of $2,500 to $8,300 calculated by the US Institute for Clinical and Economic Review (ICER).
Meanwhile, there are also concerns that patients may drop out of Alzheimer's trials in order to take Aduhelm.
"The agency needs to reassess its decision-making processes, including how drug candidates are selected for adcomm review, which questions are put to the committee and how those questions are worded, how anecdotal patient experience with drugs is presented to the committee, and how committee recommendations are used (or ignored) by FDA officials," according to Kesselheim.
Biogen has said it intends to start shipping Aduhelm within two weeks to around 1,000 infusion centres across the US, and has said it will prioritise access to people with early-stage Alzheimer's.
Don't miss your daily pharmaphorum news.
SUBSCRIBE free here.