Analysis: UK's new 'breakthrough' status welcome, but drug cost barriers remain
News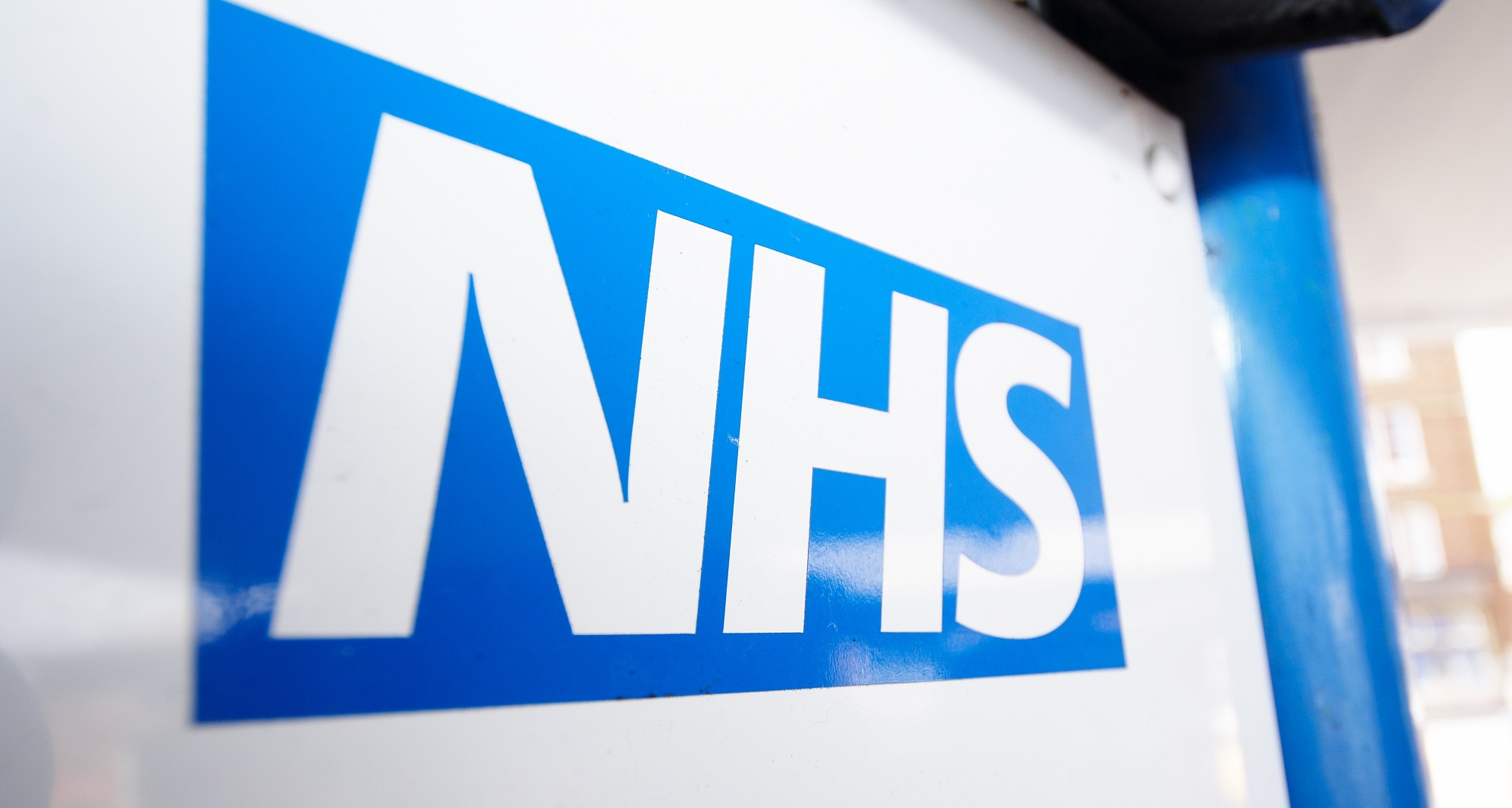 A new 'breakthrough' status for innovative new medicines and technologies has been announced today in the UK, with the government promising it could make products available up to four years earlier.
However while the news has been welcomed in pharma and biotech, no-one in these sectors is under any illusions that the squeeze on NHS funding of medicines is about to end.
Moreover, it is clear that £86 million in funding is a boon mainly for small start-ups in digital health, rather than big pharma companies.
The Accelerated Access Pathway (AAP) will be introduced from April 2018, and the government says a 'comprehensive package of support' will allow firms to accelerate clinical development and benefit from a fast-track route through the NHS's approval processes.
The announcement has been greeted warmly by the pharma, biotech and medical devices sectors, and the fact that ex-GSK chief executive Sir Andrew Witty will spearhead the initiative gives it extra weight.
The government says the £86 million will help "innovators of all sizes to access the NHS market" and help ensure that these products get to the patients that need them.
However this funding is weighted towards helping small-to-medium sized enterprises with digital products to crack the NHS market, as there are no well-established routes in for these novel technologies.
NHS England sees these digital innovations as being far less expensive than new medicines, and potentially capable of delivering huge efficiency savings in GP surgeries and hospitals.
An existing example of this kind of digital technology is seen in the strategic deal between Drayson Technologies and a number of NHS hospitals. The firm's wireless monitors and telehealth devices promise to cut hospital costs and admissions and improve patient outcomes – and most importantly realise 'in year' savings, rather than the longer-term benefits associated with many drugs.
Thus while £35 million of the total fund will go towards accelerating access for digital products, a much more modest £6 million will support medtech, diagnostics and pharmaceutical products.
A further £39m will go towards "encouraging grassroots adoption and uptake of new medical technologies" and will be led in England by the 15 regional Academic Health Science Networks. However the AHSNs tend to focus on medical devices rather than medicines, and are likely to continue on this track.
The final £6 million share will go to support clinicians to use new treatments and technologies in everyday practice.
NHS England still very much in charge
NHS England, which holds the purse strings for the all-important specialised medicines budget, had been reluctant to engage with the initiative - one reason for the government response to the AAR report taking over a year to arrive.
Keeping an eagle eye on costs, NHS England has insisted on adding its own checks to the AAP process. Life sciences firms will be expected to deliver additional value for the taxpayer, with a new Strategic Commercial Unit being created within NHS England to help negotiate cost effective deals with innovators.
Most important of all for pharma and biotech is that the new initiative leaves all the existing market access barriers for new drugs very much in place.
The cost effectiveness appraisals conducted by NICE are unchanged, including the new Budget Impact Test. This allows NHS England to re-open pricing negotiations with companies whose product has been approved by NICE, but could cost the NHS £20 million or more in any of its first three years on the market.
This new cost-controlling measure has been vehemently opposed by the industry association the ABPI, which recently lost a bid to mount a legal challenge against it.
The government remarks that that the selection of products for the pathway will be key, and has agreed to create a national Accelerated Access Collaborative (AAC). To be chaired by Sir Andrew, with representatives from MHRA, NICE, NHS England, NHS Improvement and Government on the committee, it will also have input from representatives from patients, industry and clinicians.
One very telling sentence has been inserted into the report: "It the [AAC] will not disrupt existing statutory accountabilities for managing the NHS budget."
Furthermore, the government response makes no links between the AAR and its core pharma pricing agreement, the PPRS, which must be renewed or replaced in just over 12 months.
Despite these very clear caveats, this low-budget pledge to eliminate any unnecessary hold-ups in the system is clearly welcome, and could have a significant impact. At the same time, the headline pledge to accelerate access by up to four years is unlikely to apply to any pharma products.
The government says the AAP will complement existing activity, and build on existing initiatives such as NICE's Fast Track Appraisal Process, the NICE/NHSE budget impact test, EAMS and the CDF.
If it can help link up these disparate and very distinct mechanisms, it would certainly be seen as a success.
[caption id="attachment_20555" align="alignnone" width="288"]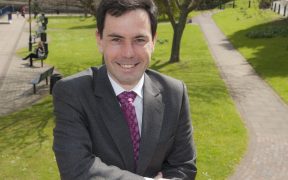 BIA chief executive Steve Bates[/caption]
Making a nod to this unresolved question of fragmented policy, Steve Bates, chief executive of biotech association the BIA said:
"Today's government response to the Accelerated Access Review is a key piece in the jigsaw of UK government life sciences policy that will set the environment for our sector in the lead up to Brexit and beyond."
Bates says the AAR fits between the recently published Life Sciences Industrial Strategy and two further potentially significant initiatives, an anticipated post-Brexit 'Sector Deal' and a Patient Capital Review led by the Treasury, which are both expected by the end of 2017.
Read the full government response to the Accelerated Access Review here.