Amylyx ALS drug draws criticism over $158,000 price tag
News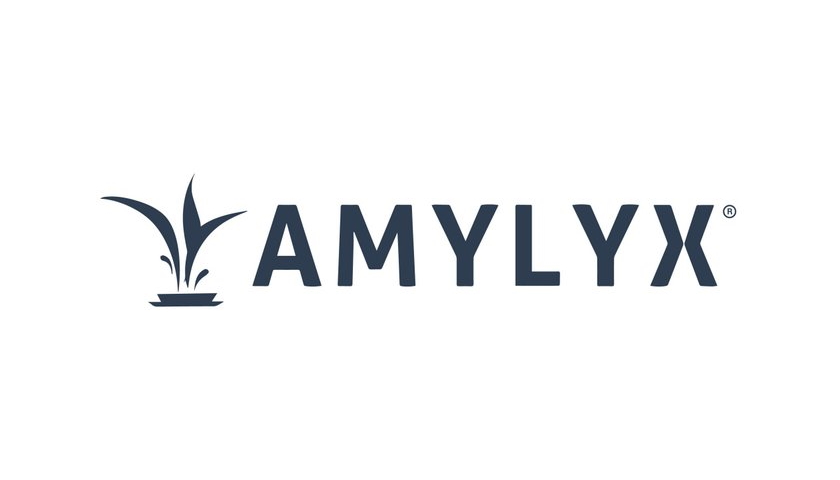 Amylyx Pharmaceuticals' Relyvrio – a new treatment for amyotrophic lateral sclerosis (ALS) approved by the FDA on Thursday, after review of the data from its phase 2 trial – was the next day set at a list price of $158,000 per year in the US, sparking outcry.
The third ALS treatment to be given FDA approval, following Mitsubishi Tanabe's Radicava ($170,000 per year) and generic drug riluzole – Relyvrio is priced at around $12,500 per 28-day prescription.
Chief medical officer at the independent drug pricing watchdog, Institute for Clinical and Economic Review (ICER), David Rind said Relyvrio should have been priced closer to the cost of production until there is clear proof about its efficacy.
ICER had previously said that a 'fair' price for Relyvrio would be between $9,100 and $30,000 per year. Currently, the ALS drug is priced about five times higher than the top of a value-based range.
'Clearer' data isn't expected until 2024, with results from a late-stage phase 3 PHOENIX trial of around 600 patients due at that time. Most patients are only now being enrolled in Europe, according to co-chief executive officers of Amylyx Justin Klee and Joshua Cohen, who say they arrived at the price following discussions with patients, as well as insurers and other stakeholders, but also mindful of future funding of research.
ALS affects over 30,000 people in the US. It can lead to progressive paralysis and death. Following news of Relyvrio's $158,000 annual price tag, both ALS advocates and outside observers have voiced outrage at the cost.
David Rind explained: "If this drug works, as well as was shown […] it extends life by about five months. After an average of about three years of therapy, you'll have paid upwards of half a million dollars for five months of additional life."
"That's an enormous price for a drug, and we don't even know that that [benefit] is real," he said.
Indeed, the concern is the potentially larger problem this could create for the healthcare system as a whole.
ICER had previously spoken out about the controversially high-priced ALS drug Edaravone (Radicava): when administered by IV infusion it costs about $160,000 a year; taken orally, the annual cost is about $175,000.