Amid crowded migraine market, Lundbeck goes its own way
News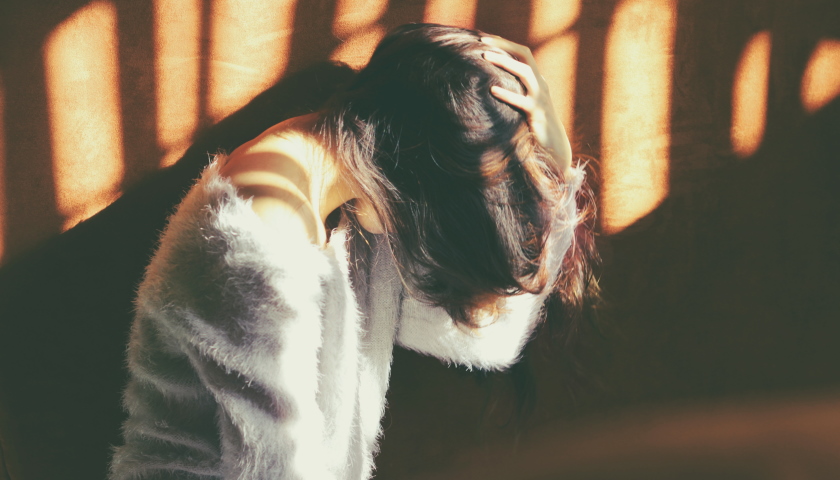 The market for migraine treatment and prevention has been transformed by the launch of several new drugs targeting CGRP for many sufferers, but Lundbeck thinks there is still room for new approaches.
The Danish drugmaker has started a phase 2 trial of a drug with a new mechanism of action, codenamed Lu AG09222, that could potentially be used as an alternative to or alongside CGRP drugs in patients who still get breakthrough headaches despite treatment.
The compound inhibits pituitary adenylate cyclase-activating peptide (PACAP), plasma level of which have been shown to be elevated during a migraine attack in clinical studies. People given injections of PACAP were shown to develop migraine-like headaches in another small study.
Researchers think that CGRP and PACAP my both be implicated in migraine as well as cluster headache pathology, working in tandem to generate symptoms.
Like CGRP, PACAP is a peptide that stimulates relaxation (vasodilation) of blood vessels in the central nervous system, which is thought to be a key mechanism behind migraine headaches.
However, PACAP is less potent so may be working differently – perhaps by working on pain-signalling neurons, according to Lundbeck, which reckons Lu AG09222 works by "targeting a pathway in migraine that is distinct from the recently available [CGRP] migraine treatment drug class."
The drugmaker is testing Lu AG09222 in the HOPE trial, which  will assess the efficacy, safety, and tolerability of the monoclonal antibody in migraine prevention. It aims to enrol 230 subjects who will receive one of two doses of the drug or placebo, with a readout expected in 2023.
Lundbeck was a late entrant into the CGRP class with its Vyepti (eptinezumab) product, which was approved by the FDA for migraine prevention last year and is administered as an infusion every three months.
Vyepti launched onto the market in contention with other antibodies given by subcutaneous injection – Amgen's Aimovig (erenumab), Eli Lilly's Emgality (galcanezumab) and Teva's Ajovy (fremanezumab) – as well as daily oral CGRP drugs like Biohaven's Nurtec ODT (rimegepant) and AbbVie's recently approved Qulipta (atogepant).
While patients may not consider Vyepti's IV formulation to be as convenient as its rivals, it could mean that more of the costs are covered by the US health system. Lundbeck acquired the drug when it bought its original developer Alder Biopharma for $1.95 billion in 2019.
The Danish company has not provided any sales forecasts for Vyepti, but in the past has said it has "blockbuster" potential.
Third-quarter sales were DKK 151 million (around $23 million), suggesting it has a long way to go, although that was a steep increase on the DKK 28 million recorded a year earlier.