Amgen strikes outcomes-based payment plan for Enbrel with Abarca
News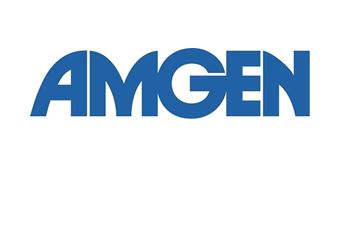 Pharmacy benefit manager Abarca has announced a US reimbursement contract with Amgen for its Enbrel (etanercept) inflammatory diseases drug that will see rebates issued should patients stop using the drug.
There are two cheaper biosimilars approved and ready to launch in the US for Enbrel but Amgen's legal defences are preventing them from making it to the market.
In the meantime the priority for Amgen is to get the most it can from Enbrel until it can get new drugs approved to make up for lost sales when it finally does face competition from biosimilars.
While sales of Enbrel are almost non-existent outside the US because of biosimilar competition, it is still Amgen's biggest selling drug thanks to its popularity in the US.
In Q3 alone it generated more than $1.3 billion, and sales were up 6% overall compared with the same period last year, almost entirely because of its position of strength in the US market.
The press release issued by Abarca gave no indication of the list price being charged for Enbrel, but said that under the agreement Amgen will issue rebates to Abarca's clients who discontinue use after three months of treatment.
This applies to members of commercial health plans who are using the drug for the treatment of moderate to severe rheumatoid arthritis.
While outcome-based agreements have become a hot topic in the healthcare industry, few pharmacy benefit management firms in the US have been able to implement them because the technology to track and report whether a drug has been discontinued has been unavailable.
This agreement has been made possible by Abarca's Darwin technology, which checks use in real time and generates the detailed information drug makers need to issue a rebate.
It is the second outcomes-based deal between Abarca and Amgen – in 2018 the companies entered into a similar arrangement for its blood pressure drug Repatha.
Abarca announced an outcomes-based contract with Biogen last year for drugs used to treat multiple sclerosis.
Novartis has notably adopted outcomes-based payments for its expensive CAR-T therapy Kymriah, where hospitals only pay if the blood cancer drug produces a response.