Amgen eyes swift move to ph3 for cardiovascular drug olpasiran
News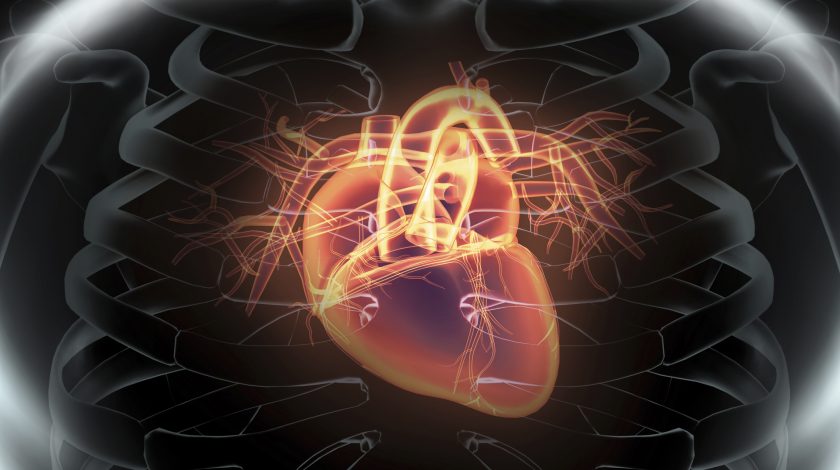 Amgen is planning to push its olpasiran candidate for reducing lipoprotein(a) into phase 3 as quickly as possible as it tries to catch up with rival programmes at Novartis.
The US biotech has just reported phase 2 trial results with the small, interfering RNA (siRNA) gene-silencing drug showing that it an cause a 90% or greater reduction in Lp(a) levels – a risk factor for cardiovascular disease – that was sustained over 48 weeks of follow-up.
The OCEAN(a)-DOSE trial investigated a subcutaneous injection of 225mg of olpasiran (formerly AMG 890) given once every 12 weeks in 281 patients with elevated Lp(a) and evidence of atherosclerotic cardiovascular disease (ASCVD).
The main objective of the study was to show a durability of response, which has been achieved, allowing Amgen to press ahead with plans for phase 3 trials.
"Lp(a) has remained an elusive target since it was first discovered almost 60 years ago because diet and exercise have minimal influence on Lp(a) levels as do currently available medicines, leaving patients with limited options," said David Reese, Amgen's head of R&D.
It will need to move quickly to try to catch Novartis and its development partner Akcea – an affiliate of Ionis – which are developing an antisense-based candidate called pelacarsen (formerly AKCEA-APO(a)-LRx) that has already advanced into the Lp(a) HORIZON study.
Phase 2 results with once-weekly dosing of 20mg pelacarsen showed that 98% of patients achieved a reduction in Lp(a) levels that took them below the 50mg/dL threshold considered to be a risk, prompting Novartis to exercise a $150 million option on the drug in 2019.
Lp(a) HORIZON aims to show superiority for the antisense drug over placebo in reducing major cardiovascular events (MACE) in patients with established cardiovascular disease and elevated levels of Lp(a) (≥70 mg/dL) when given on top of standard treatment.
Also in the running is Silence Therapeutics, which is developing an Lp(a) siRNA candidate called SLN360 and recently reported positive phase 1 results in ASCVD patients.
The category of genetic medicine for cardiovascular disease based on siRNA and antisense oligonucleotides is gathering momentum, with a series of new medicines on, or nearing, the market.
Novartis is heading the pack with Leqvio (inclisiran), its PCSK9-targeting antisense drug for reducing cholesterol levels in the blood, but is being pursued by a competing drug from AstraZeneca (AZD8233) which is in late-stage testing.
Akcea meanwhile licensed another mid-stage antisense drug against a third cardiovascular disease target – ANGPTL3 – to Pfizer in 2019 in a deal that included a $250 million upfront payment.