Amgen builds case for severe asthma drug tezepelumab
News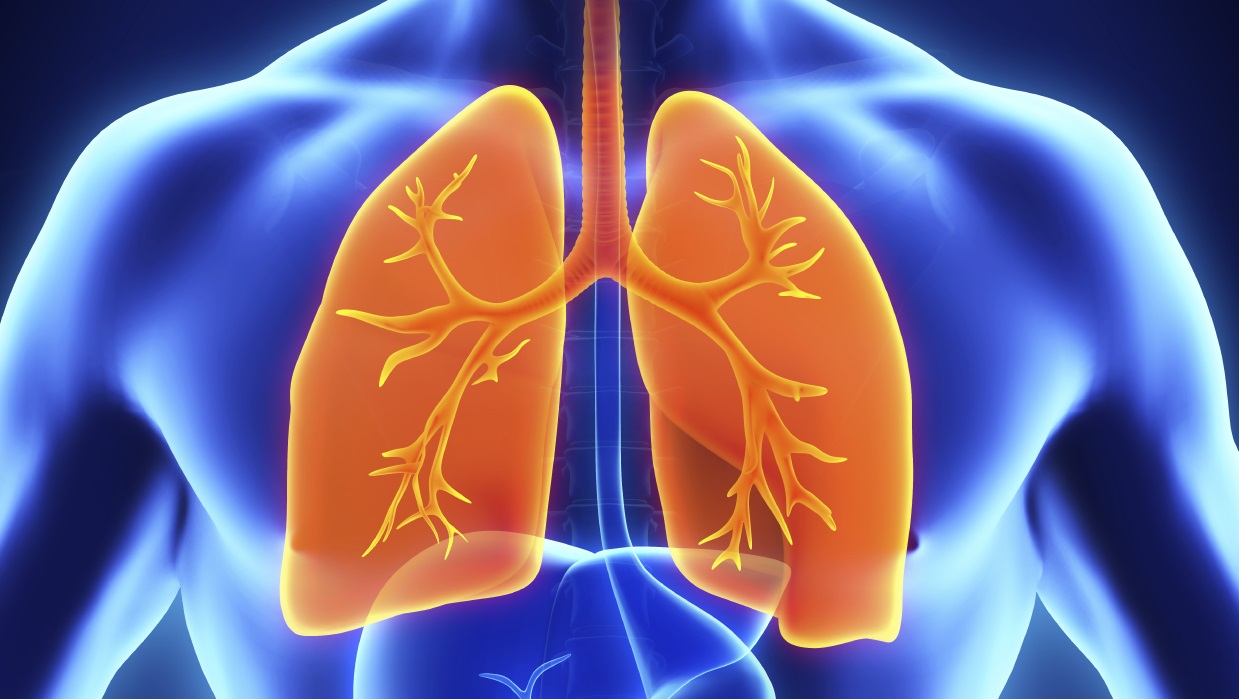 Amgen and partner AstraZeneca have said their recently filed severe asthma drug tezepelumab has shown impressive results in patients who also have nasal polyps, a common complication of the respiratory disease.
Tezepelumab reduced the annualised asthma exacerbation rate (AAER) by 86% in a subgroup of people with severe, uncontrolled asthma and polyps in the NAVIGATOR study, topping the 41% reduction achieved with the first-in-class TSLP inhibitor in the overall study population.
Nasal polyps develop in people with asthma if they have chronic inflammation in their sinuses, and can sometimes make the disease more harder to manage and require more aggressive treatment control symptoms.
In the subgroup analysis, tezepelumab improved lung function in people with and without nasal polyps at one year, and also significantly improved nasal symptoms at the same timepoint – measured by the appropriately named SNOT-22 scale.
"This new analysis from NAVIGATOR is exciting for the up to one in five severe asthma patients who have comorbid nasal polyps," according to Prof Andrew Menzies-Gow of the Royal Brompton Hospital in London, UK and the trial's principal investigator.
People in this category are typically "more prone to asthma attacks, have an increased likelihood of airway obstruction, and may have a worse quality of life", he said.
The data comes as tezepelumab is under regulatory review by the FDA for severe uncontrolled asthma, aiming to move into territory unaddressed by current therapies.
There are already a clutch of biologic drugs approved to treat severe asthma, although these are these are restricted to people with high levels of eosinophils, a type of white blood cell.
They include Sanofi/Regeneron's IL-4/IL-13 inhibitor Dupixent (dupilumab) and AZ's own IL-5 inhibitor Fasenra (benralizumab), which competes with GlaxoSmithKline's Nucala (mepolizumab) and Teva's Cinqaero (reslizumab).
Around 60% of patients with uncontrolled asthma don't have high eosinophil levels, and that has led some analysts to predict blockbuster sales for tezepelumab if approved for marketing.
There was a setback for the programme last year however when the phase 3 SOURCE trial missed its main endpoint, with tezepelumab failing to improve on placebo on the measure of reducing the need for oral corticosteroids without loss of asthma symptoms control.
AZ and Amgen have suggested the trial's design could have resulted in the miss, and that the overall dataset for tezepelumab supports its efficacy.
The latest results also bode well for another phase 3 trial, called WAYPOINT, which is exploring the efficacy and safety of tezepelumab in severe, chronic rhinosinusitis with nasal polyps, which could open up another potential patent population for the drug.