AmerisourceBergen buys Walgreens Boots Alliance wholesaling business for $6.5bn
News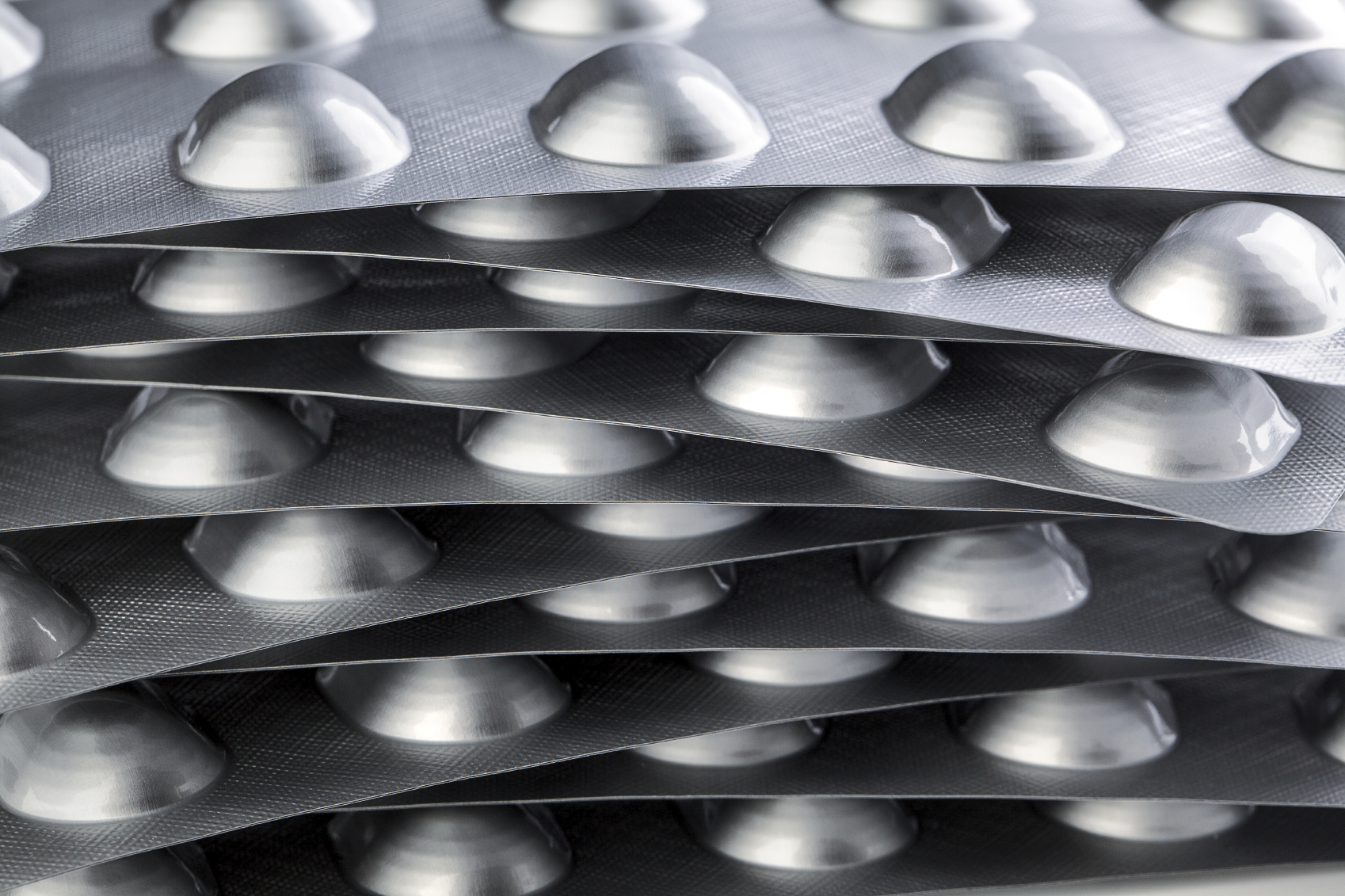 US wholesale giant AmerisourceBergen is to buy the majority of Walgreens Boots Alliance's wholesaling business for around $6.5 billion in a cash and shares deal.
AmerisourceBergen will pay $6.275 billion in cash and around 2 million shares of its common stock for Alliance Healthcare in a deal to support its global distribution business.
Alliance will be able to increase the expansion of its core retail pharmacy business as a result of the transaction, which involves a business that generated revenues of $19 billion in full year 2020.
The acquisition applies to the global healthcare business, including the UK market, with the exception of China, Italy and Germany.
The deal is expected to close by the end of AmerisourceBergen's fiscal year on 30th September according to a joint statement from the two companies.
This latest deal builds on a partnership dating back to 2013, leading to Walgreens Boots Alliance becoming the largest shareholder in AmerisourceBergen, with a nearly 30% stake in the company.
The two companies have agreed to strengthen their strategic partnership by extending and expanding their commercial agreements.
A US distribution agreement will be extended by three years until 2029 and the partnership is being expanded to include a commitment to pursue new opportunities in sourcing and distribution.
Alliance Healthcare UK will remain the distribution partner of Boots until 2031 and the companies said these agreements are expected to create incremental growth, synergies and efficiencies.
The savings from the acquisition for AmerisourceBergen will increase to an annual run-rate of $75 million in the fourth year.
The combined business is forecast to see its cash flow increase by 125% compared with AmerisourceBergen's estimates of its stand-alone business.
The companies said that the agreement will expand distribution networks for specialty medicines such as cell and gene therapies.
AmerisourceBergen said the acquisition is not expected to have an impact on its dividend policy.