AmerisourceBergen aims to make digital therapeutics access easier
News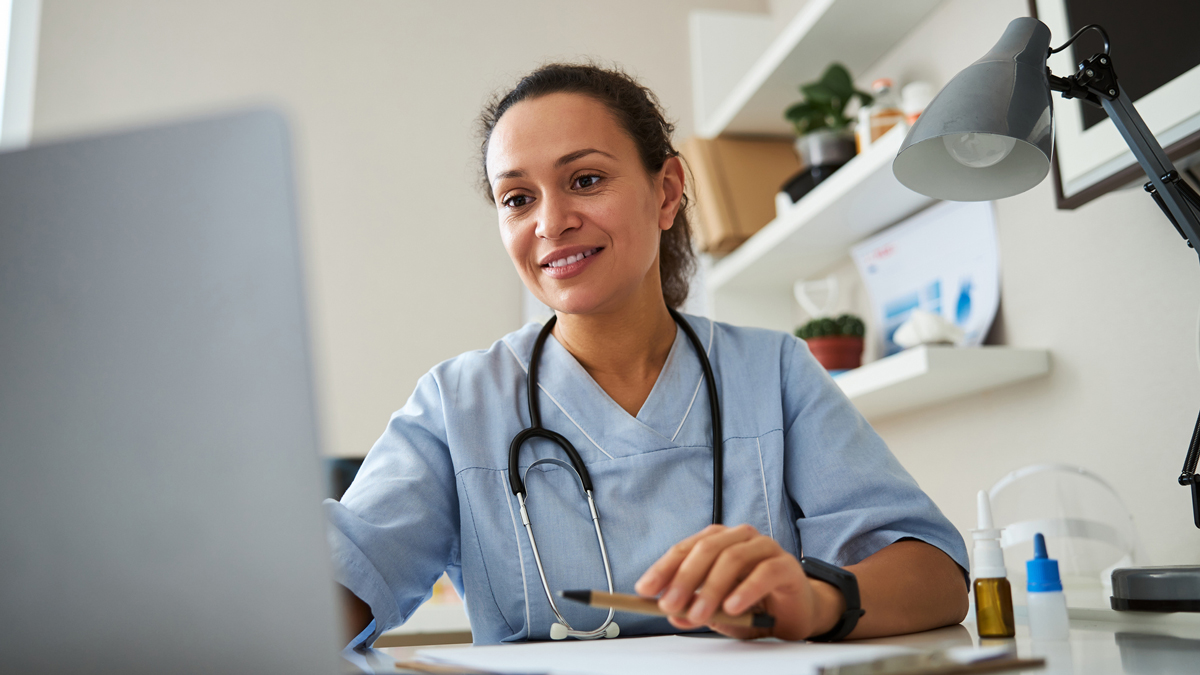 Pharma distributor AmerisourceBergen is working on a platform to make access to digital therapeutics (DTx) easier in the US by providing a unified system for ordering, dispensing and fulfilment.
The new system – called DTx Connect – aims to help physicians order both prescription and non-prescription DTx and diagnostics through a simple interface, and monitor shipping and delivery to their patients.
It will be piloted by several DTx developers, including Mahana Therapeutics which has developed DTx for chronic health conditions like irritable bowel syndrome (IBS) and Videra Health, a specialist in online consultations and remote patient monitoring.
It works like this. After a physician orders a product, DTx Connect delivers a welcome message to the patient via text or within a patient portal, along with an electronic link to download the DTx and any accompanying educational materials.
Doctors will be able to see if the patient has downloaded and is using the DTx, and patients can have access to text, app and phone-based services to keep them engaged with the treatment.
The move is further evidence of the maturation of the digital health sector, which has grown exponentially in recent years thanks to the pandemic driving changes in the reimbursement and coverage landscape, and increasing interest among pharma companies in bundling DTx with their medicinal products.
AmerisourceBergen notes that the US market for DTx is predicted to grow at a compound annual growth rate of nearly 25% between 2022 to 2030, according to figures from Grand View Research which valued the category at $4.2 billion in 2021.
That growth is expected despite some challenges facing the emerging sector, such as establishing clinical evidence for a DTx to support approval and use, tackling data security and privacy issues, and ensuring health systems are ready and able to reimburse them.
AmerisourceBergen hopes to improve the delivery of DTx directly to patients through its new platform, which is designed to integrate with electronic medical records (EMR) and provide a catalogue of digital therapies and diagnostics for physicians to tap into.
"While digital therapeutics and diagnostics offer tremendous potential, addressing challenges across the provider workstream and patient journey remain critical to unlocking the value these products have to offer," said Jason Dinger, the company's head of strategy and innovation.
"Given our role in the supply chain and our portfolio of commercialisation services, we are uniquely positioned to build a solution that aims to address unmet needs and helps patients start and stay on physician-ordered products," he added.