Amazon's Echo Dot to help improve US community-based care
News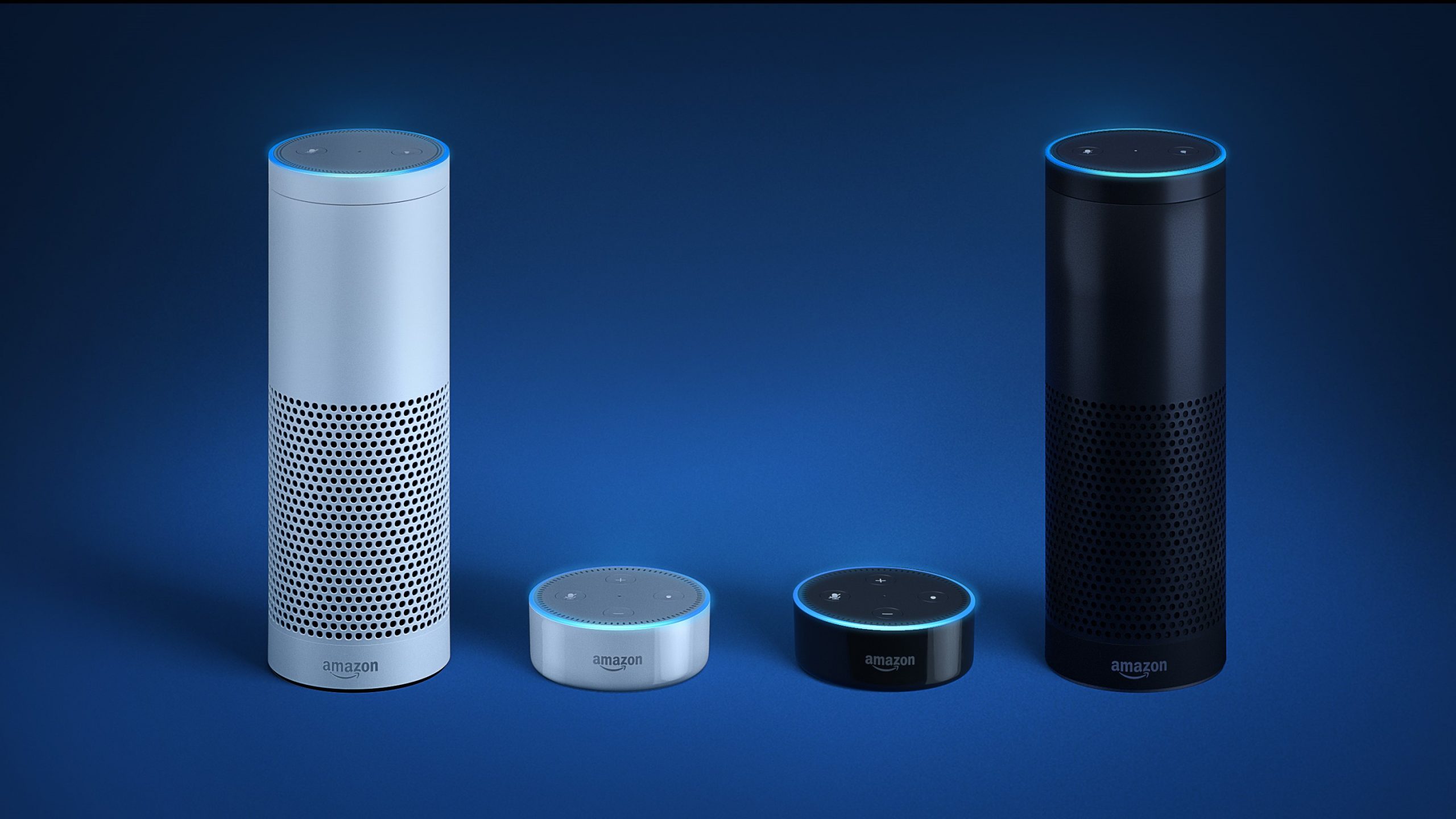 Amazon's voice-activated wireless speaker system Echo Dot will be used in a project to improve community housing care in the US.
Boston, Massachusetts-headquartered firm Orbita will deploy the service across community housing in California managed by Libertana Home Health.
The Echo Dots system houses Amazon's AI assistant, Alexa and users will be able to ask Alexa any question they want. With the help of online search engine, Bing, Alexa will provide an answer.
For healthcare companies, the Echo hardware offers promise as a communication device between patient and doctor.
Patients can relay vital health details, like weight, blood pressure, blood sugar levels, and even treatment side effects to their doctor at any time. In turn, doctors can relay instructions and medication reminders to their patients to increase adherence and compliance.
This kind of application is particularly useful for patients who are unable to, or find it difficult to, travel to see their doctor.
So far, Libertana has tested Orbita-powered Echo Dots with a small group of residents to help with vital data reporting and home-based care. Now, it will apply the technology to help with daily activity management, triage care needs and alignment of care delivery across a larger population.
"We see great value in the capabilities of voice to address a full range of health and living needs for seniors and disabled individuals," said Jonathan Istrin, Libertana executive director. "Loneliness, for example, is a huge variable impacting health. At a minimum, if a digital assistant can help break the loneliness cycle, we come out ahead. Beyond this, the possibilities seem nearly endless."
Orbita CEO Bill Rogers added: "Voice is the next user interface and home healthcare is arguably the most important frontier for its application. Libertana's application is an excellent use case for voice technology and we're extremely pleased with how fully they've embraced our technology."
Earlier this year, Orbita struck a deal with health technology company ERT to improve the way that data is captured in pharma and device-based clinical trials.
They are seeking to develop a voice-based solution capable of effectively gathering trial participant feedback.