Amazon gathers Thread in decentralised trials alliance
News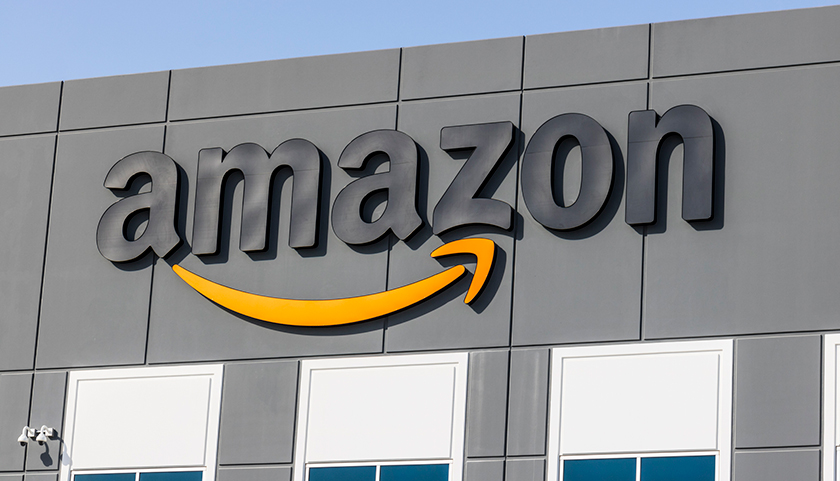 Amazon's latest push into the healthcare arena is focusing on one of the top new trends in clinical research – the shift towards decentralised trials.
Amazon Web Services has teamed up with Thread, a US technology company that has developed a decentralised clinical trials (DCT) platform based on artificial intelligence and machine learning, to enhance and scale up the technology.
The two companies are working on a new machine learning architecture for the cloud-enabled platform that, according to the partners, will beef up automation in the system and help it to "serve as the backbone for modern clinical research by enabling faster, more efficient clinical trials."
The new automation features are designed to speed up the initiation of co-created and configured trials by reducing the start-up time to onboard users of the platform by as much as 30% and cut inefficiencies by a third.
AWS and Thread also reckon they can provide cost savings of around 25% by allowing "pre-completion" of data, reducing data capture and removing source data verification.
Other improvements will provide trial sponsors with additional tools to monitor the progress of a DCT by providing richer data in real time.
The adoption of DCTs was a major factor in allowing clinical trials to continue during the early stages of the pandemic, embedding the approach in the clinical research toolkit as a way to make it easier for patients to participate in studies from their own homes, rather than through clinic visits.
DCTs can also reduce costs and improve the efficiency of trials, say proponents, although concerns have been expressed that their reliance on digital technologies could compound disparities in access to clinical research among some demographics.
By joining with AWS, Thread is "empowering our customers to automate data capture and storage and at the same time providing predictive forecasts to better run studies and decrease the time it takes to conduct research," said Scott Pearson, the company's chief product officer.
The move also allows Thread to piggyback on AWS' global network, allowing it to operate at a scale that would have been impossible as a standalone player in the increasingly competitive DCT field.
There's no shortages of other players seeking to make the most of the renewed interest in DCT stimulated by the pandemic. One rival in the category – Medable – has taken a different approach, joining forces with CVS to deploy DCT software at thousands of the pharmacy chain's MinuteClinics across the US.