Amazon looks set to enter healthcare market
News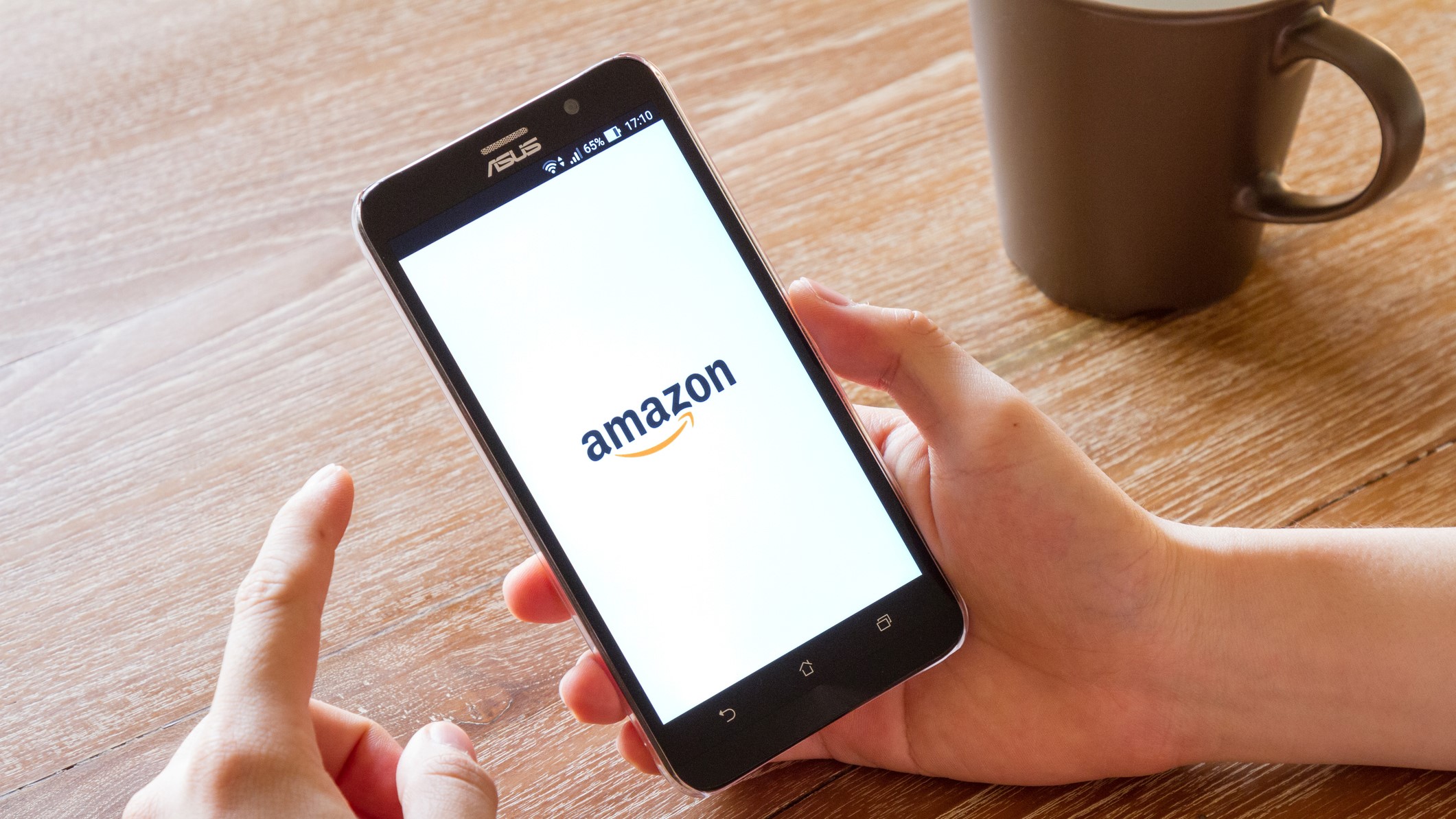 All-conquering e-commerce giant Amazon could soon be entering the healthcare market.
The exact extent of Amazon's ambitions aren't yet clear, but rumours that it wants to enter the pharmacy market - including selling prescription medicines direct to consumers - has sent a chill down the spines of many existing healthcare company execs.
CNBC reported in May that Amazon was assembling a team to break into the $400 billion US pharmacy market.  Its first stepping stone to that destination could be the acquisition of Whole Foods, a chain of upmarket grocery stores which has 450 locations across the country. These shops could accommodate pharmacies to provide face-to-face contact with millions of American customers.
Now Amazon has just hired a top technology executive in Missy Krasner, a former employee of corporate cloud content management company Box.
[caption id="attachment_30129" align="alignnone" width="199"]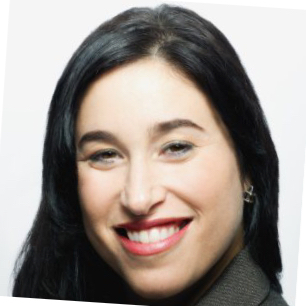 Miss Krasner (source: LinkedIn)[/caption]
At Box, Krasner was the Vice President and managing director of the firm's Healthcare and Life Sciences division. Prior to that, she had a five-year stint at Google where she was a founding member of the now defunct Google Health.
Reports are suggesting that Krasner could find a role Amazon Web Services, the company's cloud division, which already has links to major health names like Bristol-Myers Squibb and healthcare software company Orion Health.
The appointment could be part of a larger push into the pharmaceutical space - as also reported by CNBC – which has already begun with the company selling medical supplies in the US.
Rather than establishing a bricks-and-mortar presence, Amazon may well want to focus on developing online pharmacy services. However the sector is more heavily regulated than other sectors, whether that is the US or other countries.  The company has tried to enter the market once before - in the late 1990s it formed an alliance with Drugstore.com, but the venture ultimately proved unsuccessful.
Rumours about Amazon's potential in healthcare began earlier this year when the company's voice-enabled personal assistant, Alexa, was heavily showcased at the Consumer Electronics Show.
Alexa and its hardware platform Echo are being tested in numerous medical settings, including in surgery and as a remote patient monitoring tool.
A deal made earlier this year with WebMD saw Alexa gain the ability to provide peer-reviewed medical information when asked by an Echo, Echo Dot and Fire TV user.
The company also has Echo Show – a version of the hardware that includes a camera and touchscreen display which, if it can meet compliance measures, lends itself to remote consultations with doctors.