Amazon, Buffet and JPMorgan healthcare plans send US insurers into a tailspin
News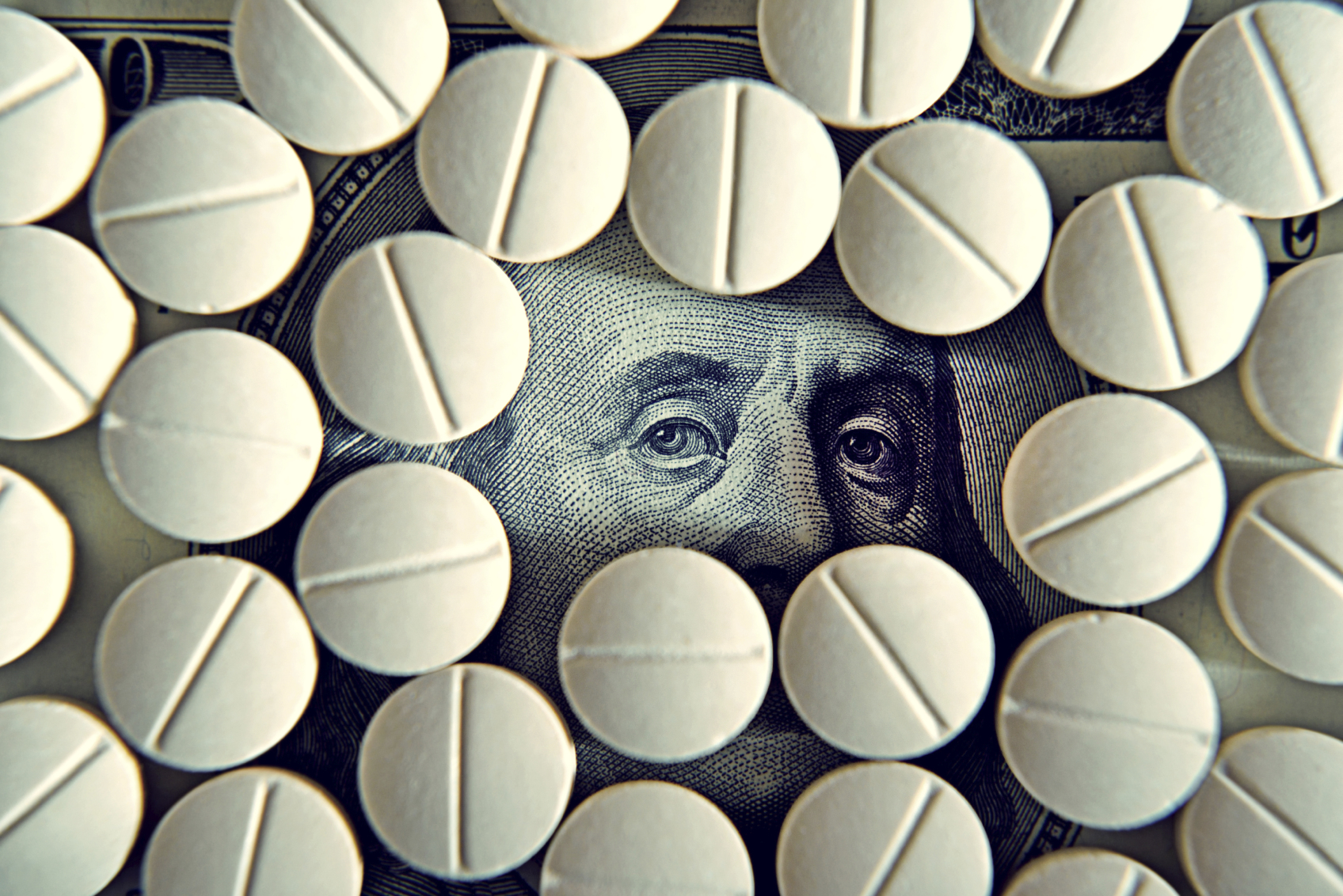 News that Amazon, Warren Buffett's Berkshire Hathaway and JP Morgan are to join forces to launch a health plan for their US employees yesterday stopped the whole of healthcare in its tracks.
The three companies are all titans within their field, and by joining forces, the new venture could have an enormous long-term impact on US healthcare.
The announcement immediately hit the share price of America's biggest health insurance and pharmacy companies: $30 billion was wiped off the combined value of the ten biggest companies in just the first few hours of trading.
The news also coincided with President Trump's State of the Union address, where he reiterated promises to tackle the price of prescription medicines in the US -  the highest in the world, and also the chief source of pharma industry profits.
The triumvirate said they would look to improve satisfaction and reduce costs related to healthcare for their employees – a combined figure estimated to be around 950,000 individuals.
The companies say their scale and complementary expertise will help them pursue their goal, and plan to set up an independent non-profit making company together.
The initial focus of the new company will be on 'technology solutions' that will provide US employees and their families with what they call "simplified, high-quality and transparent healthcare at a reasonable cost."
[caption id="attachment_36792" align="alignnone" width="180"]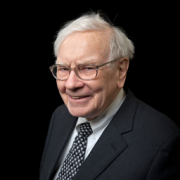 Warren Buffett[/caption]
"The ballooning costs of healthcare act as a hungry tapeworm on the American economy. Our group does not come to this problem with answers. But we also do not accept it as inevitable. Rather, we share the belief that putting our collective resources behind the country's best talent can, in time, check the rise in health costs while concurrently enhancing patient satisfaction and outcomes," said Berkshire Hathaway Chairman and CEO, Warren Buffett.
[caption id="attachment_36791" align="alignnone" width="180"]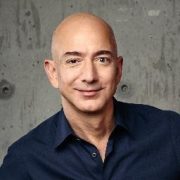 Jeff Bezos[/caption]
"The healthcare system is complex, and we enter into this challenge open-eyed about the degree of difficulty," said Jeff Bezos, Amazon founder and CEO. "Hard as it might be, reducing healthcare's burden on the economy while improving outcomes for employees and their families would be worth the effort. Success is going to require talented experts, a beginner's mind, and a long-term orientation."
The initiative is still in its early stages, although the allies have decided on who will spearhead its setting up: Todd Combs, an investment officer of Berkshire Hathaway; Marvelle Sullivan Berchtold, a Managing Director of JPMorgan Chase; and Beth Galetti, a Senior Vice President at Amazon.
The longer-term management team, headquarters location and key operational details will all be decided this year. In the meantime, US health insurers will be scrambling to see how they can respond to this new threat.
The scale of the venture is still dwarfed by incumbents: while it will cover less than one million employees, the largest US healthcare insurer UnitedHealth has around 45 million on its books.
Nevertheless, if the new non-profit provider eventually opens its enrolment to employees beyond Amazon, Berkshire Hathaway and JP Morgan, it could gather momentum very rapidly.
For pharma, the entry of the new player raises the prospect of a new threat to its US pricing model.
In particular, Amazon is known for its success in dominating suppliers using its scale and buying power, and by increasing price transparency – something pharma has managed to block so far in the US.
[caption id="attachment_36790" align="alignnone" width="180"]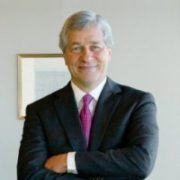 Jamie Dimon[/caption]
Jamie Dimon, Chairman and CEO of JPMorgan Chase picked up on the transparency theme in particular, adding weight to existing calls from other players for reform of the US healthcare market.
"Our people want transparency, knowledge and control when it comes to managing their healthcare," said Dimon. "The three of our companies have extraordinary resources, and our goal is to create solutions that benefit our US employees, their families and, potentially, all Americans," he added.
Later in the day, President Trump said in his State of the Union speech that reducing the price of prescription drugs would be one of his "greatest priorities," adding that the difference between US prices and those in other countries was "very unfair."