Amazon bolsters Alexa's health credentials with Sharecare deal
News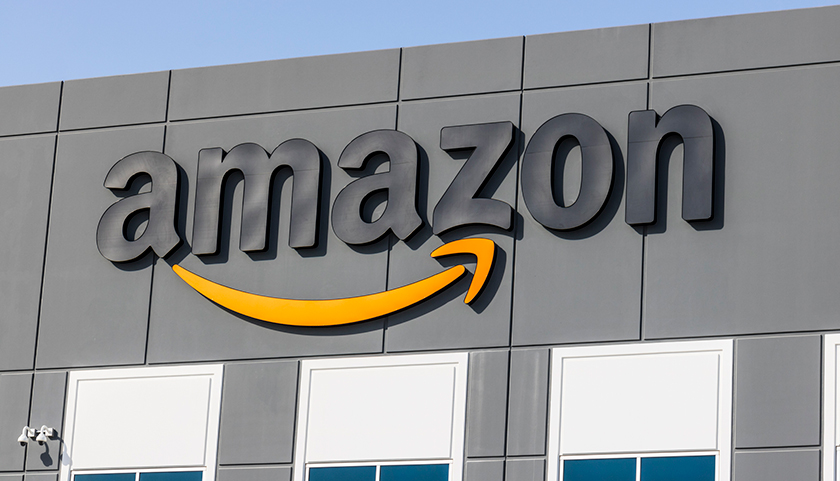 Amazon's Alexa device can already field health and medical questions, but the library of responses has now been bulked up thanks to a partnership with digital health company Sharecare.
The new deal adds more than 80,000 questions and answers to the repertoire of the Alexa virtual assistant, which provides information, entertainment and advice to users on voice command via devices such as Amazon's Echo smart speakers.
Sharecare says its content covers healthcare topics "from A to Z" and has been curated from healthcare providers, non-profit organisations, and academic institutions.
It allows Alexa to answer questions such as "when should I get screened for colon cancer", "how long does it take your body to digest food", and "when is the peak of flu season?" according to the company.
Amazon already has a number of alliances with providers for healthcare content, and last year agreed a contract with the UK's National Health Service (NHS), having also previously sourced information from the likes of the Mayo Clinic, WebMD and Cigna.
Since last year, the Alexa device has been certified to transmit and receive health information in line with the US Health Insurance Portability and Accountability Act (HIPAA) and its data privacy and security provisions, according to the online retail giant.
More than a quarter of US adults already own a smart speaker like Amazon's Echo and Google's Home devices, and more than 8 billion digital voice assistants are expected to be in use by 2023 worldwide, up from 2.5 billion at the end of 2018, according to market research.
The rapid rise means that the technologies are only likely to increase in importance as conduits for health and medical information and advice in the coming years, according to Dawn Whaley, president of Sharecare.
"As the digital landscape of consumer health information grows increasingly crowded, determining the credibility of that information also can be challenging to navigate," she said.
"With more than 19 million people in the US actively using voice assistants to seek health information, being selected by Amazon's Alexa to provide their customers with verified answers from Sharecare enables even more people to access what they need, when they need it."
Amazon meanwhile has made no secret of its ambitions in healthcare, and not just as a content channel. In 2018 for example it acquired US online pharmacy PillPack for $753 million and has been working to convince big name insurers to integrate its pharmacy services into their health benefit plans.
A year ago it acquired Health Navigator, a startup providing technology and services to digital health companies, to help power Amazon Care, a primary care programme offering employees virtual consultations, in-home follow ups if needed, and prescription deliveries.
Earlier this year it also entered the health wearables market with its Halo device, which combines monitoring of physical data such as activity levels, sleep patterns and body fat with artificial intelligence (AI) algorithms that listen for the emotion in a user's voice.