Hope for Alzheimer's treatment after promising study results
News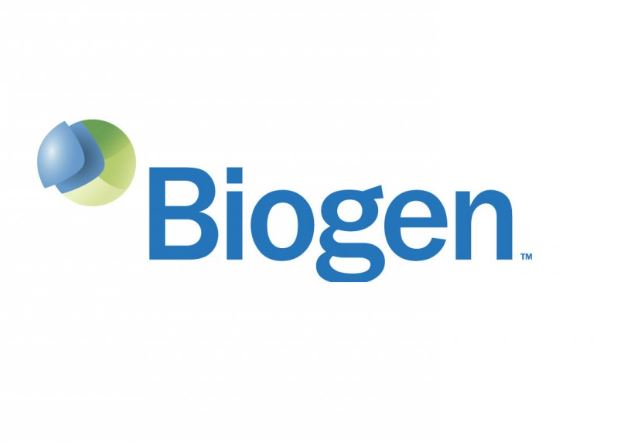 Biogen and Eisai said their latest clinical study confirmed the amyloid hypothesis and might lead to the first drug successfully treating Alzheimer's disease, instantly bumping their share value.
The US and Japanese pharmas released a statement summarising the final analysis of 18-month long, phase 3 clinical study of BAN2401 used to treat patients with an early Alzheimer's disease.
The placebo-controlled, double blind study achieved statistical significance on key predefined endpoints evaluating efficacy on slowing progression in Alzheimer's Disease Composite Score (ADCOMS) and on reduction of amyloid accumulated in the brain.
Amyloid is normally present in the brain as a single protein. In Alzheimer's disease, however, it aggregates into clumps that can disrupt communication between brain cells and cause their death.
Top line results of the final analysis of the Biogen/Eisai study demonstrated slowing of disease progression after 18 months of treatment in patients receiving the highest treatment dose as compared to placebo.
Results of amyloid PET (positron emission tomography) also showed reduction in protein presence in the brain and, in some cases, converting from positive to negative.
The highest treatment dose began to show statistically significant clinical benefit as early as 6 months including at 12 months.
Alfred Sandrock, executive vice president and chief medical officer at Biogen, said: "These BAN2401 18-month data offer important insights in the investigation of potential treatment options for patients with Alzheimer's disease and underscores that neurodegenerative diseases may not be as intractable as they once seemed."
Despite researchers efforts, there is still no effective treatment that can slow the progression of Alzheimer's. Patients have an access to drugs that only ease some of the symptoms. The big pharma struggles in its efforts to develop new treatments.
Eli Lilly's solanezumab failed in a late-stage clinical trial for Alzheimer's in late 2016; more recently, Boehringer's BI 409306 failed a phase 2 trial; Merck's verubecestat was pulled when its second phase 3 trial produced disappointing results and vTv Therapeutics's azeliragon missed two major goals in its phase 3 trial.
However uncertain, the news sent Eisai's shares up as much as 14.6% on Friday morning trading in Japan while Biogen's shares were up 7% in after-hours trading.