Altimmune ditches nasal COVID vaccine on weak trial data
News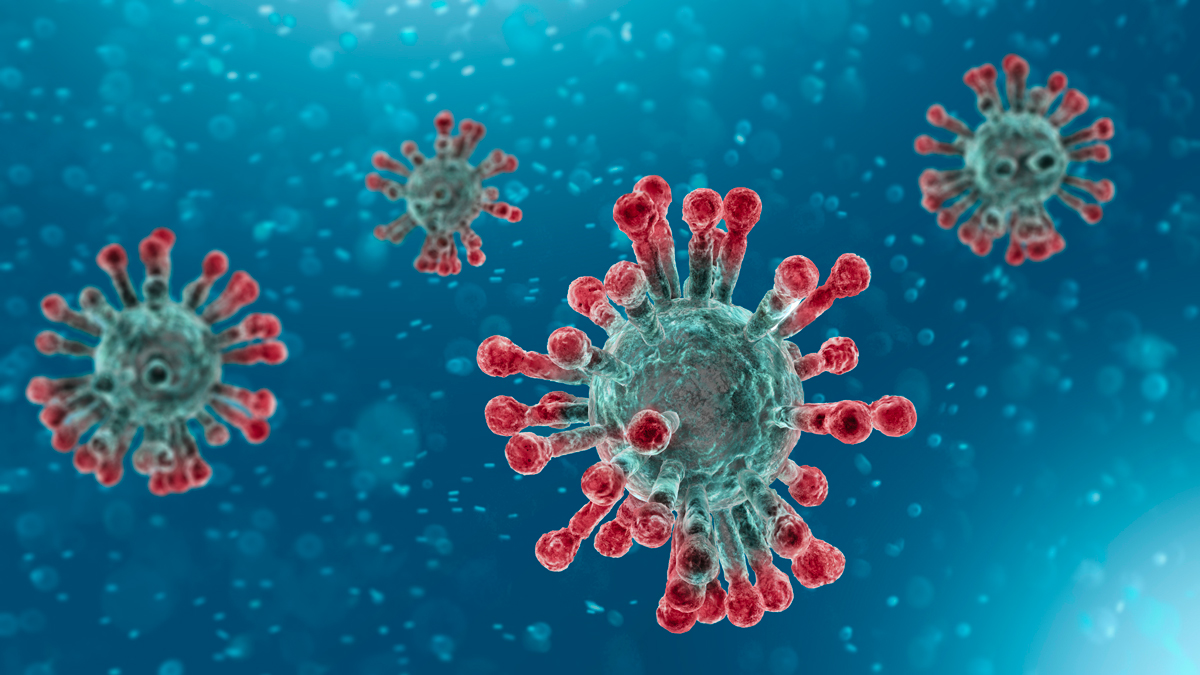 Just a few months after starting clinical trials of its nasal spray vaccine for COVID-19, US biotech Altimmune is abandoning the project, saying that it generated weaker than expected immune responses in a phase 1 trial. 
It's a big disappointment for Altimmune, which said back in February that it was hoping to find a more convenient alternative to injected COVID-19 vaccines – and one which would be stable at room temperature, making distribution and delivery easier.
It had also hoped to demonstrate that nasal delivery would stimulate a mucosal immune response at the point where the virus enters the body, potentially making the one-dose vaccine more effective at blocking transmission.
Fast forward to this week, and Altimmune was forced to admit that its AdCOVID candidate had failed at the first clinical hurdle, despite "encouraging preclinical data and our substantial efforts in advancing a differentiated, intranasal vaccine candidate," according to chief executive Vipin Garg.
AdCOVID was able to stimulate antibodies that bound the SARS-CoV-2 spike protein and were able to neutralise the virus, but not in sufficient quantities and in too few patients.
Shares in the biotech fell sharply after the decision was announced as investors fretted that the disappointment may read through to Altimmune's plans for other intranasal vaccines – one of its two technology platforms alongside peptide-based drugs for liver diseases.
Indeed, the company said that it would now concentrate its efforts on its ALT-801 peptide drug for fatty liver disease non-alcoholic steatohepatitis (NASH) and obesity.
Chief scientific officer Scot Roberts said that the COVID-19 vaccine's low immune response was at odds with its earlier trials of an intranasal influenza vaccine NasoVAX, offering this possible explanation:
"Unlike the NasoVAX study, the AdCOVID study population lacked immunity from prior infection or vaccination. We believe that prior immunity in humans may be important for a robust immune response to intranasal dosing."
The start of the trial had been delayed by the FDA's decision to place a clinical hold on the programme, saying that it needed changes to the study design as well as more information on the vaccine's manufacturing.
Scientists at Oxford University in the UK are also working on a nasally-delivered COVID-19 vaccine, while a team at Imperial College London is also testing whether its own saRNA-based shot and the AstraZeneca/Oxford vaccine can be effective when delivered by inhalation.
Chinese biotech CanSino Biologics said in April it was starting trials of an inhaled COVID-19 vaccine, while others looking at nasal or inhaled delivery include Cadogenix, Phage Novo Bio, Precision Virologics, and Immune System Regulation (ISR).
Drugmakers are also looking at oral alternatives to the current injectable shots, with projects on the go at ImmunityBio/iosBio and Vaxart.