Alphabet's DeepMind forms AI drug discovery unit Isomorphic Labs
News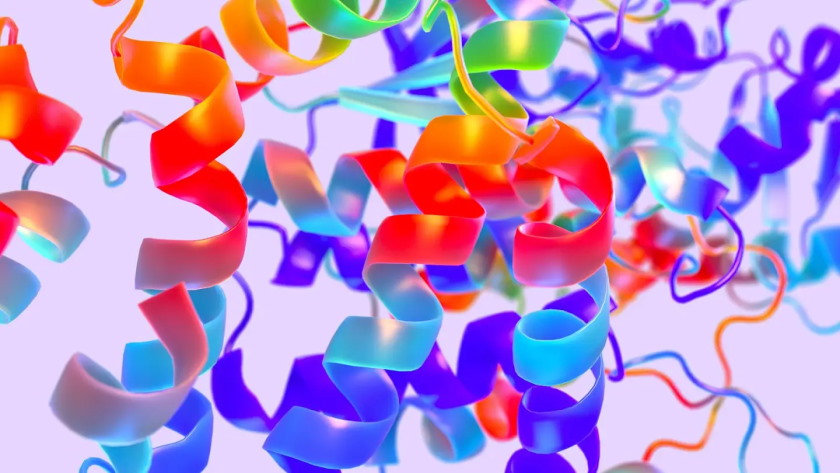 Google parent Alphabet has drawn on its DeepMind artificial intelligence division to form a drug discovery unit that it calls Isomorphic Labs.
The UK-registered company will be able to tap into DeepMind's AI-powered AlphaFold engine that last year became the first to solve the tricky problem of predicting protein folding, but will operate separately.
It has since been used to model the 3D structure of nearly all the 20,000 or so proteins expressed by the human genome, and earlier this year a new version – AlphaFold2 – was made freely available to researchers around the world.
That raised the hope that it could be used accelerate research into how diseases affect the body, and develop new medicines that can latch onto troublesome proteins effectively.
[caption id="attachment_82423" align="alignright" width="139"]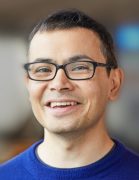 Demis Hassabis[/caption]
Demis Hassabis, DeepMind's founder and chief executive, has taken the same roles at Isomorphic Labs on an interim basis, saying in a blog post that the new company will "reimagine the entire drug discovery process from the ground up with an AI-first approach."
He said the dual role will help facilitate collaboration between the two companies and help "set out the strategy, vision and culture" of Isomorphic Labs, while launching a recruitment drive to find expertise in AI, biology, medicinal chemistry, biophysics, and engineering. It also wants to forge alliances with pharmaceutical and biotech companies.
"We believe that the foundational use of cutting edge computational and AI methods can help scientists take their work to the next level, and massively accelerate the drug discovery process," said Hassabis.
In July, DeepMind said that around one third of proteins in the AlphaFold2 database – developed with the European Molecular Biology Laboratory (EMBL) – were considered to be detailed and precise enough to allow drug design.
The AI has also been used to model hundreds of thousands of proteins from other species, including 20 model organisms used in research like the mouse, nematode worm and fruit fly, and human pathogens like the malaria parasite.
AlphaFold2 is already being used by partners researching neglected diseases like leishmaniasis and Chaga's disease, studying antibiotic resistance, recycling single-use plastics, and understanding the biology of the COVID-19 virus SARS-CoV-2.
https://twitter.com/demishassabis/status/1456283988138594307
Isomorphic Labs launches into an already well-populated drug discovery category, with many large drugmakers exploring the technology along with a host of specialist players like Exscientia, Insilico Medicine, Deep Genomics, Abcellera, and Valence Discovery.
There's not much information yet about Isomorphic Labs' strategy, other than a general statement that the company will build "a computational platform to understand biological systems from first principles to discover new ways to treat disease."
Hassabis acknowledges the challenge facing AI drug discovery companies in his comments, noting that "biology is likely far too complex and messy to ever be encapsulated as a simple set of neat mathematical equations."
He added however that "just as mathematics turned out to be the right description language for physics, biology may turn out to be the perfect type of regime for the application of AI."