Alnylam scraps trial in rare eye disorder, blaming drug price reforms
News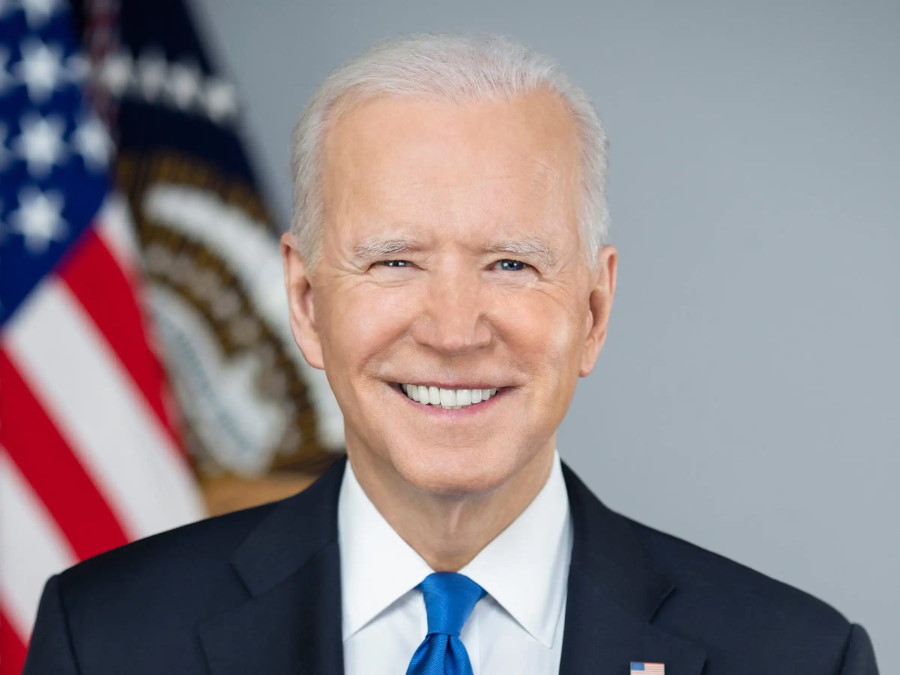 Alnylam has said it will not proceed with a clinical trial of its RNAi drug vutrisiran in the rare eye disorder Stargardt disease – at least for now – tying its decision to President Joe Biden's recently-enacted Inflation Reduction Act.
The IRA was signed by Biden in August and introduced a framework that will require Medicare, the US's government-run insurance programme for older Americans, to negotiate with manufacturers a "reasonable" price for selected brand name drugs on the basis of factors like safety and effectiveness compared to other drugs and development costs.
At the heart of Alnylam's concerns is a provision in the legislation that exempts orphan drugs for rare diseases from negotiations – but only if they have only one approved orphan use.
Vutrisiran is already approved as Amvuttra to treat rare disease hereditary ATTR amyloidosis, so approval in Stargardt disease would prompt the pricing negotiation mechanism.
Alnylam's earlier plan was to start trials of the drug before the end of this year in the genetic eye disease, which causes fatty material to build up in the macula area of the retina and affect vision.
There is currently no approved treatment, although both drug- and gene-based therapies are in development.
In its third-quarter financial update, Alnylam said it is "considering options for the best path toward advancing an RNAi therapeutic for the treatment of Stargardt disease", and would not start its proposed phase 3 study of vutrisiran as it "continues to evaluate the impact" of the IRA.
Under the legislation, which has been slammed by pharma industry groups, Medicare pricing negotiations for some high-cost drugs would get underway in 2026, with drugmakers forced to pay rebates if prices rise faster than inflation.
At the time it was enacted, the PhRMA trade organisation said that rather than allowing negotiations, the bill in fact will impose "non-negotiable ultimatums" on companies and is effectively government price setting.
Amvuttra was approved in June to treat polyneuropathy associated with hereditary ATTR amyloidosis, and in its first quarter on the market made $25 million, fuelled by a list price of $463,500 per patient per year.
Alnylam's choice of words in its update suggests it may consider developing an alternative RNAi drug for Stargardt disease, avoiding the price negotiation trigger for Amvuttra altogether.
Overall, Alnylam reported revenues of $232 million in this third quarter, headed by $145 million for Onpattro (patisiran), another ATTR amyloidosis therapy.