Almirall names Nazzi as new CEO after Guenter leaves for Merck
News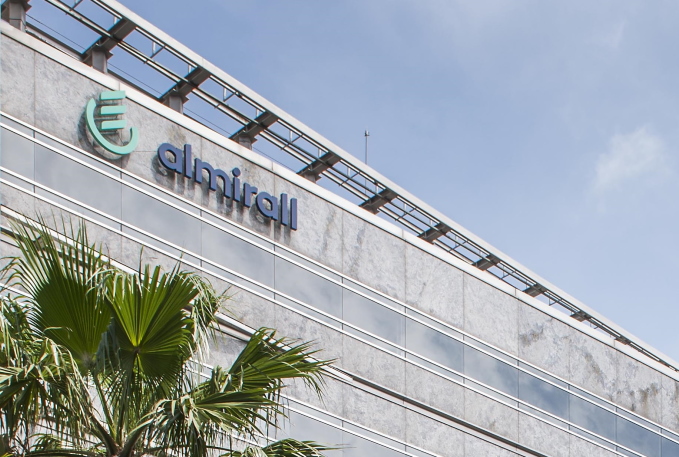 Spanish drugmaker Almirall has lined up its new CEO following the departure of Peter Guenter, who left to lead Merck KGaA's healthcare unit earlier this month.
[caption id="attachment_76920" align="alignright" width="120"]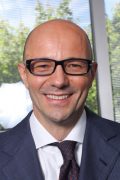 Gianfranco Nazzi[/caption]
The new CEO is Gianfranco Nazzi, who will take over at Almirall on 1 May. For the last three years he has served as executive vice president, growth markets commercial, at Israeli pharma Teva.
He also spent three years before that as Teva's head of speciality medicines for Europe, and held previous senior roles at AstraZeneca, GSK and Eli Lilly.
"Mr Nazzi is a trusted leader in the pharma industry and brings with him a wealth of experience in areas key to the success and growth of Almirall, in US, Europe and emerging markets," said Jorge Gallardo, Almirall's chairman and president.
"I am convinced he will bring what is needed to develop Almirall to the next level," he added.
Nazzi joins Almirall as the Barcelona-based specialist in dermatological therapies is rolling out a series of new drugs that it thinks can collectively add more than €1 billion to its revenues in the coming years – a big increase considering it made just over €620 million in the first nine months of 2020.
Almirall was in a tricky position when Guenter took over in 2017, hit by generic competition to key US antibiotic brand Acticlate (doxycycline hyclate) and an underperforming medical aesthetics business.
He promptly refocused the company on dermatology – with an initial emphasis on the European market – and in the following year acquired Allergan's dermatology portfolio for $650 million, headed by acne therapy Seysara (sarecycline) which was approved later in 2018.
Nazzi's task will be to make the most of oral drug Skilarence (dimethyl fumarate) and injectable IL-23 inhibitor Ilumetri (tildrakizumab), both used to treat moderate-to-severe psoriasis, as well as Seysara, whilst ushering a new batch of pipeline drugs to market.
That includes Dermira-partnered lebrikizumab – in phase 3 trials for atopic dermatitis, an increasingly crowded market – as well as tirbanibulin for actinic keratoses which is due for launch later this year in Europe as well as the US.
There's also a decision to be made on Bioniz-partnered BNZ01 for cutaneous T cell lymphoma (CTCL), for which Almirall stumped up $15 million for option rights a year ago, and an ambitious plan to introduce Seysara to the Chinese market.
Nazzi will also inherit a determined push by Almirall into the digital health space which has resulted in a number of alliances including a just-signed deal with Happify to develop an app to help psoriasis maintain their mental health.
"I am really excited to join Almirall and its talented team of professionals," said Nazzi of his new role.
"The company's focus on putting patients at the centre of all that they do is inspiring and I am sure that I will be able to continue to support them and provide them with novel and value added solutions and treatments to improve their lives."