Allergic reactions prompt Moderna COVID vaccine pause in California
News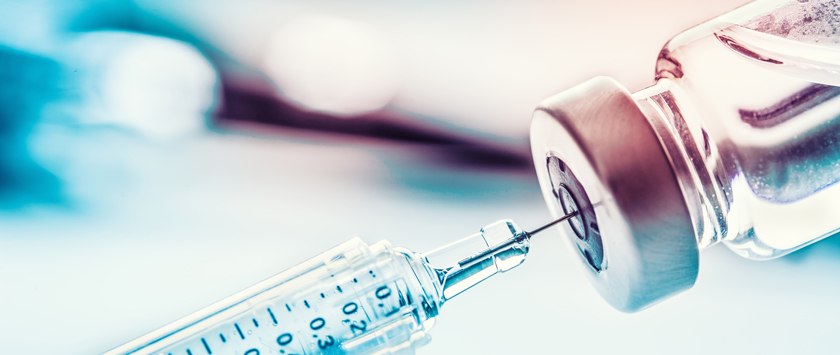 Public health authorities in California are seeking a halt on dosing of one lot of Moderna's COVID-19 vaccine after reports of allergic reactions at one immunisation clinic.
According to state epidemiologist Dr Erica Pan, there were a higher-than-expected number of suspected allergic reactions at a community clinic being used to administer the shot, with some people needing medical attention in a 24-hour period.
For now there is little information about the Moderna vaccine reactions, other than they are centred around a specific manufacturing lot – number 041L20A –  and that "fewer than 10" cases of allergic reactions were reported.
More than 330,000 doses from that lot have already been administered in California since the start of the vaccine roll-out, according to state department of public health. The clinic in question switched to another lot of Moderna vaccine after closing for a few hours.
There were also reports of allergic reactions during the initial roll-out of the Pfizer/BioNTech vaccine, including some cases of anaphylaxis, which also resulted in a temporary pause in dosing at some centres.
Last week, the Centers for Disease Control and Prevention (CDC) published new data which identified 21 cases of anaphylaxis after administration of a reported 1.9 million first doses of the Pfizer/BioNTech shot, mainly within 15 minutes of the injection.
That was equivalent to 11 cases per million doses, according to the agency, which says the reactions can be managed using patient screening for allergies, observation periods after dosing and having epinephrine injections on hand as a precaution.
Both the Pfizer/BioNTech and Moderna vaccines are based on mRNA and use an excipient – called polyethylene glycol (PEG) – that some scientists suggest could be responsible for the allergic reactions, according to a report in the journal Science.
"Our goal is to provide the COVID vaccine safely, swiftly and equitably," said Dr Pan in a statement.
"Out of an extreme abundance of caution and also recognising the extremely limited supply of vaccine, we are recommending that providers use other available vaccine inventory and pause the administration of vaccines from Moderna lot 041L20A until the investigation by the CDC, FDA, Moderna and the state is complete.
While no vaccine or medical procedure is without risk, the risk of a serious adverse reaction is very small, according to the department. At last count, California had recorded almost 3 million COVID-19 cases, with just over 33,000 deaths, placing it among the worst affected states in the US.