Allergan thinks small with eye implant acquisition
News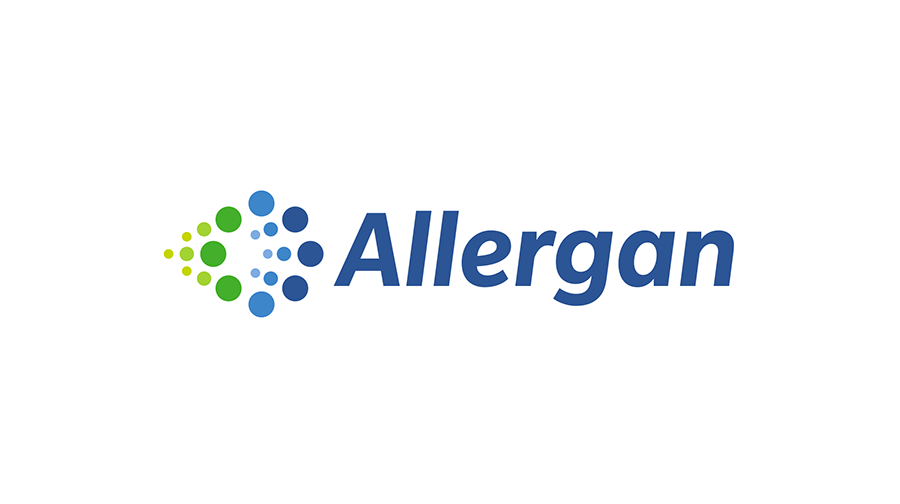 Just days after distancing itself from the multi-billion dollar deals with which it has made its name, Allergan has acquired a medical device company for $95 million.
ForSight Vision is a maker of drug-eluting ophthalmological implants, and Allergan says adding its products to its existing ophthalmology portfolio, one of the mainstays of its business.
On top of the $95 million up front, Allergan will pay a milestone payment when its drug-eluting device the Helios ring is launched.
The Helios ring is designed for extended drug delivery and reduces intraocular pressure in glaucoma patients. The Helios rests on the surface of the eye under the eyelids to release bimatoprost over multiple months to lower IOP in glaucoma and ocular hypertensive patients
"The acquisition of ForSight and its ocular ring technology builds on Allergan's rich history and deep commitment to eye care innovation. Allergan has been a leader in the development and introduction of novel treatments for underserved eye conditions, including glaucoma, chronic dry eye disease and other ocular conditions," said Allergan CEO Brent Saunders.
"The acquisition of this ring technology demonstrates our commitment to advancing products that can profoundly change the way patients receive treatment – through innovation that helps address non-compliance, increases adherence and improves tolerability."
Recently released phase 2 trial data showed Helios lowered intraocular pressure in glaucoma patients by about 20% after six months. The 130-patient phase 2 trial compared 64 patients implanted with the Helios ring with a control arm of 66 patients implanted with a placebo ring who used 0.5% timolol drops twice a day.
Allergan's chief R&D officer David Nicholson.said if approved, the technology could help address problems of patient compliance and adherence in glaucoma, a disease that is expected to impact more than 80 million people worldwide by 2020 and is already a leading cause of blindness globally.
"Importantly, this technology would also be highly complementary to our ongoing portfolio and development programmes that are moving glaucoma treatment toward dropless therapies," he added.
The targeted acquisition may signal a move by Allergan towards a 'string of pearls' approach to M&A, rather than the large scales deals of the last few years.
However, after selling off its generics business to Teva, Allergan has $27.6 billion in cash to play with, and investors will demand that company puts the funds to good use to boost earnings and revenues.