Allergan, Teva considering $5bn play to shake off opioid hangover
News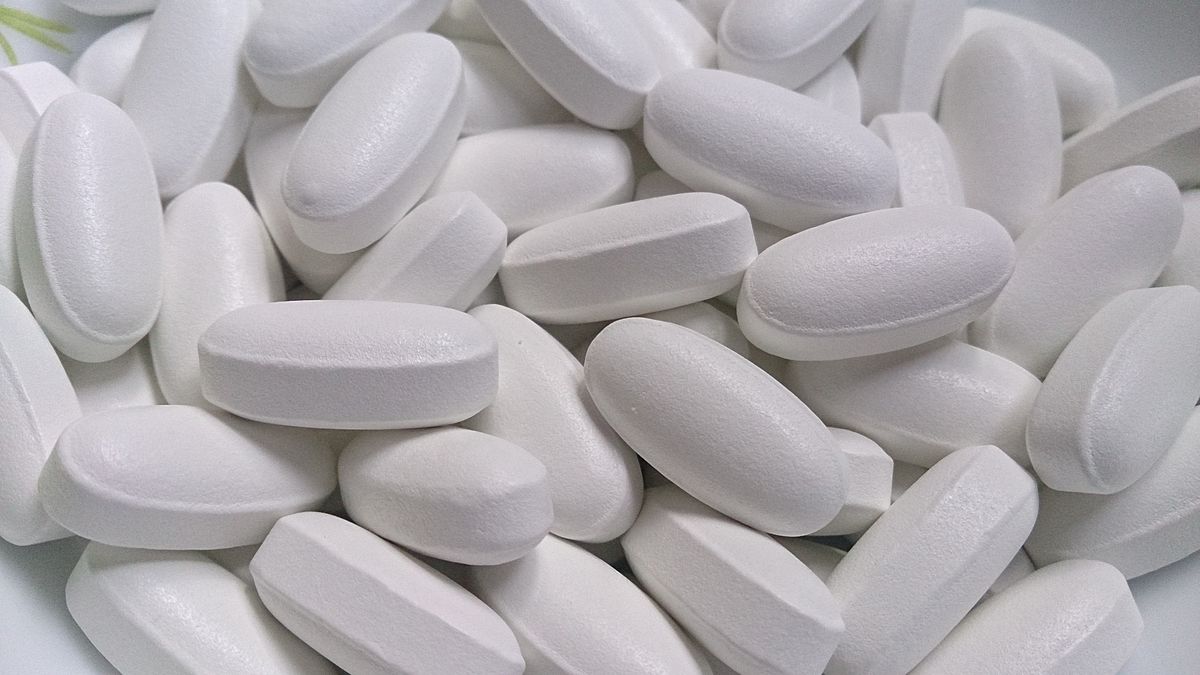 AbbVie's Allergan subsidiary and Teva are reportedly considering making a $5 billion-plus offer to try to bring opioid liability lawsuits to a conclusion.
According to a Bloomberg report, the two drugmakers are facing more than 3,500 lawsuits related to their role in fuelling the opioid crisis in the US, and have been in talks over a possible settlement for more than a year.
In February, Johnson & Johnson and the 'big three' US pharma wholesalers – McKesson, Cardinal Health, and AmerisourceBergen – said they were close to finalising a $26 billion settlement to extricate themselves from opioid litigation and fund projects to prevent and treat opioid addiction.
The following month Purdue Pharma and its controlling Sackler family offered a revised, $6 billion settlement to resolve lawsuits over their involvement in the epidemic, which caused nearly half a million deaths from overdoses between 1999 and 2019, according to the US Centers for Disease Control and Prevention (CDC).
Neither Allergan nor Teva have commented on the report, which says talks are still in progress with no formal offer on the table yet.
One issue that could be holding up the negotiations is a dispute between Allergan and Teva. The latter completed the purchase of Allergan's generics business in 2016 for $40.5 billion, a deal which included its opioid painkiller products.
Allergan – which was subsequently bought by AbbVie for $63 billion – maintains that means the liability for opioid litigation has been handed on to Teva, which insists that is not the case.
In February, Teva said it would be prepared to pay up to $3.6 billion to settle the lawsuits, having just agreed a deal worth $225 million with Texas in cash and supply of opioid overdose and addiction treatments.
In its first-quarter results statement, Teva said it had already paid out $1.1 billion this year in connection with opioid liability lawsuits.
AbbVie has not given any indication of its potential liability other than to say in its first-quarter filing that there are around 3,100 outstanding lawsuits against Allergan, and more than 250 pending in the courts.