Alexion appoints former Baxalta chief Hantson as CEO
Alexion has appointed former Baxalta chief Ludwig Hantson as its new CEO.
The Connecticut-based rare diseases drug firm is hoping to move on from a difficult period where it emerged that former executives pressed staff into using questionable techniques to boost sales.
Hantson replaces David Brennan, who was interim CEO after David Hallal, quit last December along with former chief finance officer Vikas Sinha after a whistleblower raised concerns about the sales practices.
Hantson is an obvious choice to lead Alexion after he stepped down as CEO of Baxalta following its $32 billion merger with Shire.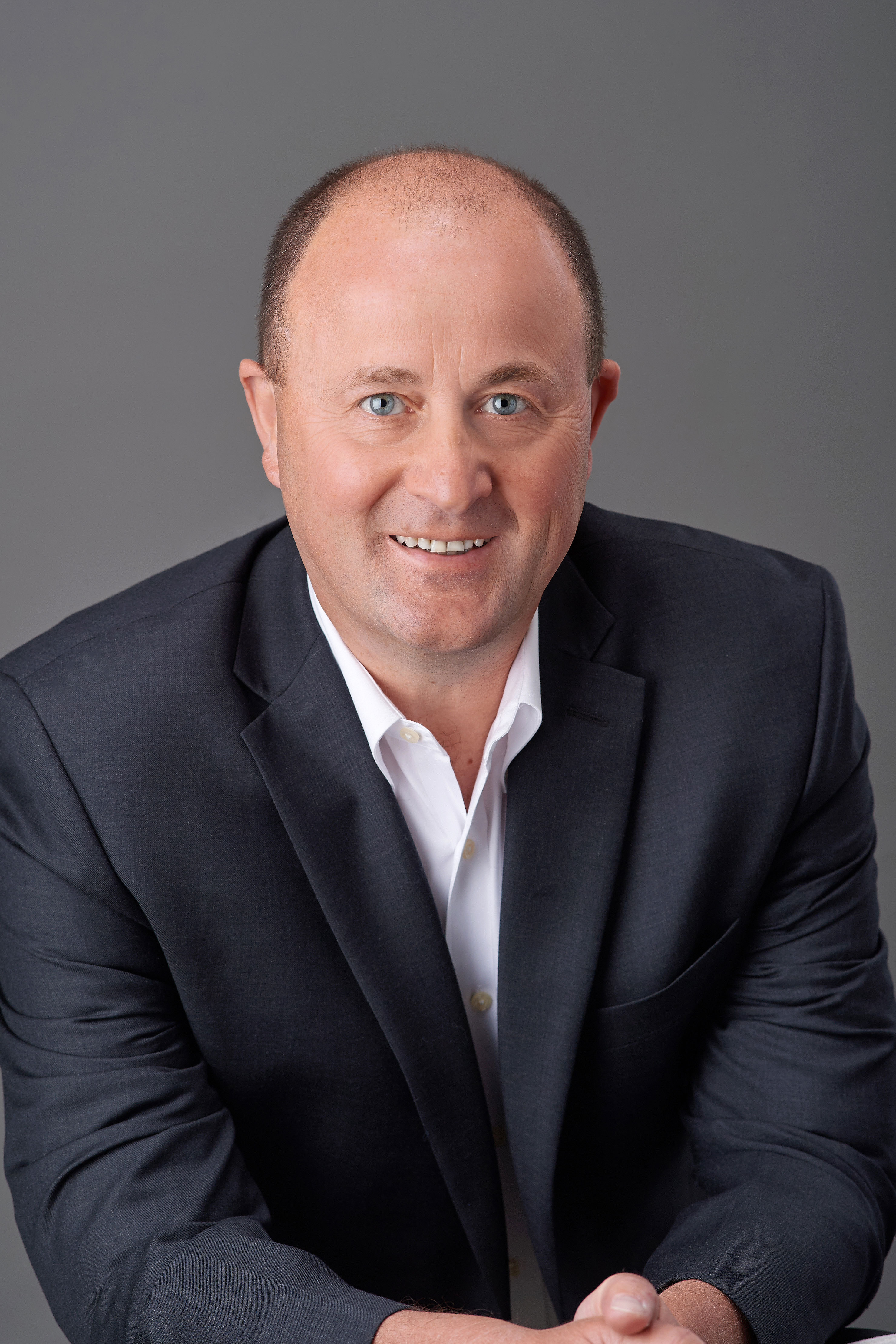 Baxalta CEO Ludwig Hantson
Baxalta was previously the rare diseases arm of Baxter, and spun off into a separate company in 2015. Hantson led Baxter BioScience as the unit's president prior to the spin-off.
Aside from rebuilding the company's reputation following the events of late last year, Alexion's blockbuster lead drug, Soliris (eculizumab) faces competition in atypical haemolytic uremic syndrome (aHUS), with Omeros' rival OMS721 entering late-stage development.
In the UK, the company has also struggled to get its drugs past NICE, which rejected its Kanuma for the rare disease metabolic disease, lysosomal acid lipase deficiency, and Strensiq for paediatric-onset phosphatasia.
On Hantson's "to do list" is approval of Soliris in the muscle weakness disease refractory generalised myasthenia gravis, and developing Soliris in combination with ALXN1210 in relapsing neuromyelitis optica spectrum disorder – a rare nerve disease causing sudden loss of vision, loss of sensation and bladder function.
At the end of 2016, Alexion had to delay filing its Q3 results because of an investigation into allegations of financial irregularities made by a whistleblower.
An investigation found there was no need to restate the results as there was no evidence of sales practices that broke accountancy rules.
But sales staff were asked to encourage customers to place orders before patients actually needed them in order to make quarterly figures look better.
With the appointment of Hantson, former AstraZeneca chief David Brennan is expected to take over as chairman in May.
Don't miss your daily pharmaphorum news.
SUBSCRIBE free here.