Aldeyra builds case for troubled dry eye drug reproxalap
News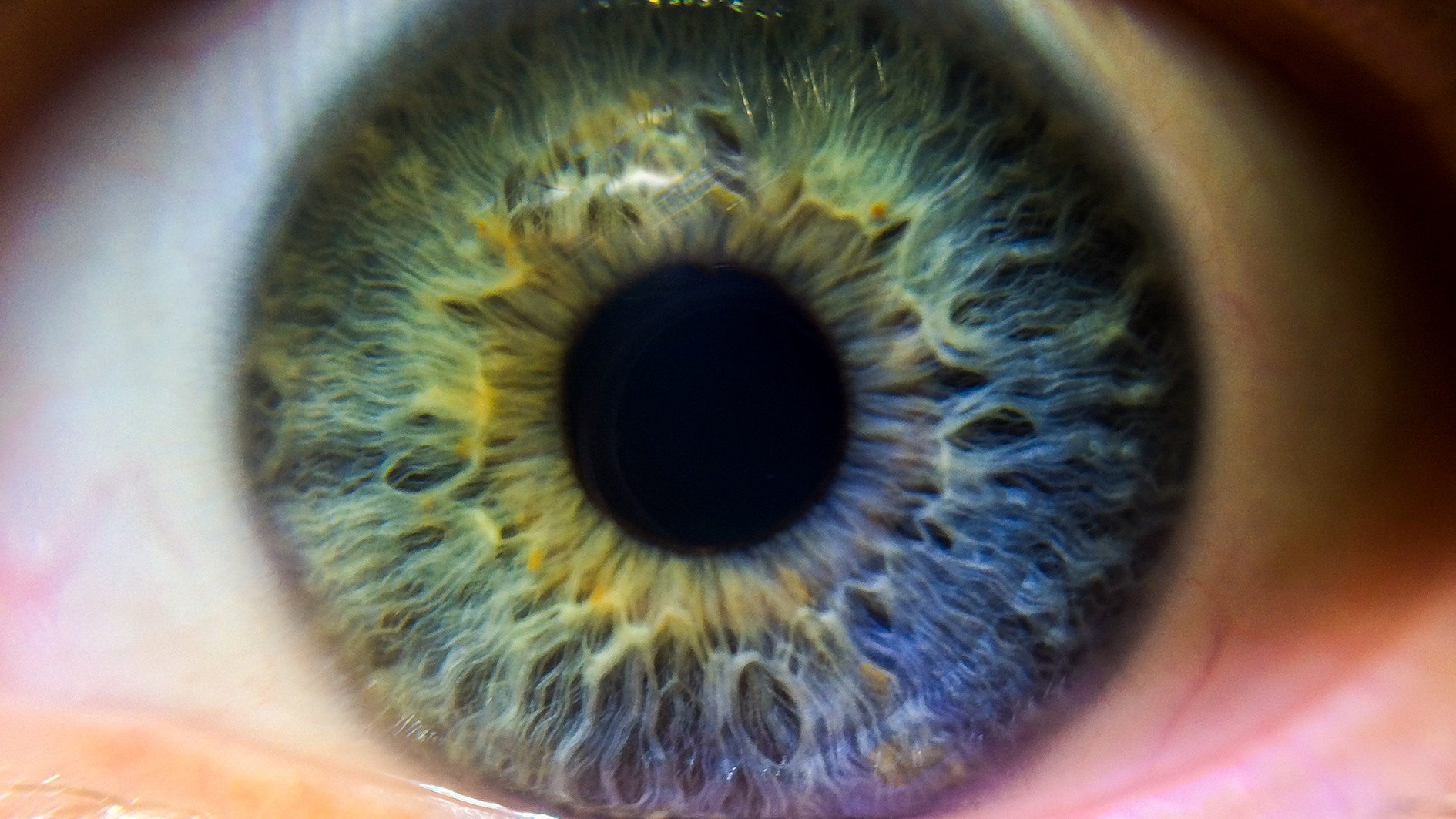 Prospects for Aldeyra's dry eye disease candidate reproxalap were hit last month after the drug failed to hit its primary objective in a phase 3 trial, but the company isn't giving up and has new data showing an improvement over Novartis rival therapy Xiidra.
Patients treated with reproxalap reported significantly less eye discomfort and itching than those using Xiidra (lifitegrast) in the new phase 2 trial, which Aldeyra said backs up early tolerability comparisons between the drugs.
It's a small victory in comparison to the disappointing results of Aldeyra's phase 3 TRANQUILITY study reported in December, in which reproxalap failed to improve on placebo on ocular redness, its primary endpoint.
At the time, the company said it was modifying the design of its second phase 3 trial TRANQUILITY 2, boosting the number of patients in the study to 400 from 300 and adding tear production as an additional co-primary endpoint.
Tear production measured using the Schirmer test was significantly improved in TRANQUILITY but was only a secondary endpoint in the trial, so it was outweighed by the top-line failure that spiked Aldeyra's plans for a regulatory filing early this year.
The aim was to file for approval based on preliminary data for another phase 3 trial called RENEW looking at ocular dryness, plus a pair of phase 2 trials with positive results on ocular redness and dryness, respectively.
Now, it will have to wait for the TRANQUILITY 2 data around the middle of this year, and that delay could allow competitors seeking to eat into a market for chronic dry eye disease currently dominated by Xiidra and AbbVie's Restasis (cyclosporine).
Sales of the two drugs were $334 million and $884 million, respectively, in the first nine months of 2021. However, they are not considered to be particularly effective and have side effect issues. With millions of people affected by dry eye disease there are potentially rich rewards on offer for new entrants into the market.
Foremost among Aldeyra's rivals is Bausch Health with NOV03 (perfluorohexyloctane), which has already been shown to improve signs and symptoms of dry eye disease in a pair of phase 3 trials and is scheduled for filing with the FDA in the first half of this year.
Others with late-stage assets include Regentree and Hanall Bio – which have also reported failed trials – as well as PharmaMar's Sylentis unit, Azura Ophthalmics and Allysta Pharma.
Novartis paid Takeda $3.4 billion for Xiidra during the Japanese pharma's merger with Shire in 2019, outlining the sales potential in this market niche, but failed to convince European regulators about the merits of the drug.
Allergan's ageing Restasis, meanwhile, is also facing the threat of generic competition, so there's a lot to play for and no shortage of hopefuls aiming to break into the market.