Akili raises $110m to build its digital therapeutics pipeline
News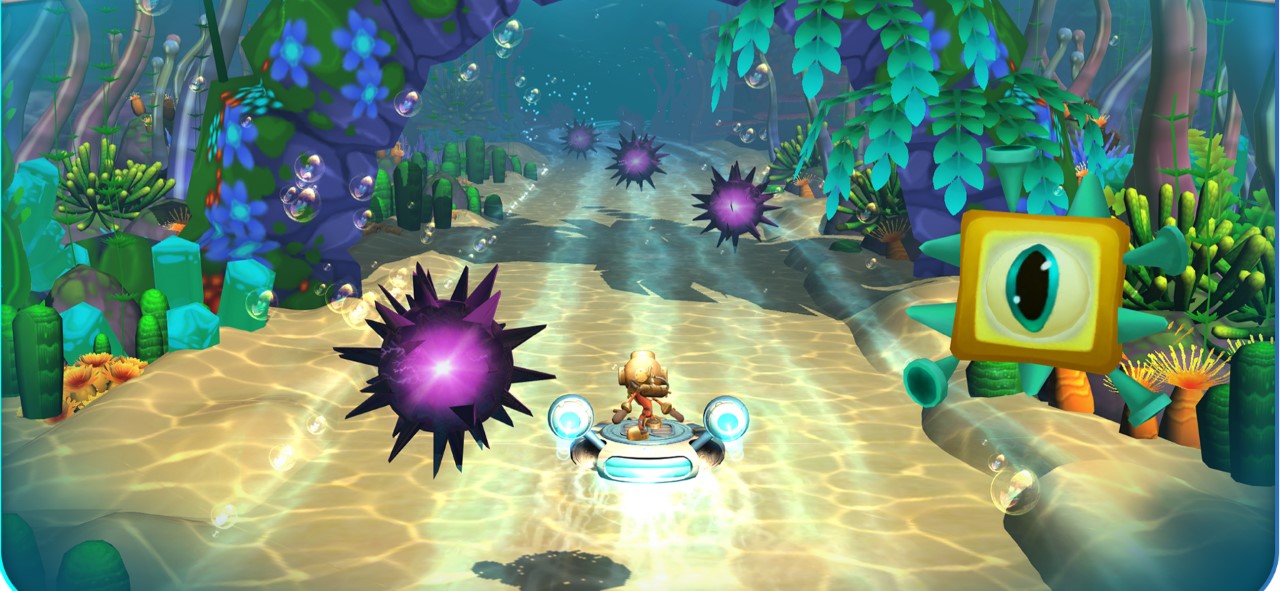 Digital health player Akili has raised $110 million fourth-round funding, backed by a number of pharma groups, as it works towards extending its product range beyond its flagship EndeavorRx app.
EndeavorRx became the first and so far only approved prescription video game treatment in the US when it was cleared by the FDA last year to treat attention-deficit hyperactivity disorder (ADHD), and has also been given a green light in Europe.
It is also being tested for other indications including fuzzy thinking in COVID-19 survivors, a condition sometimes known as 'brain fog'.
The new funding, which is accompanied by a $50 million loan facility, is earmarked for the continued rollout of the app as well as Akili's pipeline of prescription digital therapeutics for "a range of chronic and acute cognitive disorders," said the Boston-based company.
The Series D was led by Neuberger Berman Funds and included a string of other investors, including venture capital arms of drugmakers like Shionogi, Amgen and Merck KGaA.
The financing round brings the company's total equity funding to date to around $230 million, which is an indicator of the increasing appetite among investors for companies operating in the digital therapeutics category.
Earlier this week, for example, weight loss and fitness app developer Noom raised a whopping $540 million in its latest Series F round, which it will use to extend its platform into other areas like high blood pressure, diabetes, stress and sleep disorders.
"This is the latest milestone in what has been a revolutionary journey for Akili," said the company's chief financial officer Santosh Shanbhag.
"It will enable us to bring EndeavorRx to as many appropriate patients as possible, advance our core technology, expand our global footprint, and fund research across a wide range of cognitive impairments," he added.
EndeavorRx aims to improve children's ability to focus by asking them to manage competing tasks and to shift attention between tasks using video game-like graphics and digital rewards via a tablet device.
It has been approved for children with ADHD aged eight to 12 in the US, but Akili is now working on extending its use into adolescents aged 13 to 17 as well as adults with ADHD, as well as rolling it out in Europe and Japan.
Other programmes in the R&D phase are targeting cognitive dysfunction in depression and multiple sclerosis, autism spectrum disorder, a cognitive assessment tool and a gaming app that combines cognitive and physical training.
Akili is one of a group of companies that were founded by PureTech Health.