Akili presents new real-world data from therapeutic ADHD video game
News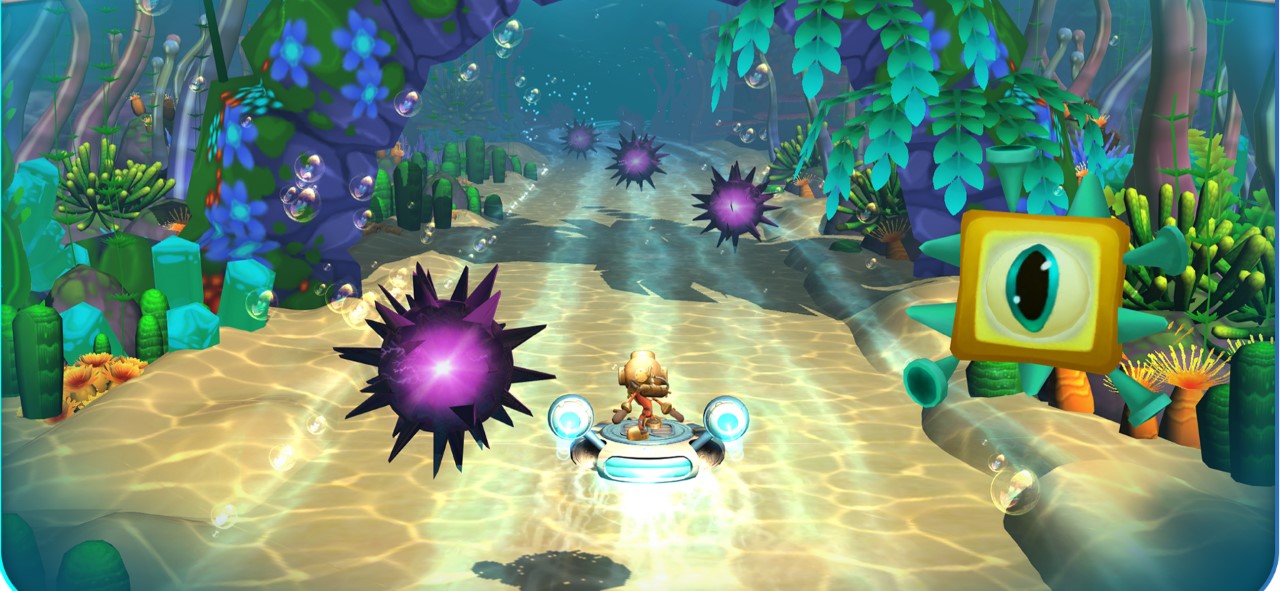 Akili has new data from its childhood hyperactivity therapeutic video game EndeavorRx, as the company builds a case for the technology with longer-term trial data.
The company announced several new data readouts, including outcomes data from the STARS-Adjunct trial, a multi-site open-label study testing EndeavorRx on impairments in daily life in children with attention-deficit/hyperactivity disorder (ADHD).
EndeavorRx is a therapeutic video game approved in the US and Europe in June and has been developed by one of a group of companies founded by PureTech, which retains a 34% stake in the venture.
The game is used with other treatments such as clinician-directed therapy, medication and education to treat the common disorder.
The game is designed to target and activate neural systems, by presenting sensory stimuli and motor challenges to improve cognitive functioning.
Data was presented at the American Academy of Child and Adolescent Psychiatry annual meeting, which has gone virtual because of the COVID-19 pandemic.
Figures revealed two-thirds of parents reported real-world improvements in a child's ADHD-related impairments following two months of treatment, both when used alone or alongside stimulants.
Improvements in the ADHD Impairment Rating Scale (IRS) were statistically significant compared to baseline and were similar in magnitude regardless of whether or not children were taking stimulant medication.
More than a third of children no longer showed attention impairment on at least one measure of objective attention following treatment.
Analyses across four studies in paediatric ADHD showed that overall 34.5% of children moved into the normative range on at least one measure of attention following four weeks of EndeavorRx treatment.
Early exploratory evidence showed children who improved in attention functioning following treatment also improved their maths and reading skills.
The STARS-ADHD Adjunct study was a three-month open-label, multi-site study of EndeavorRx in 206 paediatric participants aged 8-14 years with a diagnosis of ADHD, across two cohorts: 130 children who were taking ADHD stimulant medications and 76 children who were not taking ADHD medications for the duration of the study.
Children completed one month of treatment with EndeavorRx, formerly known as AKL-T01, followed by a one-month pause and then another month on treatment.
The primary outcome measure of the study was the change from baseline after one month in the Impairment Rating Scale (IRS) for each cohort.
Secondary outcome measures included the ADHD Rating Scale (ADHD-RS), Test of Variables of Attention (TOVA), Clinical Global Impression - Improvement Scale (CGI-I), as well as exploratory outcomes of academic performance measures (TOSREC, MFaCTS).