Akili adds to ADHD gaming range with $37.5m TALi licensing deal
News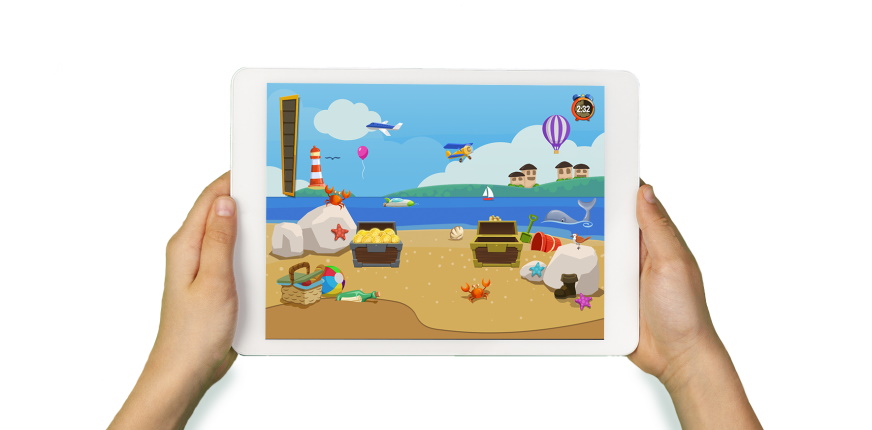 Akili already has the first and only FDA cleared video game-based digital therapeutic (DTx) for children with attention-deficit hyperactivity disorder (ADHD), but is looking to add to its range via a licensing deal with Australia's TALi Digital. 
Flush with cash from a recent $160 million equity and debt financing, Akili has agreed to license US rights to TALi's Detect and Train software, which is designed to identify and treat attention impairment in the three to eight age bracket, for $37.5 million.
The two companies say they will work together on clinical trials of the game in the US, and seek regulatory approval of it as a prescription DTx. If approved, Akili will handle sales and marketing alongside its EndeavorRx ADHD treatment, which is used in the eight to 12 age group.
The cash earmarked for the alliance will be tied to various milestones, with $2 million due on FDA approval – estimated to occur in 2023 – and other payments due on first sales and the achievement of various revenue thresholds. TALi is also in line for royalties on sales.
The Detect and Train are already being sold in Australia, India, Singapore and Hong Kong, and according to the Australian company have been shown to improve numeracy skills, selective attention – allowing kids to focus on one thing at a time – and reducing impulsive behaviour in classroom settings.
The Detect app uses seven games that test cognitive flexibility and give a baseline measure of a child's performance, including selective attention as well as sustained attention – the ability focus on a task for an extended period of time. It takes around 20 minutes of game play to provide a reading.
The Train app takes things a step further. It is regulated as a medical device and is designed to strengthen skills including selection, control, inhibition and focus, taking five weeks to complete, with five 20-minute sessions per week.
TALi says the algorithm used in Train adapts to the skill level of each child, and the software also delivers progress reports to help identify areas which may need extra attention. The effects have been shown to last for at least three months after a course is completed.
"Focused on early childhood intervention targeting attention, TALi's…technology is an ideal addition to Akili's portfolio," said Eddie Martucci, co-founder and chief executive of Akili.
"Strategic agreements like this will allow us to expand our vision to treat cognitive impairments in entirely new ways and usher in the next generation of digital therapeutics," he added.
EndeavorRx was approved by the FDA and EMA in Europe last year based on data from five clinical studies in more than 600 children diagnosed with ADHD.
That included a randomised, controlled study in The Lancet Digital Health journal showing EndeavorRx improved objective measures of attention in children with ADHD. After four weeks of treatment, one-third of children no longer had a measurable attention deficit on at least one measure of objective attention, rising to 68% after two months.
Akili is one of a group of companies that were founded by PureTech, which retains a stake. It is also developing products for autism spectrum disorder, major depressive disorder, and multiple sclerosis.