Akcea/Ionis' rare disease drug Waylivra set for EU market after rejection in US
News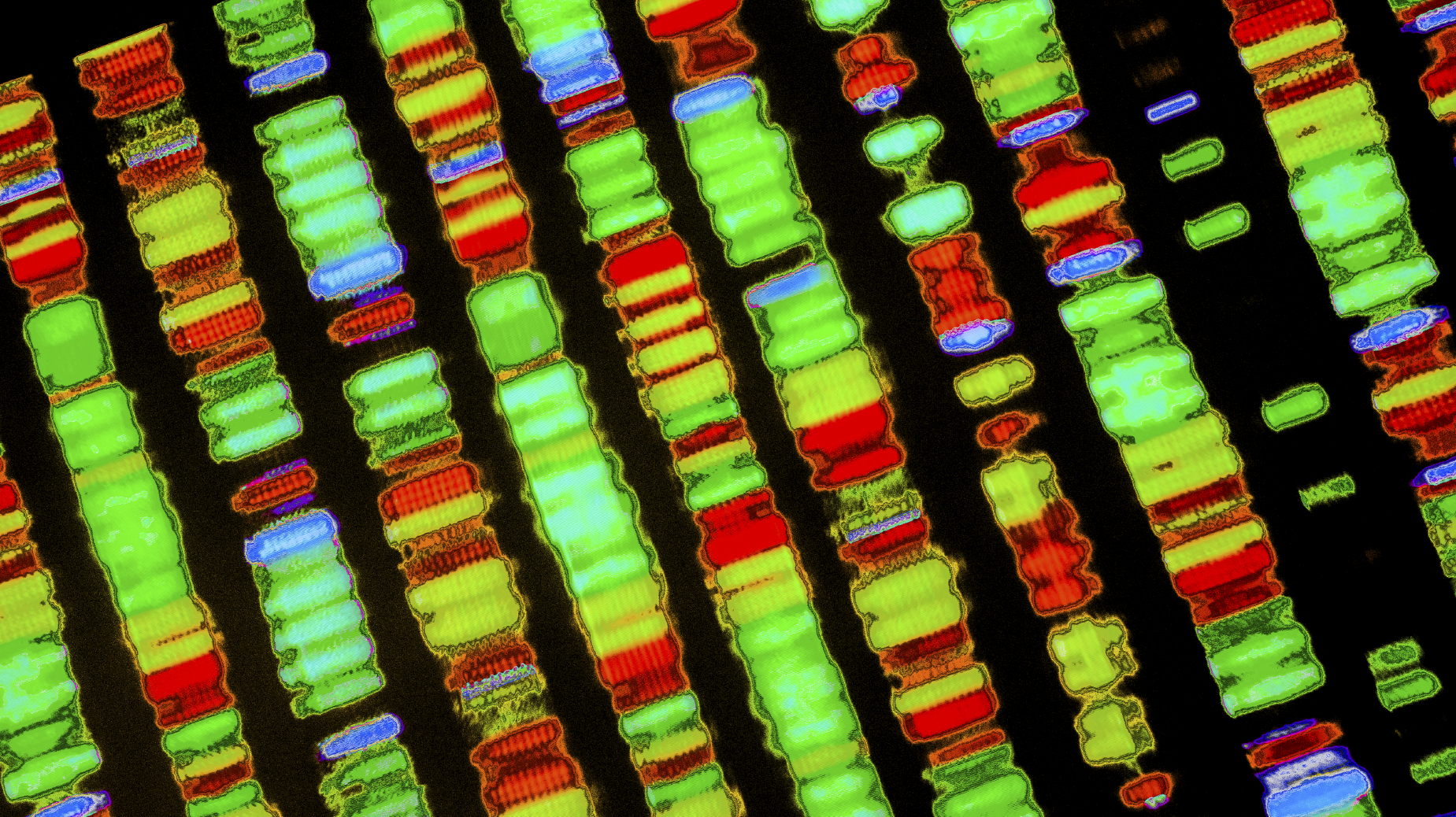 European regulators have recommended a licence for Akcea and Ionis' ultra-rare disease drug Waylivra, a therapy that the FDA rejected for the US market last year.
Waylivra (volanesorsen) is now likely to become the first available treatment for familial chylomicronemia syndrome (FCS), after a positive opinion from Europe's Committee for Medicinal Products for Human Use (CHMP) regulatory committee.
The CHMP's verdict will now be passed to the European Commission, which nearly always grants a marketing authorisation within a few months of a positive opinion.
The drug is used as an adjunct to diet in patients who are at high risk of pancreatitis, and in whom response to diet and triglyceride lowering therapy has been inadequate.
Waylivra's filing is based on results from the phase 3 APPROACH study, the ongoing APPROACH open label extension (OLE) study and supported by results from the phase 3 COMPASS study.
Results from the phase 3 APPROACH trial, the largest study ever conducted in patients with FCS, show that in comparison to placebo, treatment with Waylivra reduced triglycerides by 77% after three months of treatment.
The most common adverse events in the APPROACH study were injection site reactions and reductions in platelet levels. In addition to the OLE study, there are also ongoing global early access schemes for Waylivra.
Last year the FDA issued a dreaded Complete Response Letter rejecting Waylivra, which came as a surprise as it ran contrary to non-binding advice from an advisory committee.
The companies did not reveal a reason for the complete response letter from FDA at the time, but the US regulators had earlier raised safety concerns including low platelet count.
Akcea, an affiliate of Ionis Pharmaceuticals, specialises in drugs that target RNA to prevent the expression of rogue genes that cause inherited genes.
It already has Tegsedi approved to treat nerve damage caused by the rare disease hereditary transthyretin-mediated amyloidosis (hATTR).
US biotech Alnylam is its main rival in RNA interference technology, which beat Tegsedi to market with its Onpattro (patisiran) therapy for hATTR.
However, the companies have caused controversy with their pricing, both charging as much as $450,000 per patient per year for their competing treatments.
FCS is an ultra-rare disease caused by impaired function of the enzyme lipoprotein lipase (LPL) and characterised by severe hypertriglyceridemia and a risk of unpredictable and potentially fatal acute pancreatitis.
Because of limited LPL function, people with FCS cannot breakdown chylomicrons, lipoprotein particles that are 90% triglycerides.
In addition to pancreatitis, FCS patients are at risk of chronic complications due to permanent organ damage, including chronic pancreatitis and pancreatogenic diabetes.
They can experience daily symptoms including abdominal pain, generalised fatigue and impaired cognitions that affect their ability to work.