Aimmune to file peanut allergy treatment by year-end
News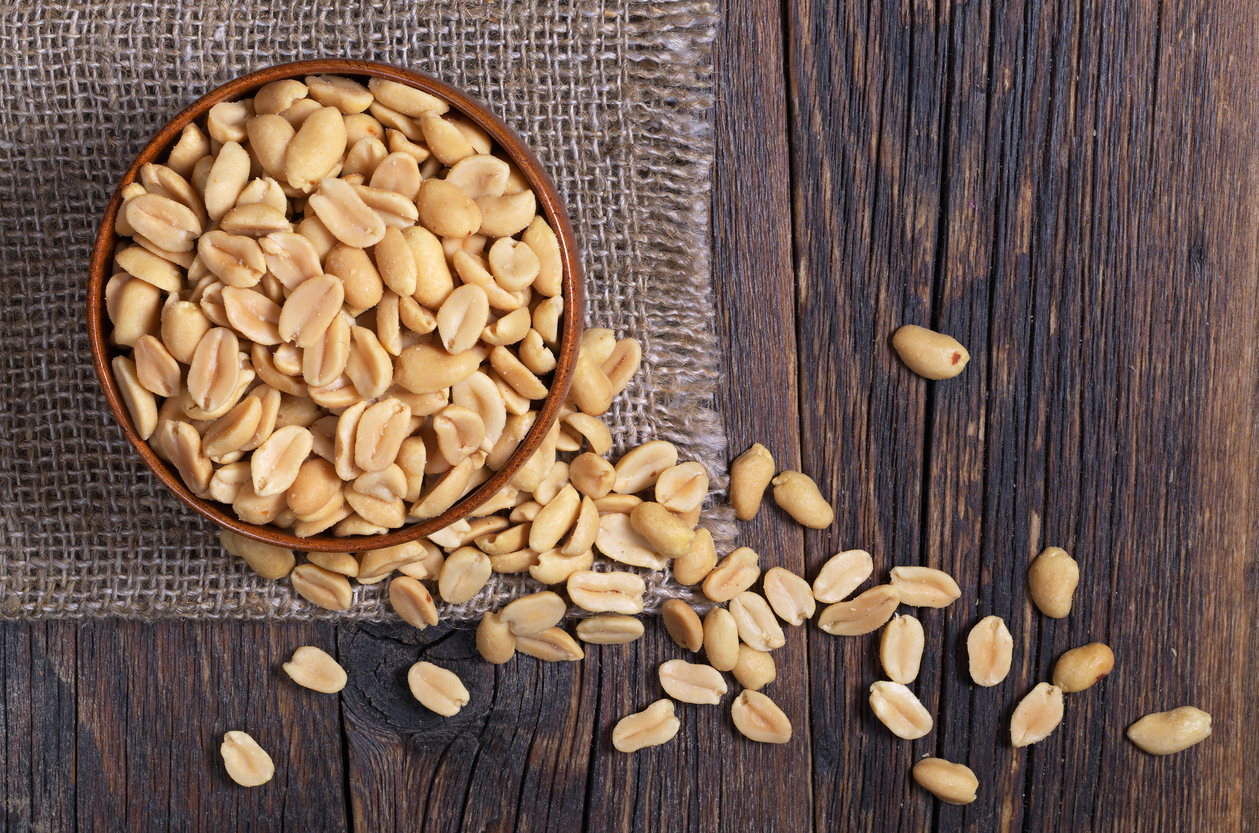 Biotech company Aimmune has announced plans to file its potential peanut allergy treatment at the end of the year following its major phase 3 trial success.
Aimmune saw its shares surge last month after the positive topline results from its PALISADE trial in February, and followed this up last week by raising $202.4m from existing shareholders to fund further development.
It has announced more detailed findings from PALISADE, and said it plans to file with the FDA at the end of the year, and with European regulators at the beginning of next year.
The trial results are big news because if approved, the treatment could be the first ever to protect sufferers from potentially deadly allergic reactions.
The primary analysis of the treatment known as AR101 was in peanut-allergic patients aged four to 17, and the California-based biotech said it showed an encouraging tolerability and safety profile over the course of around a year of treatment.
AR101 is a biologic drug that aims to build tolerance by providing a controlled dose of peanut protein.
Stacie Jones, professor and chief of paediatric allergy and immunology at the University of Arkansas for Medical Sciences, and principal investigator said the study showed "impressive" gains in the amount of peanut protein tolerated as well as a "manageable tolerability and safety profile".
"Families will be excited to see these results that provide hope for them for a possible future treatment. They want the potential of protection, and even a lessening of symptoms, due to accidental exposures to peanut in the real world."

Aimmune's Stephen Dilly
Aimmune's CEO, Stephen Dilly, said: "The results of our phase 3 PALISADE trial exceeded our expectations. Now, with positive data in hand, we are excited to intensify our efforts to deliver potentially the first approved treatment for peanut allergy."
"To make this treatment a reality, we are working hard on all the activities necessary to submit our (filing) around the end of this year, including completion of the RAMSES real-world trial."
The exit double-blind, placebo-controlled food challenge PALISADE trial measured peanut-specific biomarkers to measure patients' tolerance of peanut protein.
At the start of the trial patients could tolerate a median of just 10mg of peanut protein – around a thirtieth of a peanut.
An intent-to-treat analysis at the end of the trial showed 76.6% of 372 patients in the treatment arm could tolerate 300mg of peanut protein, 67.2% could tolerate 600mg, and 50.3% could tolerate 1,000mg, and results were highly statistically significant compared with placebo.
There were no deaths or suspected, unexpected serious adverse reactions in the trial, and the incidence of serious adverse events (SAEs) was low, as 1.1% of AR101 patients experienced SAEs that were possibly related to treatment.
One highly allergic AR101 patient (0.2%) experienced a severe SAE of anaphylaxis and withdrew from the trial. There were no cases of anaphylactic shock observed in the trial.