AI specialist Owkin snares $270m alliance with Sanofi in oncology
News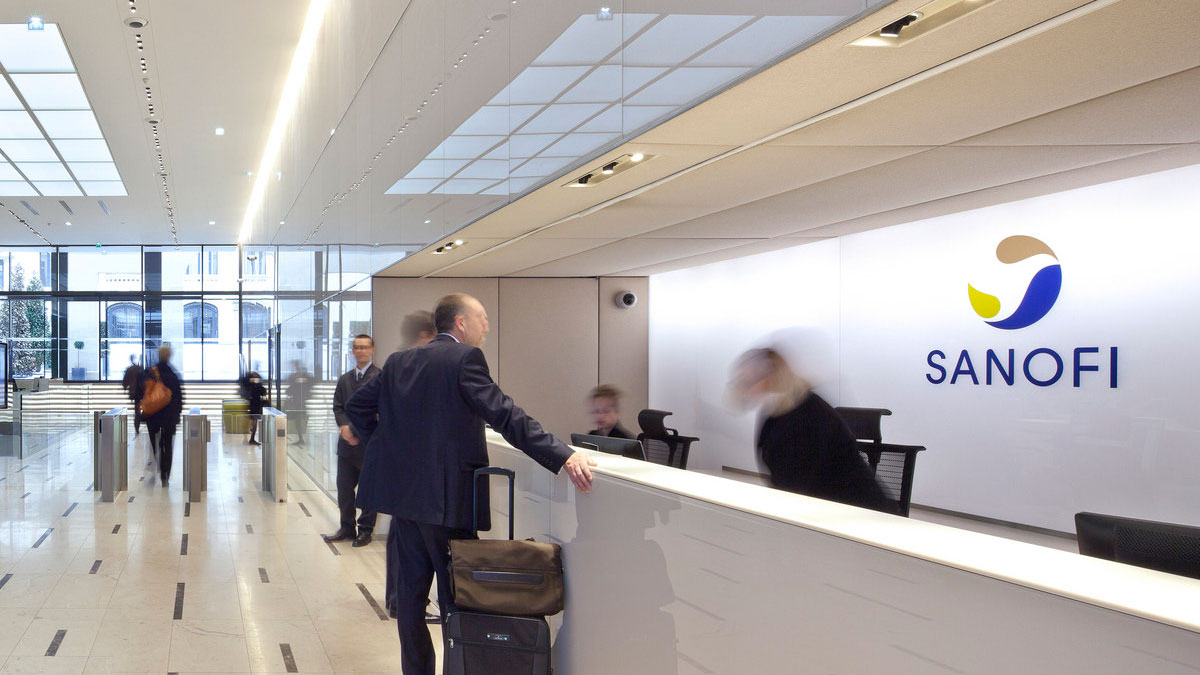 Sanofi has made another investment in artificial intelligence, taking a $180 million equity stake in Franco-US startup Owkin with another $90 million in funding for a program to seek out new cancer therapies.
The three-year project will focus on four types of cancer, and will deploy Owkin's predictive biomedical AI models to find new biomarkers and therapeutic targets, as well as building models of the cancers and methods to predict if a patient will respond to a particular treatment.
One of Owkin's machine-learning prognostic models – MesoNet for the lung cancer mesothelioma – was published in the journal Nature two years ago and is being used to help further drug research into the disease. It was developed using images from around 3,000 mesothelioma patients.
Along with the upfront stake and funding, the Sanofi deal also includes unspecified payments if the oncology programmes pass certain research milestones.
Five-year-old Owkin has positioned itself as a platform that can connect life sciences companies with scientists in academia, allowing AI models to be developed based on thousands of patient samples without the need to pool data.
According to its chief executive Thomas Clozel, the future of precision medicine "lies in technologies that can unlock insights from the vast amount of patient data in hospitals and research centres in a privacy-preserving and secure way."
The partnership with Sanofi will concentrate initially on identifying biomarkers that can predict patient responses to different therapies in lung cancer, breast cancer, mesothelioma and multiple myeloma, a form of blood cancer.
The biomarkers will be used to improve the design of clinical trials, in the hope of shortening the development time of new therapies and increasing the chances of a successful outcome.
It will involve analysing data from "hundreds of thousands of patients," according to Sanofi's global head of R&D John Reed.
Sanofi has made a series of investments in AI technologies over the last few years, to help power its R&D as well as other aspects of the business including sales/marketing and manufacturing.
Just this year it has partnered with the Abdul Jameel Clinic for Machine Learning in Health at MIT on a long-term drug discovery project, formed an alliance with CytoReason focusing the use of AI to develop biomarkers for asthma, and started working with Ariana Pharma on a project in autoimmune and inflammatory diseases.