AI specialist Exscientia signs drug discovery tie-up with Bayer
News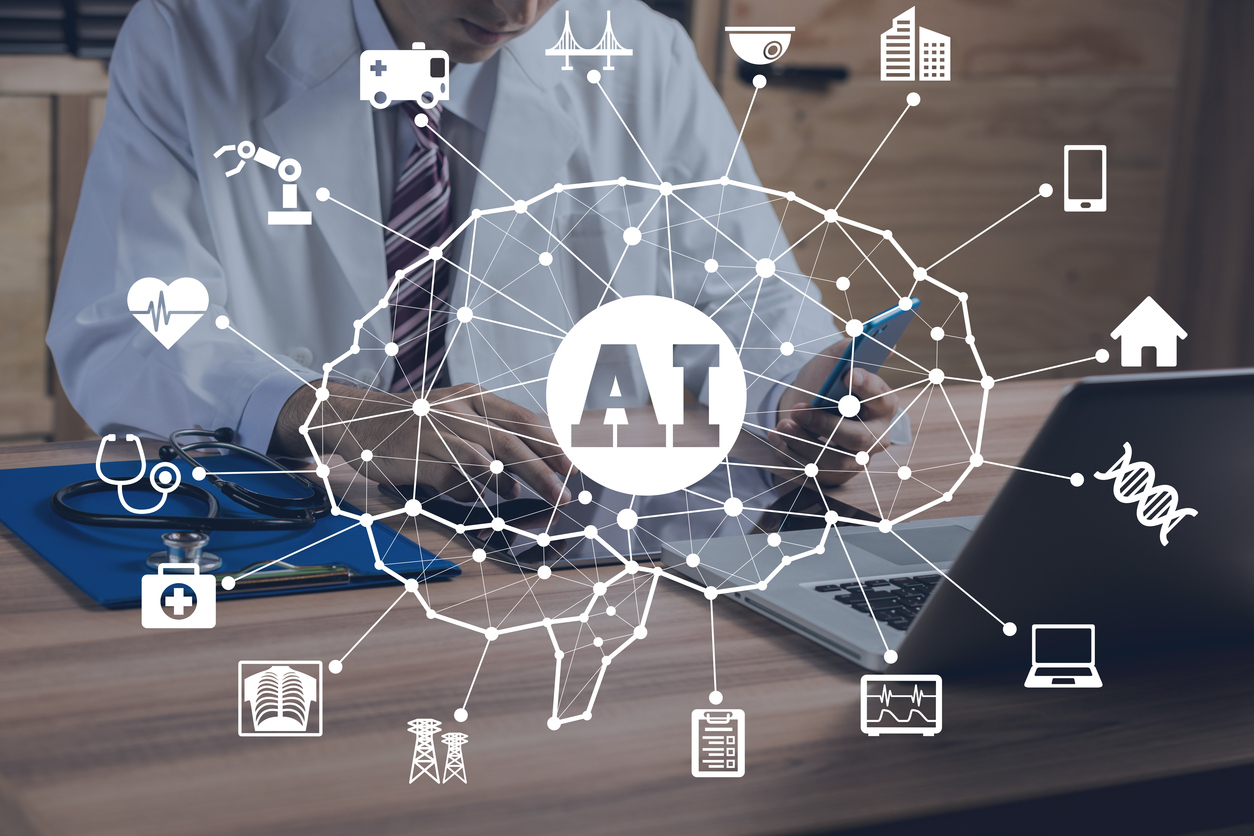 UK artificial intelligence company Exscientia has added another big pharma company to its partner roster, with Bayer seeking to use its platform to find new cardiovascular and cancer drugs.
Bayer is pledging up to €240 million ($266 million) in upfront fees, ongoing research funding and clinical milestone payments under the terms of the three-year deal.
The collaboration will use AI to accelerate discovery of small molecule drug candidates against targets in oncology and cardiovascular disease, with Bayer claiming rights to the compounds and Dundee-based Exscientia eligible for royalties on sales if they reach the market.
Cancer and heart disease are at the forefront of Bayer's R&D focus along with women's health, haematology and ophthalmology.
For eight-year-old Exscientia, Bayer joins a growing list of drugmakers who see its AI platform as a way to accelerate drug discovery and improve drug development productivity, potentially trimming years off the current 12 to 15 year cycle from early research to marketed product.
It has similar pharma partnerships with Bristol-Myers Squibb's Celgene unit, Sanofi, GlaxoSmithKline, Roche and Sumitomo Pharma, as well as co-development alliances with smaller biotech players including Evotec, Apeiron and Rallybio.
Some of those partnerships are already generating candidates for further development and potentially entry into clinical testing, and the total value of the deals has climbed well in excess of $1 billion.
Last year, Sanofi took up an option on a bispecific small molecule coming out of an alliance focusing on inflammatory and fibrotic disease, and the UK biotech also delivered a lead molecule for GlaxoSmithKline targeting a novel pathway for the treatment of chronic obstructive pulmonary disease (COPD). Both projects started up just two years earlier.
Bayer's head of R&D Dr Joerg Moeller said the deal was part of a drive towards digital transformation of R&D, "as we believe that digital technologies such as AI can simplify and speed up the discovery and development of new drugs for patients."
Deploying an AI approach can speed up projects but also provide "more precise identification of suitable drug targets and lead structures," he added.
Deloitte's Centre for Health Solutions estimated at the end of 2018 that the projected returns on investment in pharma R&D have fallen to 1.9%, the lowest level since 2010.