AI specialist Charm Therapeutics launches with $50m Series A
News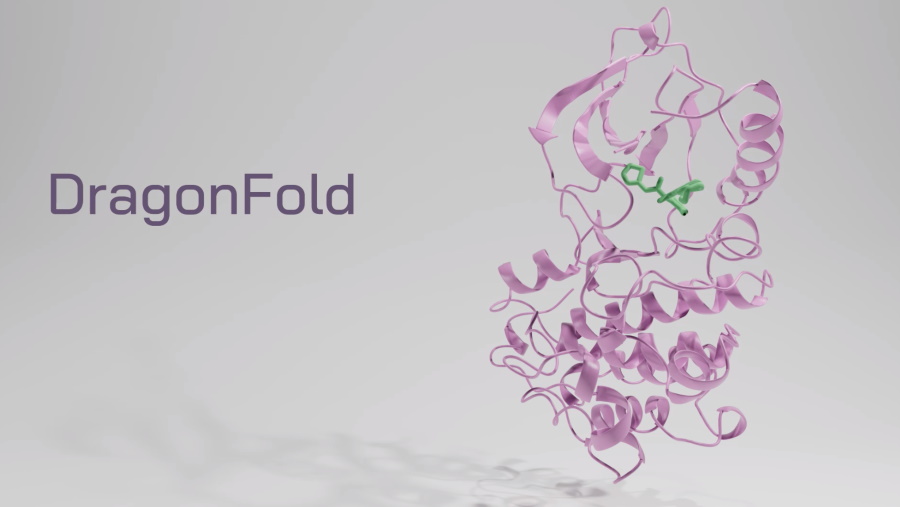 The UK's fertile environment for biotechs specialising in artificial intelligence has generated a new player – Charm Therapeutics – which came out of stealth mode this morning with a $50 million first-round financing.
The London-based start-up has been founded by David Baker, head of the Institute of Protein Design at the University of Washington in Seattle, and Laksh Aithani, whose past roles include a couple of years working on the machine learning platform of fellow UK-based AI specialist Exscientia.
Aithani – who is serving as is chief executive of Charm, is also the founder of AI-powered research app developer genei and is a partner at venture capital fund Braavos. Baker, meanwhile, is a renowned expert in identifying the 3D structure of proteins with a high level of accuracy.
Charm's platform has grown out of Baker and Aithani's work and revolves around a structure-based drug discovery algorithm called DragonFold that is aimed at generating small-molecule therapeutics against previously hard-to-drug targets in cancer and other therapeutic areas.
The algorithm co-folds a protein target and its ligand, updating and refining the structure of the ligand to determine the best fit, and according to its developers, should be able to find drug candidates against targets previously thought to be "undruggable."
It draws on techniques that can identify binding sites for drugs away from the usual active site for a ligand – a strategy which helped Amgen identify the first KRAS inhibitor Lumakras (sotorasib) after decades of fruitless research – as well as other factors such as the "pose" of a ligand as it docks with a flexible protein and its binding strength or affinity.
The new company will also draw on the experience of biopharma industry veteran Gary Glick, who has overseen five biotech ventures, including most recently Odyssey Therapeutics and has been named executive chair.
"3D deep-learning on macromolecular configurations represents a new era in drug discovery," said Glick. "Charm Therapeutics has been created to combine these breakthroughs in 3D deep-learning with excellence in drug discovery and development," he added.
The $50 million Series A was co-led by F-Prime Capital and OrbiMed, with participation from General Catalyst, Khosla Ventures, Braavos and Axial.