AI healthcare companies set for exponential growth - report
News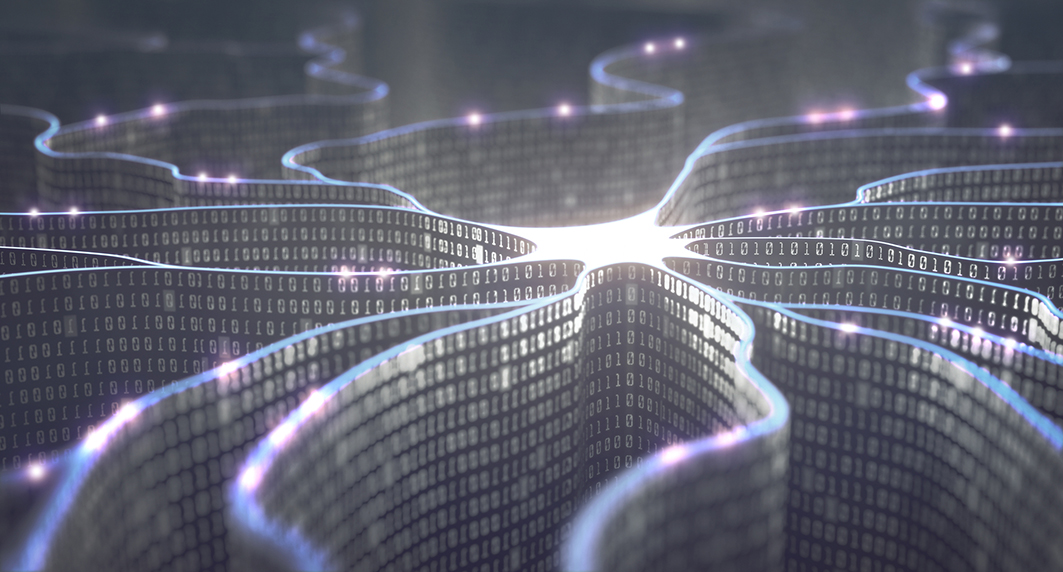 Companies specialising in artificial intelligence (AI) in healthcare are in "rude health" and are set for exponential growth over the next five years, according to a new report.
The report by adviser and broker finnCap outlines the companies that are employing AI to its best advantage and where its application should have a meaningful business benefit.
AI has potential applications across life sciences, including drug discovery, clinical trials and patient care, in addition to potential improvements in speed and efficiency of company operations.
Many trials are still unsuccessful because drugs fail to show efficacy and safety and AI is seen as a way of improving the chances of success by screening for various factors that could affect outcomes.
The global market was worth $2.1bn in 2018, with exponential growth to $36.1bn predicted by 2025, at a combined annual growth rate of 50.2%.
AI presents various new challenges, and the pharmaceutical industry has highlighted many technologies in the past that promised to drive productivity, but nothing has yet worked on a large scale.
Nevertheless, the authors believe that AI is likely to become a greater differentiator in the next 5-10 years and the report presents case studies and real-world examples of the benefits it could provide.
Findings came shortly after Exscientia claimed a world first by bringing the first AI-designed drug into a clinical trial in partnership with Sumitomo Dainippon Pharma.
The healthcare sector is particularly primed to benefit from AI because it deals with large amounts of data on a daily basis – in 2020 the amount of health data is expected to double every 73 days.
The report's authors outline four key factors why they consider the AI in healthcare sector to be an attractive one for investment.
First, is the advances in computing power and decline in hardware cost, which will continue to increase the capability of AI and reduce the costs of its implementation.
Second, the continually increasing size of data sets generated in the healthcare field, which AI can allow for improved processing and management of data.
Third, is the number of cross-industry partnerships and collaborations in the healthcare sector which have grown and are expected to continue to do so.
All of the main big pharma companies have either expressly collaborated with or acquired AI technologies to take advantage of the opportunities AI brings to the table.
Fourth, is the competitive advantage which AI offers in terms of processes and efficiency to the companies employing it, over the companies that are not yet implementing the technology.
Companies to watch highlighted in the report are Sensyne Health, DeepMatter Group, 4D Pharma, Integumen, Fusion Antibodies, RenalytixAI, Diaceutics, Oxford Biodynamics, e-therapeutics, and Medica Group.