AI health record scanning could identify pancreatic cancer early
Artificial intelligence (AI) could hold the key to identifying people at risk of pancreatic cancer early, allowing them to start potentially life-saving treatment more quickly.
Pancreatic cancer is notoriously hard to diagnose because patients present with a wide range of non-specific symptoms in the earlier stages of the disease, such as gastrointestinal symptoms and back pain.
As a result,  up to 80% of patients are diagnosed when their disease has advanced too far for curative treatment.  That means that the five-year survival rate after diagnosis is just 6%, among the worst of all cancer types.
Now, researchers from the London School of Hygiene &Tropical Medicine in the UK have developed an AI approach to sift through the various symptoms associated with pancreatic cancer, to try to spot the patterns that could indicate a patient has the disease.
The results of a pilot study suggest that in some cases the AI could bring forward the diagnosis by almost two years, which could make a big difference to a patient's survival chances.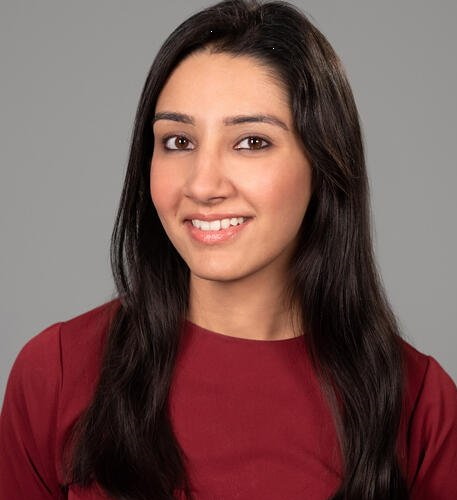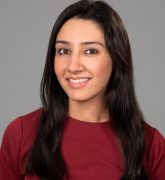 The team – led by Dr Ananya Malhotra – developed the AI using electronic health records taken from 1,378 people attending GP practices in the UK who had been diagnosed with pancreatic cancer in 2005 to 2010.
Each patient was matched by age and sex to four people who had other forms of cancer, who acted as a control group.
"We used AI to study a large volume of data and look for combinations that predict who will develop pancreatic cancer," said Malhotra, a research fellow in statistics at LSHTM. "It's not possible for the human eye to recognise these trends in such large amounts of data."
The pilot found that in people under 60 years of age, the model could predict those at higher risk of pancreatic cancer up to 20 months before diagnosis.
At the moment large-scale screening for pancreatic cancer isn't viable, as it takes around 1,500 tests to save one life. AI could be used to narrow down the number of people who need to be screened, according to Malhotra.
Further studies are ongoing to try to refine the AI even further by matching pancreatic cancer patients to controls from the general population, rather than other forms of cancer as in the pilot study.
Moreover, new diagnostics are coming though development that could allow pancreatic cancer to be detected using a blood test.
"Pairing this predictive model with a non-invasive screening test, followed by scans and biopsies, could lead to earlier diagnosis for a significant proportion of patients and a greater number of patients surviving this cancer," said Malhotra.
Picking up a high-risk patient 20 months early would allow time to screen for pancreatic cancer, get a diagnosis and start treatment, according to Dr Angela Lamarca, a consultant in medical oncology at the Christie NHS Foundation Trust in Manchester. GP surgeries could routinely use AI to highlight patients for follow-up based on their medical records.
"We need bigger studies incorporating AI tools into daily clinical practice and exploring the benefit of screening the patients selected by AI," she said, adding that more research is also needed to find a good screening test for these high-risk patients.
The study was presented this week at the virtual ESMO Congress on Gastrointestinal Cancer, which comes to a close tomorrow.
Don't miss your daily pharmaphorum news.
SUBSCRIBE free here.