AI firm XtalPi swells its coffers with another $400m financing
News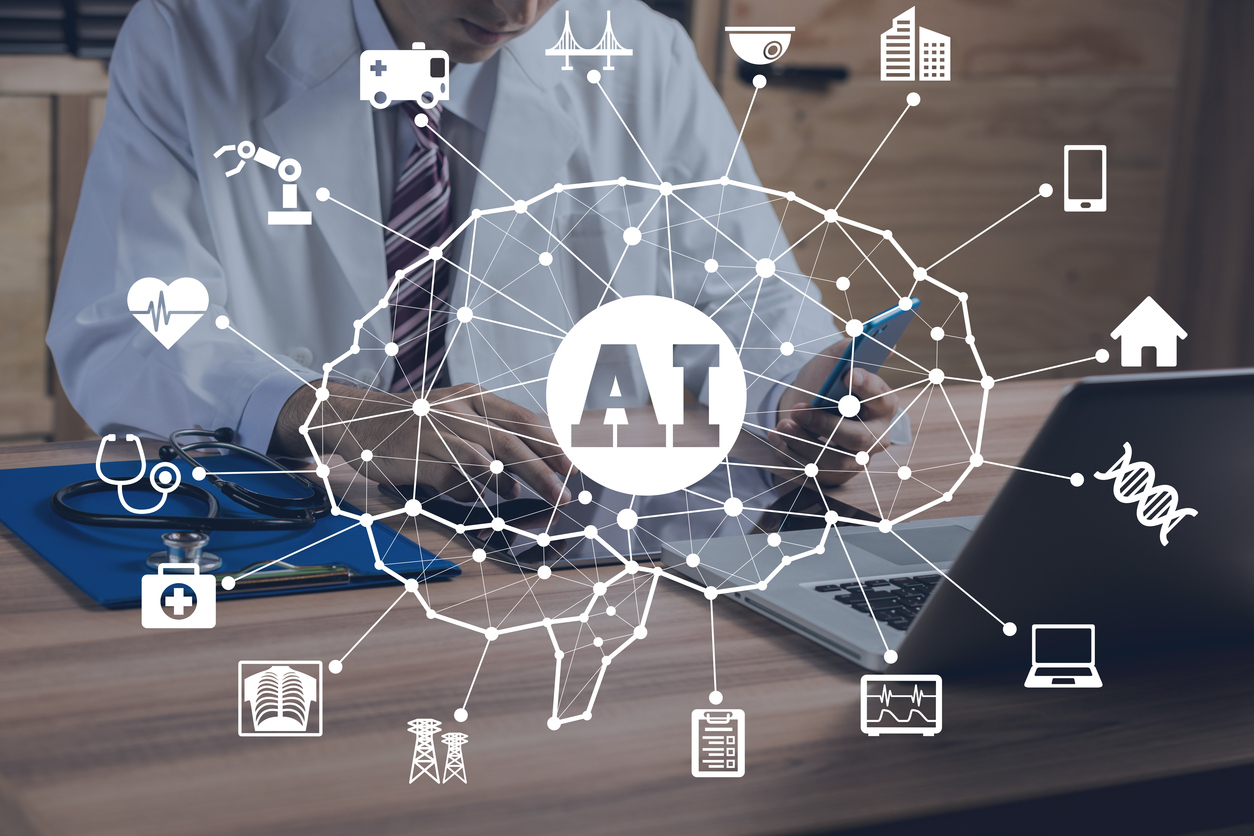 Artificial intelligence (AI) specialist XtalPi has chalked up a second big financing in the space of a year, raising $400 million and taking its valuation to around $2 billion.
Founded several years ago by a team of MIT researchers and previously backed by Google, XtalPi deploys AI to a range of drug discovery and development tasks – such as molecular structure generation and predicting binding affinities and other drug properties – to try to find new drugs therapies.
The Shenzhen, China-based company's ID4 platform combines AI, quantum physics, and cloud computing to improve the efficiency, accuracy, and success rate of drug design, solid-form drug selection, and other critical aspects of preclinical drug development.
The latest round was co-led by OrbiMed with participation from Sino Biopharma and existing investors Sequoia Capital China and 5Y Capital, according to a ChinaMoneyNetwork report.
It comes just 11 months after the company raised $319 million in its Series C and amid rumours that it is also planning to move swiftly ahead with an initial public offering (IPO).
The scale of the investment is another indicator of the growing interest in the AI category since Sumitomo Dainippon Pharma (DSP) and partner Exscientia started dosing patients in a study of a drug for obsessive-compulsive disorder last year, which was billed as the first AI-designed drug to enter the clinic.
That candidate has since been joined by a DSP-partnered drug for Alzheimer's and a cancer immunotherapy developed alongside Evotec, which both started human testing earlier this year.
XtalPi is already working with partners like 3D Medicines, GeneQuantum Healthcare, Huadong Medicine and Signet Therapeutics on drug discovery projects, and has been partnering with Pfizer since 2018 on AI-based small-molecule drug modelling, but so far hasn't advanced one of its candidates into clinical trials.
The influx in cash has meanwhile allowed XtalPi to invest in other companies, and in March it joined a second-round financing for UK company PhoreMost which raised $46 million.
PhoreMost focuses on developing drugs against "undruggable" targets, and started working with XtalPi in 2020 on cancer projects.