MicroRNA diagnostic could be big advance in ovarian cancer
A non-invasive test that uses AI to detect ovarian cancer at its earliest stages has been shown to be highly accurate in an early study. 
According to Cancer Research UK, around 239,000 new cases of ovarian cancer were diagnosed worldwide in 2012.
In the UK, the average 10-year survival rate for the disease is around 35% – a figure largely caused by the roughly six out of 10 women diagnosed with late-stage disease.
Current methods of diagnosis and screening, like Pap smears, CA-125 tests and ultrasound, are also poor at correctly identifying early-stage ovarian cancer.
Developed by researchers at the Brigham Women's Hospital and Dana-Farber Cancer Institute, the non-invasive test searches for tiny pieces of genetic material called microRNAs in blood samples.
microRNAs control which genes are activated and at what time and have been heavily linked with the development of a number of different cancers.
Researchers developed a predictive AI model with the idea that it would be able to distinguish between healthy and cancerous tissue by analysing microRNA levels.
Using blood samples from 135 women, the test proved highly accurate at distinguishing between benign, cancerous, and non-invasive tumours, as well as healthy tissue.
After confirming the test's accuracy, it then was tested for specificity and sensitivity using 859 patient samples.
Of those samples, the test identified as abnormal, 100% of them were ovarian cancer. In comparison, only around 5% of abnormal results detected using ultrasound turn out to be ovarian cancer.
The model also outperformed CA-125 testing. In 454 patients with various diagnoses, the test had a 100% specificity for ovarian cancer.
In a final test, where the model was used to predict the diagnoses of 51 patients being referred for surgery, 91.3% of abnormal test results were ovarian cancer. Those patients which did not have ovarian cancer were correctly identified by the test 80% of the time.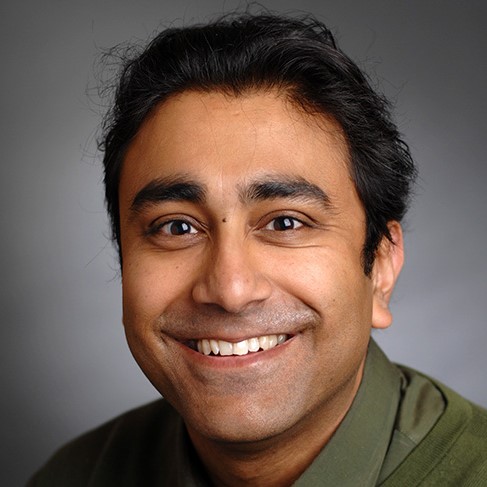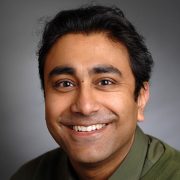 "The key is that this test is very unlikely to misdiagnose ovarian cancer and give a positive signal when there is no malignant tumour," said Dipanjan Chowdhury, chief of the Division of Radiation and Genomic Stability in the Department of Radiation Oncology at Dana-Farber. "This is the hallmark of an effective diagnostic test."
The team are now looking to further develop the test, including understanding how effective the test is at identifying women at a high-risk of developing ovarian cancer.
Don't miss your daily pharmaphorum news.
SUBSCRIBE free here.