After Scotland says no, NICE backs Lilly's Retsevmo for lung cancer
News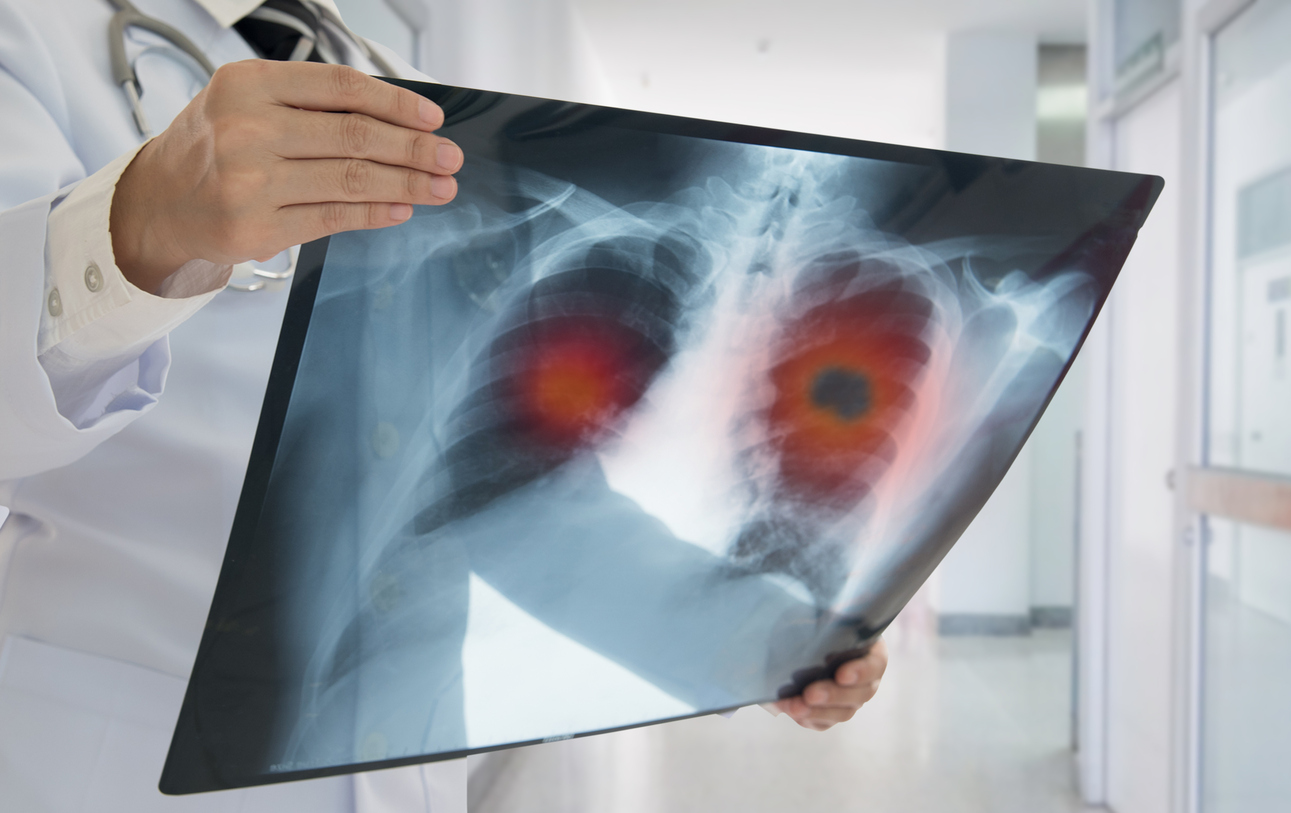 Eli Lilly's RET inhibitor Retsevmo can now be prescribed on the NHS for people with RET fusion-positive advanced non-small cell lung cancer (NSCLC) in England and Wales, within the Cancer Drugs Fund (CDF).
The recommendation from health technology assessment (HTA) agency NICE comes a couple of weeks after Retsevmo (selpercatinib) was cleared for use in patients who have advanced thyroid cancer with RET alterations, also via the CDF.
In its latest guidance, NICE has backed Retsevmo for adults with RET-positive NSCLC who need systemic therapy after immunotherapy, platinum-based chemotherapy or both.
The two recommendations cover all of Retsevmo's MHRA-approved indications, and keeps the drug ahead of rival therapy Gavreto (pralsetinib) from Roche and Blueprint Medicines, which is due for a NICE decision on the lung cancer indication next April.
Both drugs are designed to help prevent cancer cells from growing by targeting the specific molecular driver of certain RET-mutated advanced or metastatic cancers.
Approval via the CDF means that NHS funding is being provided on a preliminary basis, while further data on Retsevmo's benefits in RET-positive lung and thyroid cancers is gathered.
Approval by the MHRA was granted on the back of the phase 1/2 LIBRETTO-001, in which 64% of previously treated patients with RET-positive NSCLC responded to treatment with an average duration of response of 17.5 months.
In the previously treated RET-mutant medullary thyroid cancer patients, a 69.1% response rate was seen.
NICE's decision have been welcomed by oncology specialist and patient organisations, which said that targeted therapies like Retsevmo have the potential to offer improved efficacy and a better outcome for patients, whilst addressing unmet medical needs.
Prof John Gosney, consultant thoracic pathologist at The Royal Liverpool University Hospital, earned however that access to genomic testing will be crucial to rapidly identify the right patient for the right therapy.
"NHS England has committed to offer equitable genomic testing routinely to all those with cancer and it is vital that the necessary pathways and systems are put in place," he said.
The Scottish medicines Consortium (SMC), NICE's equivalent north of the border, gave conditional backing to NHS funding in thyroid cancers in September but turned the drug down in lung cancer the following month.