After GSK stumble, Pfizer moves forward with RSV vaccine
News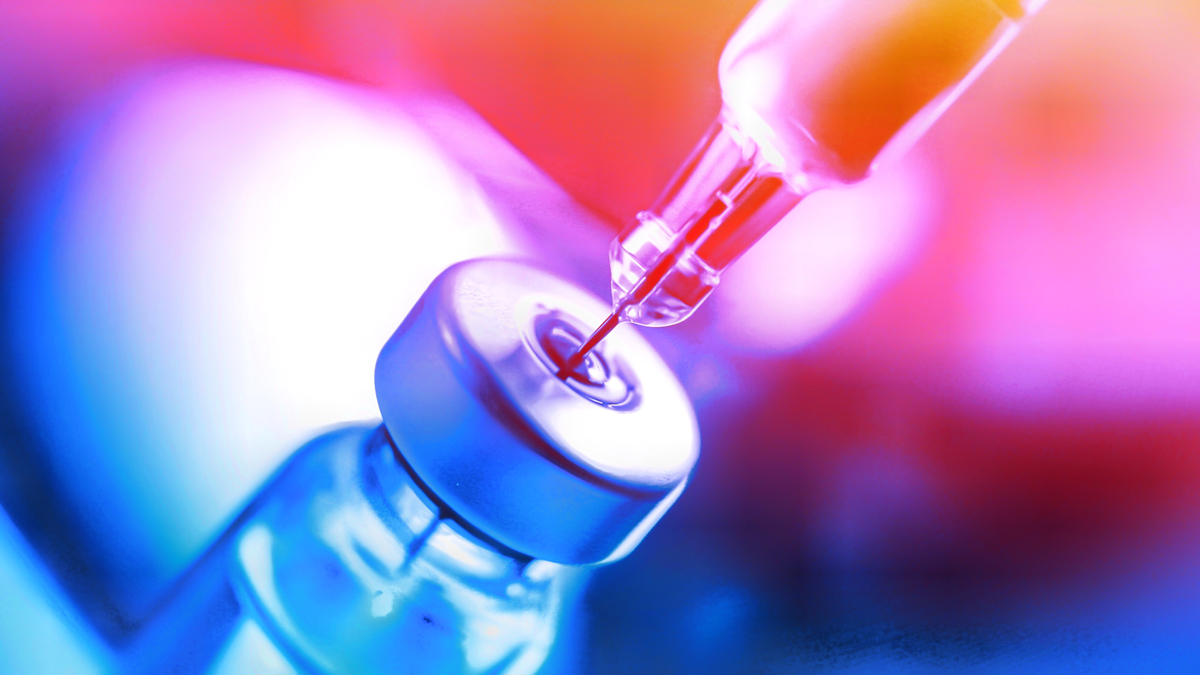 Pfizer has been awarded breakthrough status from the FDA for its respiratory syncytial virus (RSV) vaccine in pregnant women, putting the company in pole position to bring a shot to market that will protect infants from the life-threatening infection.
The news comes just days after GlaxoSmithKline called a halt to enrolment and vaccination in three trials of its RSV shot in pregnant women while it investigates a safety signal.
The FDA gave Pfizer's RSVpreF (PF-06928316) vaccine the new status – which earns extra support from the FDA during clinical development and paves the way for a faster six-month review once a marketing application has been filed – on the back of phase 2b data.
The trial looked at the safety, tolerability and immunogenicity of RSVpreF in vaccinated pregnant women ages 18 through 49, who were vaccinated between 28- and 36-weeks gestation, and their infants.
Pfizer has already said the trial met its objectives, and will publish the full findings of the study at a later date. In the meantime, RSVpreF is in the phase 3 MATISSE study which started in mid-2020 and is due to generate results in the next few weeks.
GSK is still on course with its clinical trials programme for vaccination against RSV in older adults, the larger market opportunity, but falling behind Pfizer in maternal immunisation is a blow to the prospects of a development programme that has been billed as one of its top future earners.
Pfizer is also nipping at its heels in the older adult category, with results from its RENOIR study also expected in the first half of this year, around the same time as GSK is expecting a readout from its AResVI trial in this age bracket.
Following after are RSV vaccines from Johnson & Johnson as well as Moderna, in what is shaping gup to be a fiercely contested market.
AZ, Sanofi antibody aces phase 3 trial
Meanwhile, there's more competition in the maternal category as well from antibody-based drugs that are given not to the mother but to the infants themselves to protect against RSV in the crucial first few months of life.
AstraZeneca and Sanofi are leading the charge here with nirsevimab, a long-acting antibody designed to provide passive protection to infants through their first RSV season with a single dose. It will compete with Sobi's Synagis (palivizumab), an antibody originated by AZ, which is dosed once a month.
Today, AZ and Sanofi revealed the results of a second phase 3 trial – MELODY – which will set up regulatory filings in the coming weeks.  Nirsevimab showed 74.5% efficacy against medically attended lower respiratory tract infections caused by RSV in healthy infants in the trial compared to placebo.
The data reinforces the results of the MEDLEY trial reported last year, which found that nirsevimab was at least as effective as Synagis in preventing RSV infections in preterm infants or those with chronic lung disease (CLD) or congenital heart disease (CHD).
Sobi acquired rights to Synagis from AZ in 2019, taking control of a drug that had made more than $1 billion in annual sales at its peak but had started to decline after its patents expired. Last year, sales were around $273 million.