After disappointing trial, Editas puts lead CRISPR drug on hold
News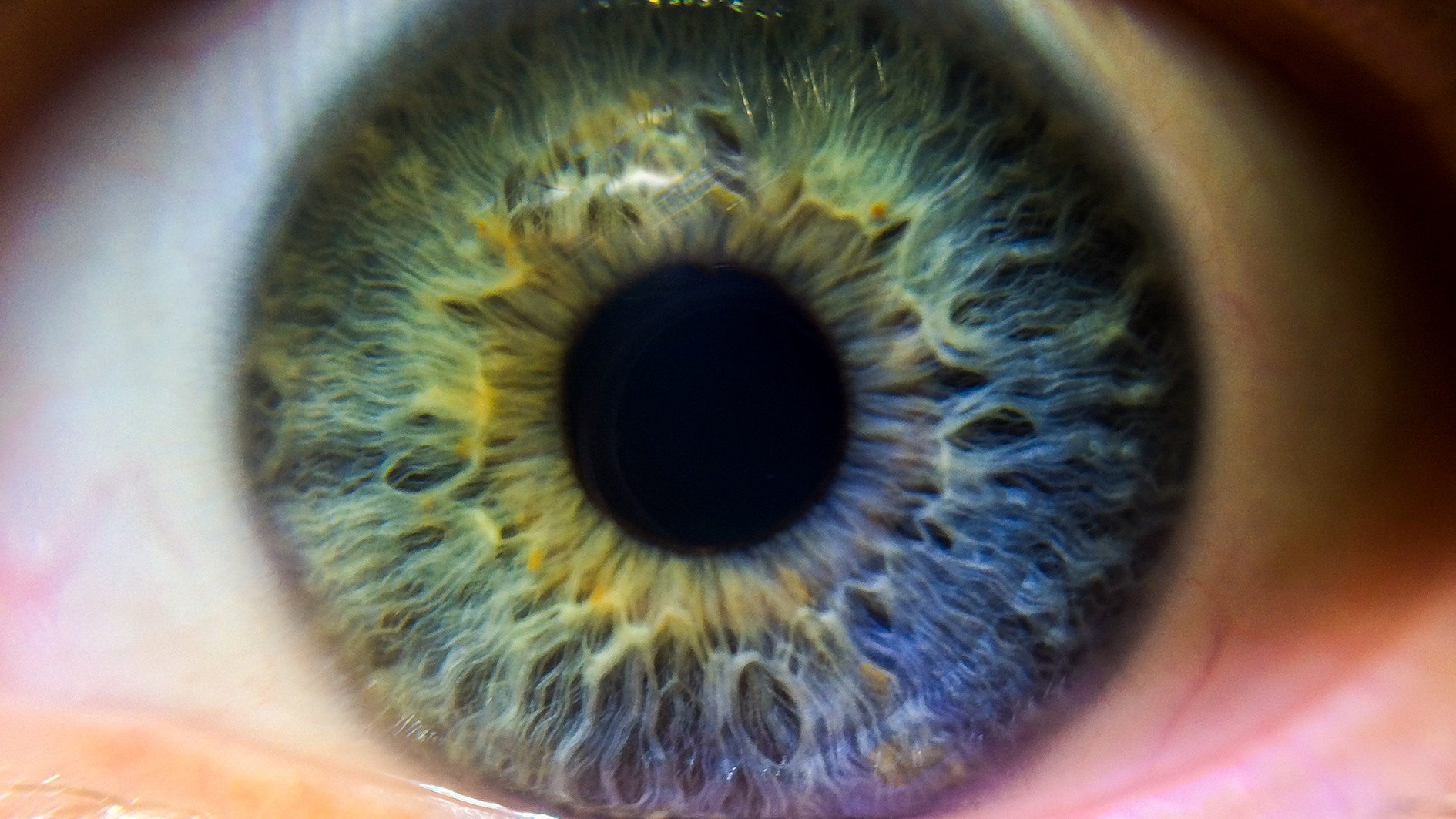 Gene-testing specialist Editas Medicine has halted development of its lead clinical programme for congenital eye disorders after it generated lacklustre results in a phase 1/2 trial.
The BRILLIANCE study of EDIT-101 in Leber congenital amaurosis type 10 (LCA10) – an inherited form of blindness – was reported to be the first 'in vivo' CRISPR/Cas9 medicine to be administered to a patient when it started in 2020.
EDIT-101 was delivered as an injection under the retina of the eye in the trial, which according to Editas did demonstrate proof-of-concept and preliminary evidence of efficacy measured by best corrected visual acuity (BCVA) in a responder population.
However, Editas reckons the efficacy isn't strong enough to pursue development of the therapy on its own, and is pausing BRILLIANCE while it looks for a development partner to take the programme forward. The decision seemed to spook investors, and shares in the biotech fell more than 10% after the announcement.
LCA10 is caused by mutations in the CEP290 gene and accounts for approximately 20‑30% of all LCA cases.
EDIT-101 is designed to repair the IVS26 CEP290 mutant allele that affects around 1,500 LCA10 patients in the US and, according to Editas' chief executive Gilmore O'Neil, the trial has "demonstrated that we can safely deliver a CRISPR-based gene editing therapeutic to the retina and have clinically meaningful outcomes."
All told, 14 of a target 18 patients had been enrolled into BRILLIANCE – 12 adults and two children – of whom 11 had received the treatment and been followed for at least six months. Out of these, three met the criteria for a clinically-meaningful improvement in BCVA.
Two of the three responders had two copies of the IVS26 mutation, and Editas said it was unable to identify any other characteristic that could predict response to the treatment.
That 'homozygous' group only represents around 1,500 of the US patient population, limiting the potential utility of EDIT-101 to a much smaller group and likely rendering it commercially non-viable.
Shareholder nervousness likely stems from concern that the lacklustre efficacy may translate to other Editas programmes, including EDIT-103, an in vivo therapy which targets the eye disease retinitis pigmentosa.
Next up in the news pipeline will be the presentation of first clinical data with EDIT-301 in sickle cell disease, although that relies on the use of CRISPR to modify cells ex vivo.
When BILLIANCE started, it was partnered with AbbVie's Allergan unit, but that alliance – which spanned up to five eye disease programmes – was terminated in 2020.