Ada health app launches in Spanish and Portuguese
News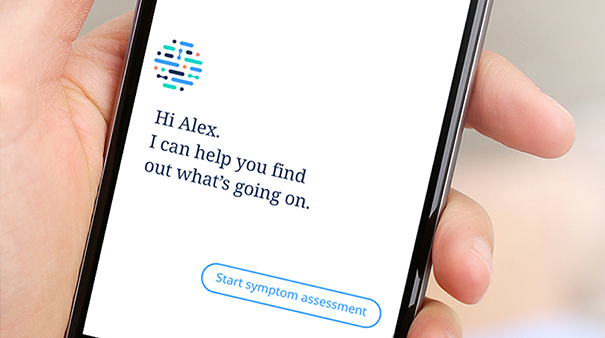 The most uninsured ethnic group in the US can now access health information via new Spanish and Portuguese versions of an artificial intelligence health app.
Ada, which was previously only available in English and German, is now also aimed at Hispanics, who represent the largest ethnic group in the US without health insurance.
As ownership of mobile phones is around 75% for adults in this population, the health app, which takes users through a series of questions to help them understand what might be wrong with them, could potentially reach millions of Spanish and Portuguese speakers.
According to the US Census Bureau, Hispanics are the least likely group to visit a doctor when unwell, often due to language, cultural and insurance issues.
But they are more likely than the white and black population to use a smartphone to obtain health-related information. In fact, 73% of Hispanic smartphone owners researched a health condition on their phone during the last year.
Hispanics, in general, tend to seek medical help only when a condition is severe. Ada, which builds knowledge on a user's symptoms and allows them to be tracked, could help with earlier identification of potential conditions such as diabetes and arthritis.
[caption id="attachment_46171" align="alignleft" width="80"]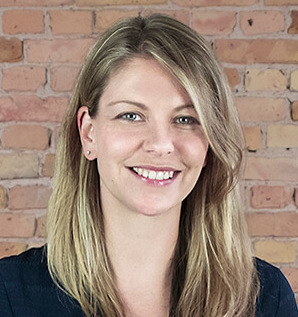 Claire Novorol[/caption]
Claire Novorol, co-founder and chief medical officer of Ada, said, "After working in clinical practice for over 10 years, I saw the need for a tool that would empower patients to better understand their health and we're proud to provide access to our health guide app to millions of additional users through the devices they already own, for free."
"As nearly 65 million US citizens reside in federally-designated health professional shortage areas (HPSAs), it's ever more critical to develop mobile solutions that integrate into the physician's workflow and have the end user's behaviour in mind."
The health app has recently added a feature – available in all of its user languages –that allows people to send their detailed report, compiled by Ada, to their GP as a PDF.
This means the doctor is already informed about the patient's symptoms and history, and can spend more time on communicating care, prevention, and outcomes.