Actinium eyes filing as conditioning drug for AML aces trial
News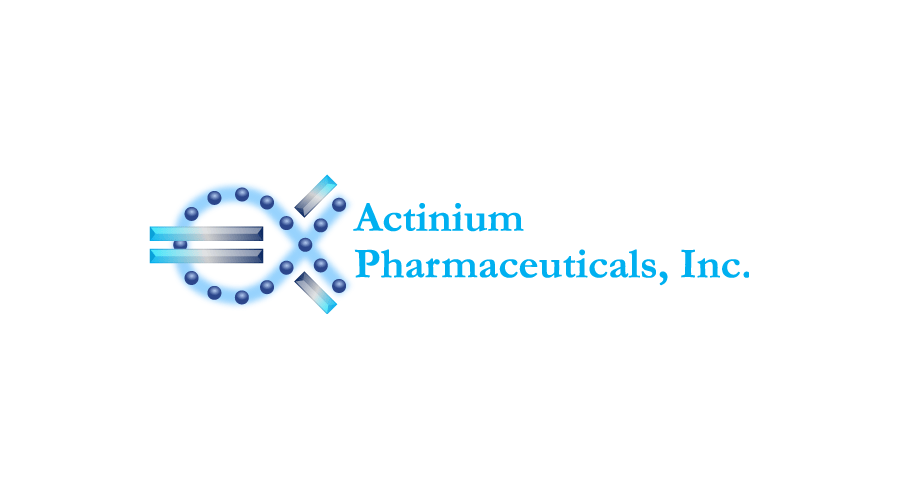 Actinium Pharma is on course to submit its targeted radiotherapy for acute myeloid leukaemia (AML) patients needing a bone marrow transplant in the US, buoyed by top-line data from a pivotal trial.
The New York biotech said today that the SIERRA trial of Iomab-B – an antibody armed with a radioisotope designed to deliver targeted treatment to tumours and spare healthy tissues – met its primary objective. SIERRA enrolled 150 patients with relapsed or refractory AML who were randomised to Iomab-B or conventional therapy as conditioning regimen prior to transplant.
According to Actinium, the Iomab-B group was more effective at achieving complete remission six months after the BMT, with the difference between the two groups highly statistically significant with a p-value of less than 0.0001.
Additional data from the study – which is looking at overall survival as a secondary endpoint – will be shared from the study later this year, according to a statement from the biotech, which has said it aims to file for FDA approval in the first half of next year.
Conditioning to deplete stem cells is critical for patients receiving BMT to treat haematological cancers, as well as those undergoing ablation of the bone marrow to prepare for cell and gene therapies. However, current regimens based on intensive chemo- and radiotherapy are very aggressive, so are not suitable for frail patients.
Actinium's hope is that Iomab-B could replace these non-targeted approaches, making BMT more accessible. It also offers a shorter conditioning time (12 days versus around 42 days), can be administered with a single intravenous infusion and, according to prior data, reduces conditioning therapy side effects like sepsis, febrile neutropenia, and mucositis.
"Our goal is to increase access to BMT and improve patient outcomes with Iomab-B, and these topline results move us in this direction, given their statistical significance," commented Dr Avinash Desai, Actinium's chief medical officer.
He added that the biotech will now "continue to work on our biologics license application (BLA) submission to the […] FDA for approval of Iomab-B."
Iomab-B combines an antibody targeting white blood cells that express CD45 with an iodine 131 radioisotope to deliver the localised radiation. Actinium is also developing another less potent version – Iomab-ACT – for use with cell therapies, including CAR-Ts for blood cancers, as well as gene therapies.
At the moment there are around 70,000 BMT procedures performed in the US, Europe, and Japan every year, but Actinium thinks that could increase to 120,000 with an improved conditioning regimen.
Shares in the company were up more than 25% in after-hours trading today, and there is already speculation that the results could make it a takeover target for larger companies with radiopharma businesses.