AC Immune tries to resurrect crenezumab with new data delve
News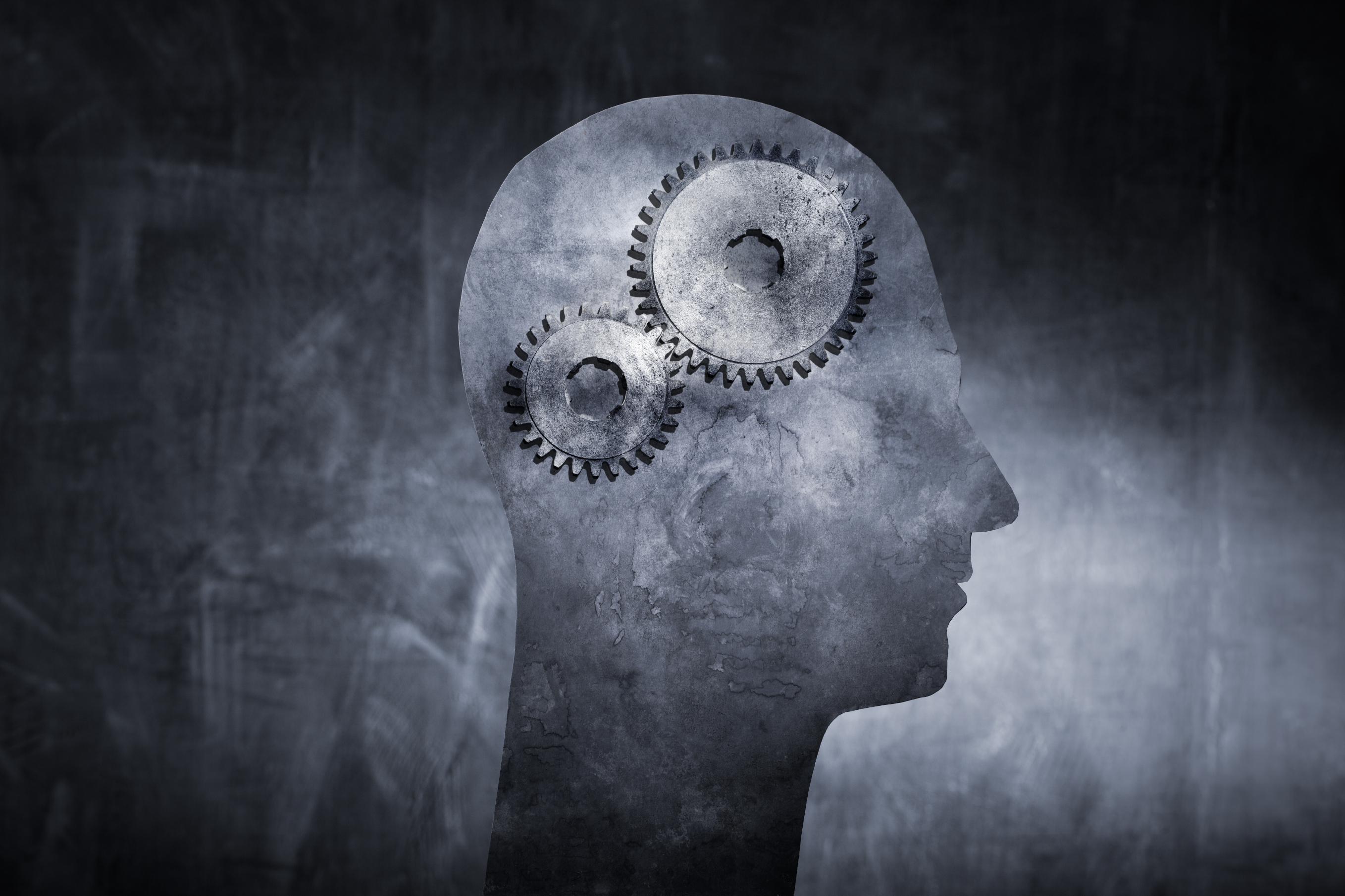 In May, another amyloid targeting drug for Alzheimer's disease – AC Immune and Roche's crenezumab – missed the mark in another clinical trial and looked destined for the scrap heap like so many drugs in the class before it.
The failed phase 2 API-ADAD trial in a rare, inherited form of the disease came after Roche abandoned two other phase 3 trials of crenezumab in people with prodromal to mild sporadic Alzheimer's, and seemed all but certain to spell the end of the programme.
Fast forward to this week, however, and AC Immune reckons it has uncovered some positive efficacy signals in the API-ADAD data, which it has presented at the ongoing Alzheimer's Association International Conference in San Diego.
It's a bold claim, given that crenezumab missed its primary endpoints in the study, namely the API ADAD cognitive test score and the Free and Cued Selective Reminding Test (FCSRT) Cueing Index, which focuses mainly on memory.
There were numerical improvements for the antibody over placebo for both, but none made it close to the threshold for statistical significance.
The same pattern was seen on secondary endpoints – time to mild cognitive impairment/dementia, time to non-zero in Clinical Dementia Rating Global Scores (CDR-GS) and CDR Sum of Boxes – as well as biomarkers including amyloid beta and tau, both hypothesised to be linked to Alzheimer's pathology.
So where is the sliver lining? According to AC Immune chief executive Dr Andrea Pfeifer, all the measures show a trend in favour of crenezumab, which make the results "encouraging and important" for the programme as well as the amyloid hypothesis of Alzheimer's disease.
Furthermore, the trawl through the data has also yielded a clue as to why the trial was a failure – assuming it wasn't simply a lack of efficacy for crenezumab.
There was a slower than expected decline in the placebo group in the trial, which enrolled people with autosomal dominant Alzheimer's disease (ADAD) associated with the Presenilin 1 E280A mutation, which leads to cognitive impairment in the mid-40s.
Furthermore, patients were younger than expected at enrolment, and fewer had amyloid deposits in their brains that are a hallmark of Alzheimer's.
"Demographic and baseline biomarker data indicate a confluence of factors which may have caused the study to have lower than expected statistical power," said AC Immune in a statement..
There was also a clean safety profile for crenezumab, with no cases of the dreaded ARIA-E side effect that has affected other amyloid therapies, including Biogen's ill-fated Aduhelm (aducanumab), which was approved on weak clinical data and bombed commercially.
An AC Immune statement noted that Roche is still treating patients in the study, so for now it remains an active programme. Whether the interpretation of the data will be enough to save it is another matter entirely.