AC Immune poleaxed on Alzheimer's study fail
News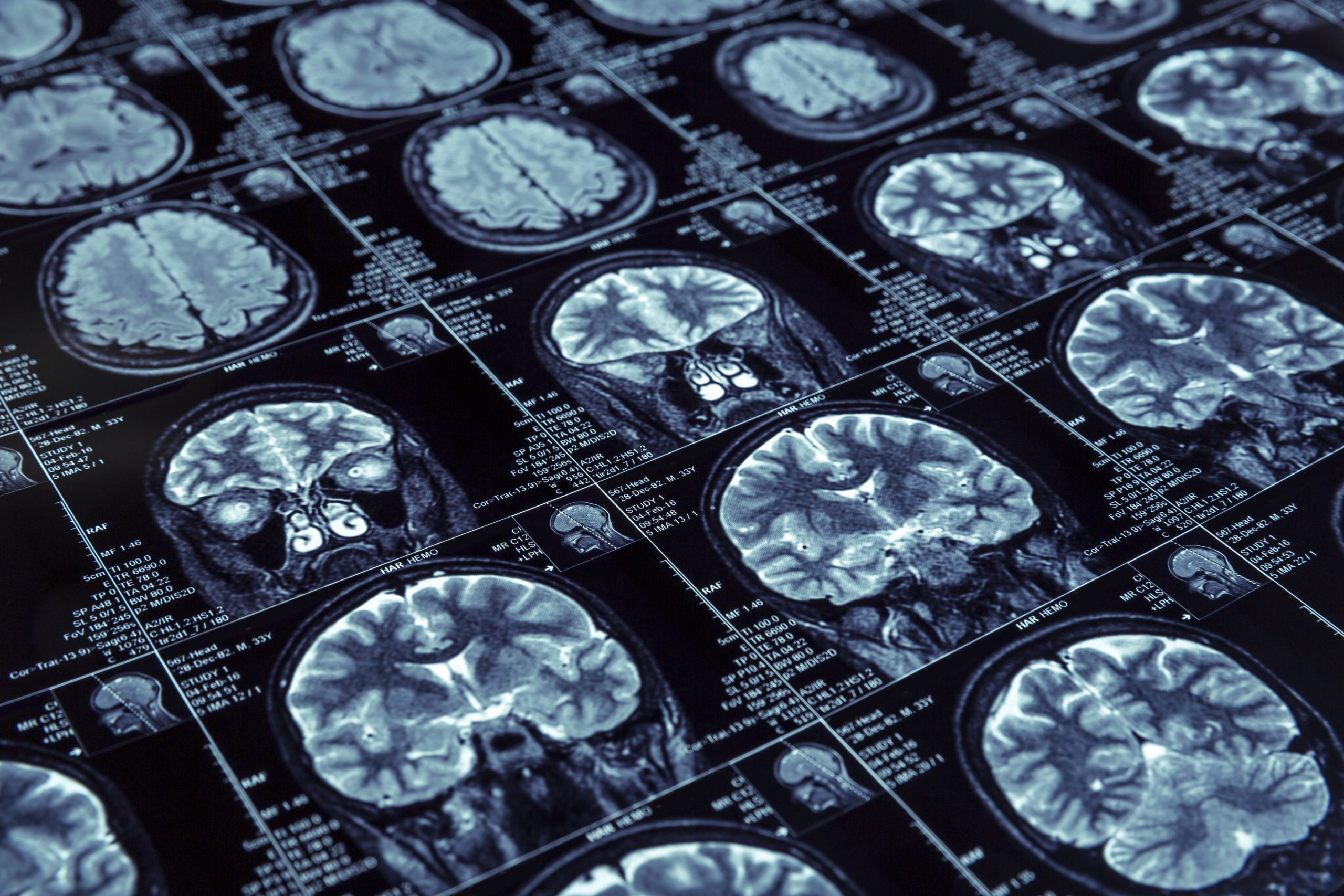 Shares in AC Immune have collapsed after partner Genentech revealed its tau-targeting Alzheimer's drug semorinemab had flunked a phase 2 trial in Alzheimer's disease (AD).
The Swiss biotech's Nasdaq-listed shares were down almost 44% in pre-market trading today in the wake of the announcement.
The TAURIEL study seems to have failed across the board, at least at this preliminary data readout stage. Semorinemab was no better at placebo at reducing decline on CDR-SB scale of AD symptoms, the primary endpoint of the trial.
Furthermore, it did no better than control on two secondary measures based on the ADAS-Cog13 and ADCS-ADL scales, which focused on subjects' cognitive performance and their ability to carry out everyday tasks.
TAURIEL enrolled patients with early-stage AD, and while a second study (LAURIET) in patients with moderate AD is still ongoing with results due next year, the early-stage study was considered to have the best chance of showing a positive effect of the drug.
AC Immune's chief executive Prof Andrea Pfeifer said the results were "surprising and disappointing", given that tau protein has emerged as a promising target for AD therapy.
Tau is a protein that is found in cells of the central nervous system and is involved in the assembly and stabilisation of neuronal microtubules – channels used to transport substances to different parts of the nerve cell.
In AD, the protein goes haywire, forming tangles that have been linked to cell damage and neuronal death. Tau tangles are one of the characteristic hallmarks of Alzheimer's visible in the brain, along with amyloid plaques.
It has been gaining ground as a drug target in AD at the same time as drugs targeting amyloid – the protein that forms the plaques that are also seen in the brains of Alzheimer's patients – have been falling by the wayside.
Semorinemab's failure adds to anxiety that the tau hypothesis may follow in the footsteps of the amyloid hypothesis of AD, which has seen dozens of failed trials and drug candidates.
At the moment the best prospect in the amyloid-targeting group is Biogen's aducanumab, filed for approval in July on what some regard as fairly weak data.
It's not the first time that a tau-targeting drug has failed to move the needle in Alzheimer's. Back in 2016, TauRx' tau aggregation inhibitor LMTX failed to show a benefit over placebo when added to standard therapy with cholinesterase inhibitors, which provide modest benefits at best.
TauRx has stuck with the programme however, starting a phase 2/3 trial with results due next year or in 2022. Meanwhile, there's no shortage of other drugmakers advancing tau drugs through clinical development, including Biogen with BIIB092 and AbbVie with ABBV-8E12, both also in mid-stage testing.
In July Genentech's parent company Roche added another tau drug to its pipeline via a deal with Belgian drugmaker UCB worth up to $2 billion, giving it a backup if semorinemab proves terminal.
It paid $120 million upfront for exclusive global rights to anti-tau antibody UCB0107, yet to start trials in AD but in phase 1 testing for another neurodegenerative disease called progressive supranuclear palsy (PSP).