AC Immune claims half a win for tau drug in Alzheimer's trial
News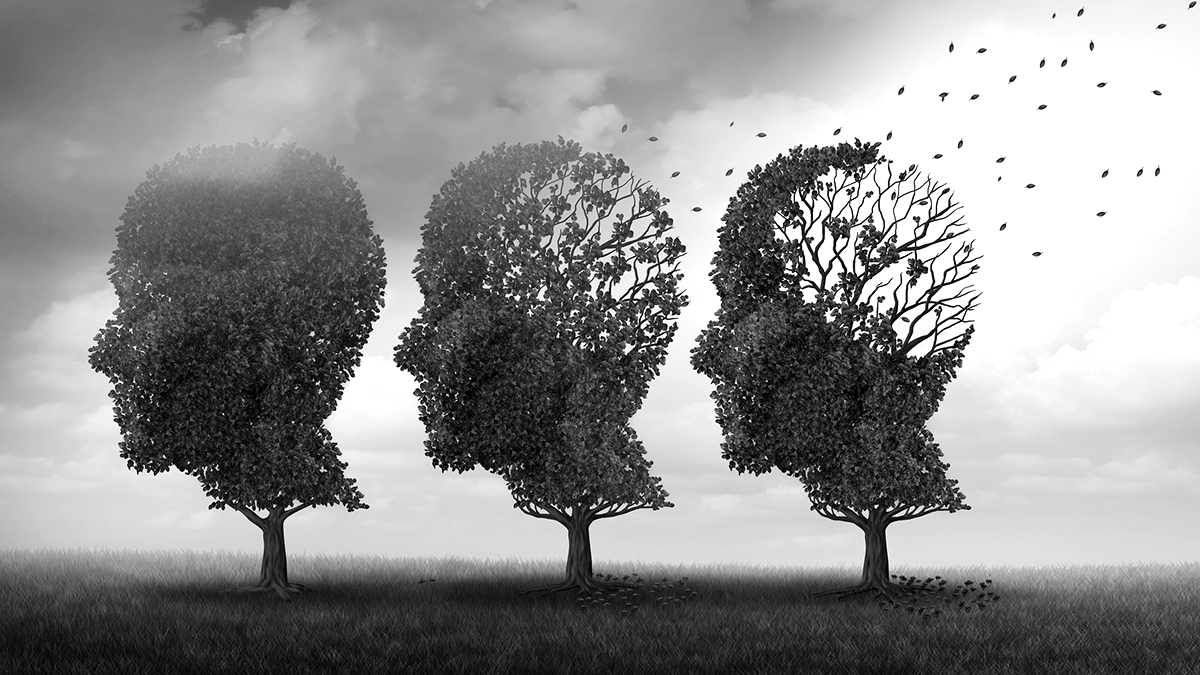 Shares in AC Immune leaped today after the company said its tau-targeting Alzheimer's disease candidate semorinemab hit one of its objectives in a phase 2 trial, although it missed another.
The Swiss biotech's Nasdaq-listed shares were up around 66% shortly after the announcement of data from the LAURIET study in patients with mild-to-moderate Alzheimer's disease, although there was a pullback later as investors digested the data from the trial.
The Roche-partnered semorinemab achieved a statistically significant reduction on one co-primary endpoints – reducing rate of decline by almost 44% compared to placebo, as measured using the ADAS-Cog11 scale.
The drug had no effect on reducing the rate of functional decline from baseline, however, measured using the ADCS-ADL scale, and also missed secondary endpoints in the trial. And the lack of trends in favour of the drug in the failed endpoints was a warning not to get too excited about the data just yet.
AC Immune's chief executive Prof Andrea Pfeifer said that the company was "still cautious" about what this may mean for patients, but added that the result "is the first time we have seen a therapeutic effect by a monoclonal anti-tau antibody therapy".
She also said it was the first time that  a monoclonal antibody has had a therapeutic impact on cognition in the mild-to-moderate Alzheimer's disease patient population.
Roche's Genentech unit bought into the programme in 2012 and amended it three years later. It is worth up to CHF 400 million ($436 million) including upfront payments and milestones, as well as mid-single to low-double-digit royalties on sales.
Pfeifer's measured statements on the result pointed out that Alzheimer's "is a slow-moving chronic disease, and this small trial was relatively short" at 49 weeks.
Data an open-label extension being carried out by Roche "may be important in elucidating the potential of semorinemab in this patient population", she added.
It's worth remembering that semorinemab has already failed another phase 2 trial – TAURIEL – which enrolled patients with prodromal or mild Alzheimer's. Meanwhile, other tau-targeting drugs have been abandoned after failed trials, including Biogen's gosuranemab and AbbVie's ABBV-8E12.
Tau is a protein that is found in cells of the central nervous system and is involved in the assembly and stabilisation of neuronal microtubules – channels used to transport substances to different parts of the nerve cell.
In Alzheimer's the protein goes haywire, forming tangles that have been linked to cell damage and neuronal death. Tau tangles are one of the characteristic hallmarks of Alzheimer's visible in the brain, along with amyloid plaques.
AC Immune has a lot riding on the tau hypothesis. Along with semorinemab, the biotech has also partnered with Johnson & Johnson on a tau-targeting vaccine (ACI-35) and with Eli Lilly on a small-molecule tau aggregation inhibitor.