ABPI looks internally for new CEO, naming Richard Torbett
News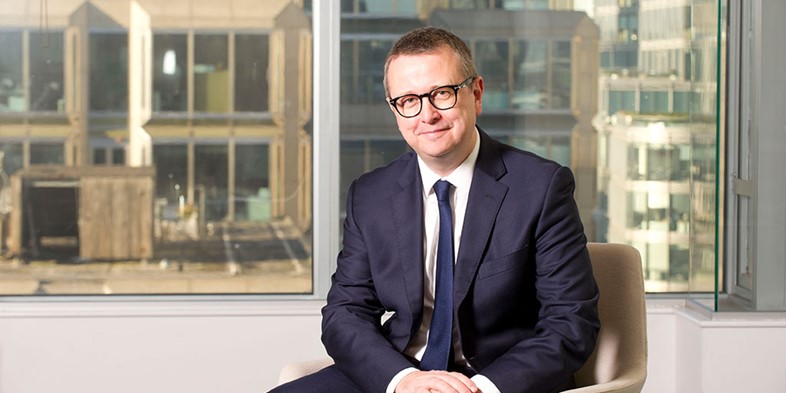 The new chief executive of the Association of the British Pharmaceutical Industry (ABPI)  will be Dr Richard Torbett following the retirement of Mike Thompson at the end of the year.
The trade body said Torbett – currently head of pricing policy, health technology assessment and NHS partnership activities – will take over from Thompson on 1 January.
He'll take on the leadership of the ABPI at a critical time for the UK pharma industry, less than a month before the UK's next deadline for leaving the EU and shortly after a general election.
Thompson has been CEO of the industry association since March 2016 when he joined from GlaxoSmithKline, taking the helm from Alison Clough.
Torbett has been at the ABPI since July 2015, and is credited with negotiating the 2019 Voluntary Scheme for Medicine Pricing and Access, which is designed to make sure that the NHS' spending on branded medicines is affordable, whilst still allowing developers to make a return on their investment.
ABPI president Haseeb Ahmad said that Torbett "is a hugely respected figure within our industry both internationally and in the UK."
He joined the ABPI directly from the European Federation of Pharmaceutical Industries and Associations (EFPIA) where he was responsible for strategy, economic analysis and relations with economic institutions.
All told, Torbett has been working in the pharma industry for 14 years, including a stint as senior director and head of international affairs at Pfizer, and prior to that worked as a government economist.
He has held a number of posts at the Department of Trade and Industry (DTI), the Cabinet Office and the European Commission.
Commenting on his new role, Torbett said: "I am proud to work for an industry that has such a profound effect on patients' lives.
"At this critical time for our country it's vital that the world-leading UK life sciences industry continues to thrive. I look forward to working with all of our members and partners in Government and the NHS to achieve this."
The ABPI has just published a 'Manifesto for Medicine' in the build-up to the election on 12 December, setting out its views on how political leaders should capitalise on the strength of the UK's pharmaceutical industry, which employs more than 63,000 people, in the years ahead.