Ablynx and Sanofi sign potential 2.4bn euro R&D deal
News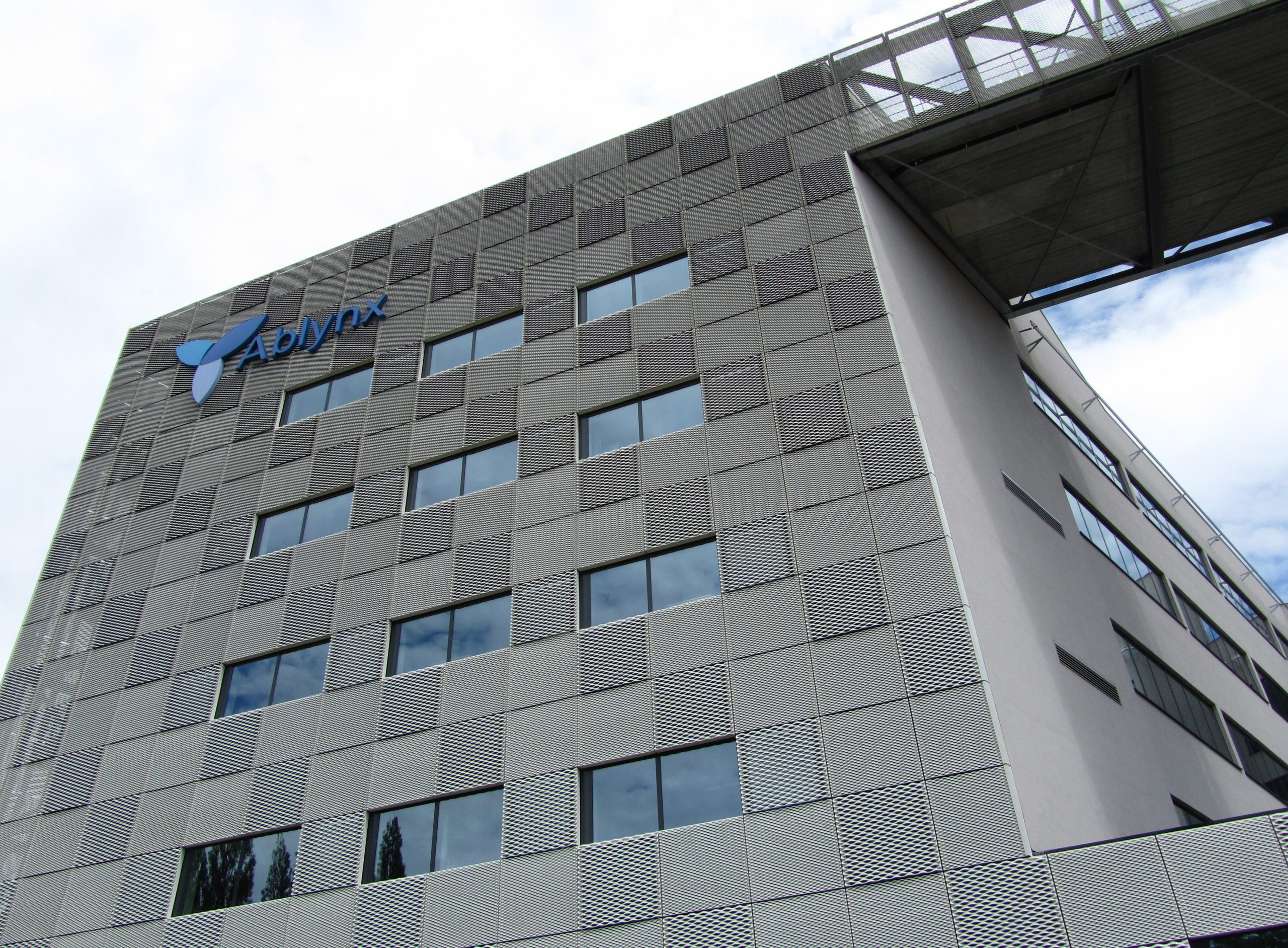 Sanofi is to pay Ablynx up to €2.4 billion to develop drugs for immune-related inflammatory diseases based on the biotech's nanobody technology.
The Paris-headquartered pharma firm is suffering from dwindling sales of its blockbuster Lantus (insulin glargine), and has missed out twice on big M&A deals in the last year.
It is now tapping into Ablynx's Nanobodies technology, which rely on smaller than conventional antibodies, and which could yield new inflammation therapies which are more potent and more convenient than existing treatments.
Nevertheless, the therapy area is one of the most crowded in pharma, and Sanofi is playing catch up with rivals such as AbbVie, Janssen and Novartis.
Sanofi will get exclusive global rights to certain multi-specific Nanobodies against selected targets, with options for similar rights to additional targets, for a total of eight potential Nanobody drug candidates.
A fee of €23 million euros upfront will be paid by Sanofi in licence and option fees, and Ablynx will receive a further 8 million euros to develop drugs for the initially selected targets.
Further sums will be paid for additional targets and Sanofi will be responsible for development, manufacturing, and commercialisation of any products results from this agreement.
In total Ablynx could receive up to €2.4 billion euros plus tiered royalties up to low double digits on net sales of any drugs originating from the partnership.
[caption id="attachment_21877" align="alignnone" width="132"]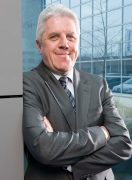 Dr Edwin Moses[/caption]
Ablynx's chief executive Dr Edwin Moses said: "This strategically important collaboration further confirms the potential of our Nanobody platform and is a unique opportunity for us to work with a world-leader like Sanofi in the development of a new generation of therapeutics for the treatment of immune-mediated inflammatory diseases."
Last October, Ablynx had a setback when AbbVie decided not to take on option on vobarilizumab, an anti-IL-6R drug in development for rheumatoid arthritis, just before the company was due to begin phase 3 trials.
Moses said late last year that he was looking for another partner to develop vobarilizumab, and it looks like the search is ongoing as there was no mention of the drug in the Sanofi announcement.
Sanofi does already have presence in the inflammation and immunotherapy field, via its has partnership with Regeneron.
This year, the companies got the potential billion-seller eczema drug Dupixent (dupilumab) approved in the US, and the French firm is hoping for further success with the Ablynx deal.
It is one of a group of biotechs that are turning away from large and expensive monoclonal antibodies – UK biotech Avacta is developing drugs based around smaller Affimer proteins and Pieris Pharmaceuticals is researching medicines based around low molecular weight proteins called Anticalins.