AbbVie's Skyrizi beats IL-23 rivals to Crohn's disease approval
News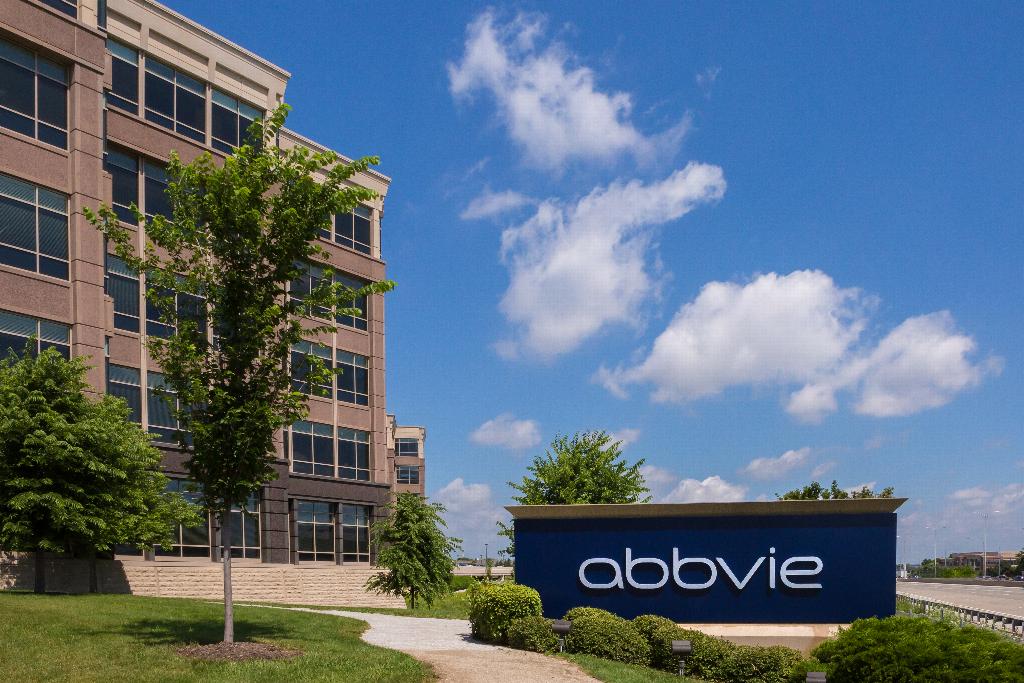 AbbVie's IL-23 inhibitor Skyrizi trailed some of its rivals in its first indication psoriasis, but has leapfrogged into first place in Crohn's disease after getting approval for the new indication from the FDA.
Skyrizi (risankizumab) is the first IL-23-selective drug to be cleared for the inflammatory bowel disease – ahead of rivals like Johnson & Johnson's Tremfya (guselkumab), and Sun Pharma's Ilumya (tildrakizumab). It can be used to treat adults with moderate to severely active Crohn's.
It will compete with other biologic therapies for Crohn's, including J&J's IL-12 and IL-23 inhibitor Stelara (ustekinumab), Takeda's Entyvio (vedolizumab) and Biogen's Tysabri (natalizumab – both integrin inhibitors – as well as older branded and biosimilar TNF inhibitors including AbbVie's own blockbuster Humira (adalimumab).
Meanwhile, Eli Lilly's IL-23 inhibitor mirikizumab is also a potential rival, having shown potential in mid-stage trials and advanced into phase 3 testing.
Skyrizi is a key part of AbbVie's strategy to negotiate the $20 billion patent cliff from Humira, which has already seen sales decline outside of the US where it has already lost protection from cheaper competitors.
Crohn's the third indication for Skyrizi after psoriasis and psoriatic arthritis, and a key step in AbbVie's aim to grow the drug – already one of its top sellers with sales of almost $3 billion last year, and $940 million in the first three months of 2022.
The approval is based on two studies looking at induction treatment with Skyrizi – called ADVANCE and MOTIVATE – and the FORTIFY maintenance trial. The IL-23 drug demonstrated significant improvements in endoscopic response and clinical remission compared to placebo in all three trials.
Therapy with Skyrizi is 600mg given by infusion at weeks zero, four and eight, followed by a 360mg subcutaneous shot given at week 12 and every eight weeks thereafter. The FDA is also reviewing a lower 180mg maintenance dose.
Thomas Hudson, AbbVie's chief scientific officer, said Skyrizi is the first new drug to be approved by the FDA for moderate-to-severe Crohn's in six years.
Crohn's disease and ulcerative colitis look set to be the new battlefields for anti-inflammatory biologics, and AbbVie has just claimed important territory ahead of its main rivals while it awaits for the results of an ongoing phase 3 ulcerative colitis trial.
J&J has phase 2 results in hand with Tremfya in Crohn's, but Lilly's mirikizumab is closest behind Skyrizi, with results of a head-to-head trial pitting the antibody against Stelara due later this year.
"With more than 30 ongoing or planned trials in inflammatory bowel disease, AbbVie is committed to advancing the standards of care for patients by exploring and investing in research for those living with immune-mediated, gastroenterological conditions," said Hudson.