AbbVie's Qulipta cleared for migraine prevention, setting up Biohaven clash
News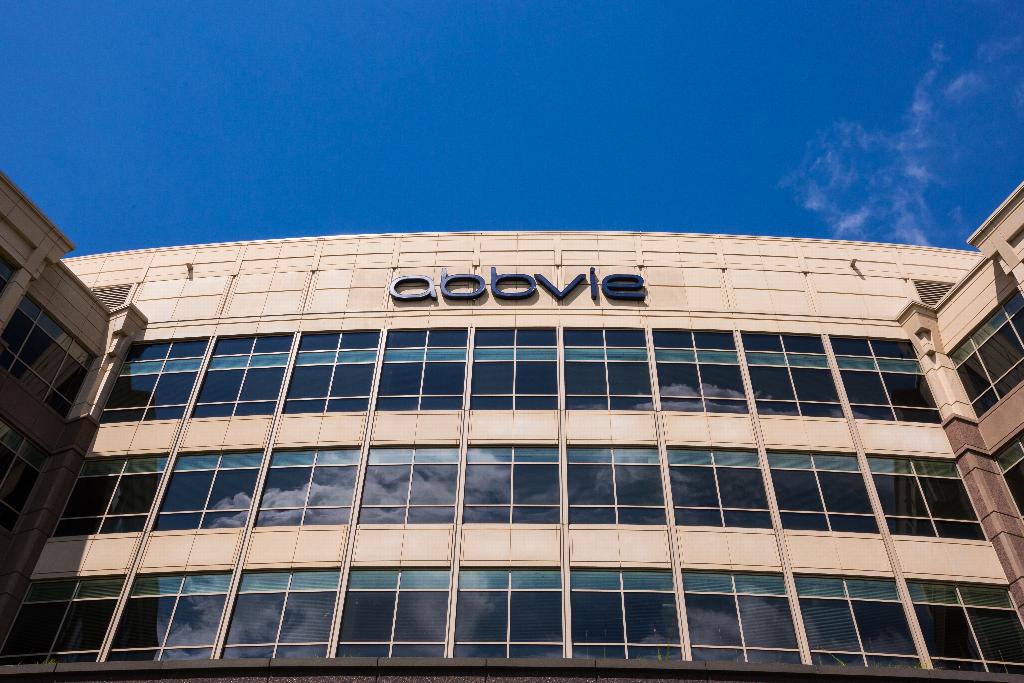 AbbVie has added a third drug to its arsenal in the crowded migraine market, getting FDA approval for Qulipta – its once-daily oral preventive therapy for episodic migraines.
Qulipta (atogepant) is AbbVie's second oral CGRP inhibitor after Ubrelvy (ubrogepant) – which was approved for the acute treatment of migraine attacks in 2019 – and rounds out a range that also includes the injectable Botox.
In the prevention end of the migraine market, Qulipta will have to compete most closely with Biohaven's Nurtec ODT (rimegepant), approved by the FDA for prevention of episodic migraine in May and as an acute therapy last year.
AbbVie's new drug will also face injectable CGRP inhibitors including Eli Lilly's Emgality (galcanezumab), Amgen's Aimovig (erenumab) and Teva's Ajovy (fremanezumab), and Lundbeck's Vyepti (eptinezumab) infusion.
AbbVie thinks that its drug can rack up $1 billion-plus in sales as a more convenient alternative to rivals that need to be delivered via a needle, albeit less frequently, that will eat into sales of the injectables and expand the market.
Some analysts agree, but have also predicted blockbuster sales for Nurtec ODT, setting up a marketing tussle between the oral options that would seem to favour AbbVie's with its deeper pockets and broader product range.
Dosing may play a role, as Qulipta is given once a day while patients need to take Nurtec ODT every other day. AbbVie will no doubt point to a simpler dosing regimen, while Biohaven will emphasise reduced frequency and a soluble tablet formulation.
Meanwhile, AbbVie is also running a trial of Qulipta in chronic migraine prevention, in other words patients who experience more frequent headaches, and a results readout for that study is due in 2022.
Episodic migraine is typically defined as experiencing up to around 15 attacks per month, while chronic migraine sufferers exceed that threshold.
Nurtec ODT was only approved for episodic migraine despite having chronic migraine patients in its trials, although because the chronic market is thought to be considerably smaller that may not be a major disadvantage.
AbbVie acquired Qulipta in 2020 as part of its $63 billion takeover of Allergan, which also brought in Botox and Ubrelvy. Botox is prescribed for the prevention of headaches in adults diagnosed with chronic migraine.